FHA loan requirements
---
FHA loan requirements are frequently less stringent than conventional mortgages. FHA will still look at credit, income, assets and ability to repay the mortgage loan.
FHA doesn't require you to have a traditional credit history in order to consider your reliability.

They will also consider whether you've had a bankruptcy in the last two years. You should have a good history of on-time payments in the last two years and be current on all payments. If you're in default on any student loans, you will not qualify for an FHA loan.
FHA income
Regardless of the FHA loan limit for your area, the amount of loan you qualify for depends on your income and ability to pay. Under FHA standards, you should spend no more than 31% of your monthly income on your mortgage, property tax, and insurance. In addition, you should spend no more than 54.99% (DTI) of your income on total debt payments, including student loans, car loans, and credit card debt.
FHA down payment
FHA down payment requires a minimum of 3.50% of the purchase price. The funds may be the borrower's own funds, a gift from a family member, rent credit or borrowed.
If you will be using your own funds for the down payment you will have to provide two recent months bank statements showing the funds in your account.
Credit score
Borrowers with a credit score above 500 are eligible for an FHA loan.
New borrowers will now be required to have a

minimum credit score of 580

to qualify for FHA's

3.5% down payment

program
New borrowers with

less than a 580 credit score

will be required to put down at least 10%
Borrowers with a score above 580 can refinance up to a 97.5% loan-to-value on a rate and term refinance. And up to 85% cash out refinance with a credit score above 580.
If you have credit score below 580 new FHA changes require a maximum loan-to-value of 90% for a rate and term refinance and up to 75% cash out refinance.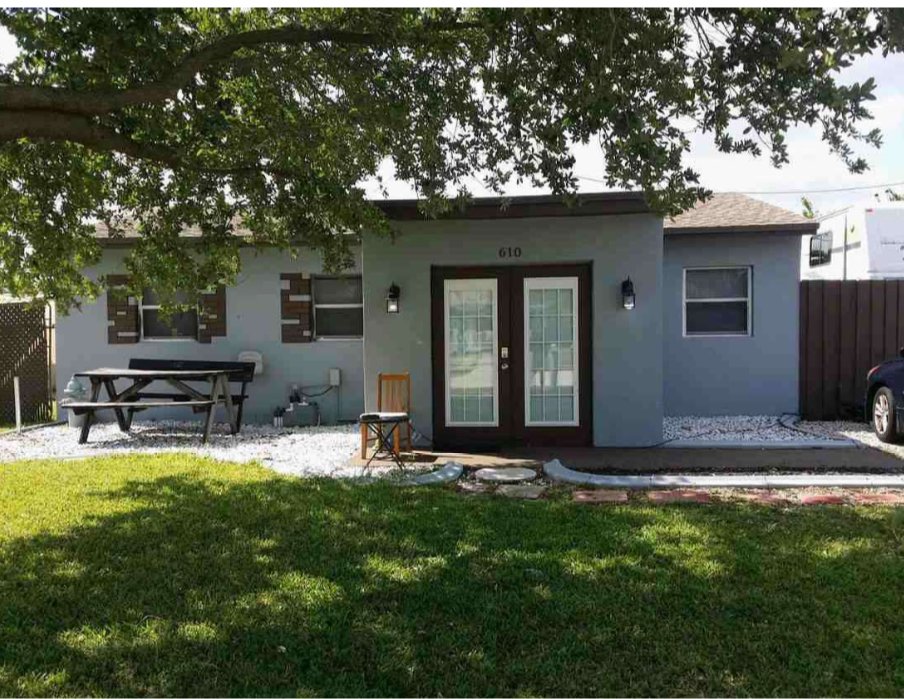 Call us 888.958.4228
We recognize the importance to you of keeping your information secure and confidential. We will not sell or share your personal information.
Mortgage World Home Loans is an online mortgage company specializing in FHA loans for first time home buyers. To buy a house with 3.5% down payment and a minimum credit score of 580 using an FHA loan.
---
We look forward to working with you.
---
KEYWORDS: FHA loan requirements, FHA loan requirements Florida,