FHA mortgage guidelines 2016
---
New FHA mortgage guidelines 2016 borrowers with a prior bankruptcy, foreclosure, deed-in-lieu, or short sale may be eligible for an FHA insured loan if the bankruptcy, foreclosure, deed-in-lieu, short sale was the result of a documented extenuating circumstance.
Borrowers may also be eligible for an FHA insured loan on a purchase transaction after 12 months from the completion, discharge, trustee's sale if the borrower meets the requirements for extenuating circumstances Economic Event.
FHA announced a set of policy changes to strengthen the FHA. The changes announced are the latest in a series of changes enacted in order to better position the FHA to manage its risk while continuing to support the nation's housing market recovery.
The Federal Housing Administration insures FHA loans and did not used to require a minimum credit score. FHA mortgage guidelines 2013 policy changes requires a minimum credit score of 580 for 3.5% down payment and anyone purchasing a home with a score lower than 580 will require 10% down payment. 
The FHA has taken the following steps:
Update the combination of FICO scores and down payments for new borrowers
New borrowers will now be required to have a minimum FICO score of 580 to qualify for FHA's 3.5% down payment program
New borrowers with less than a 580 FICO score will be required to put down at least 10%
FHA loan refinance minimum credit of 580 for a 97.5% rate and term refinance and 85% cash out refinance. Below 580 down to 530 credit score are allowed with a 90% loan-to-value.
Mortgage World Home Loans is an online mortgage company specializing in FHA loans for first time home buyers. To buy a house  with 3.5% down payment and a minimum credit score of 580 using an FHA loan.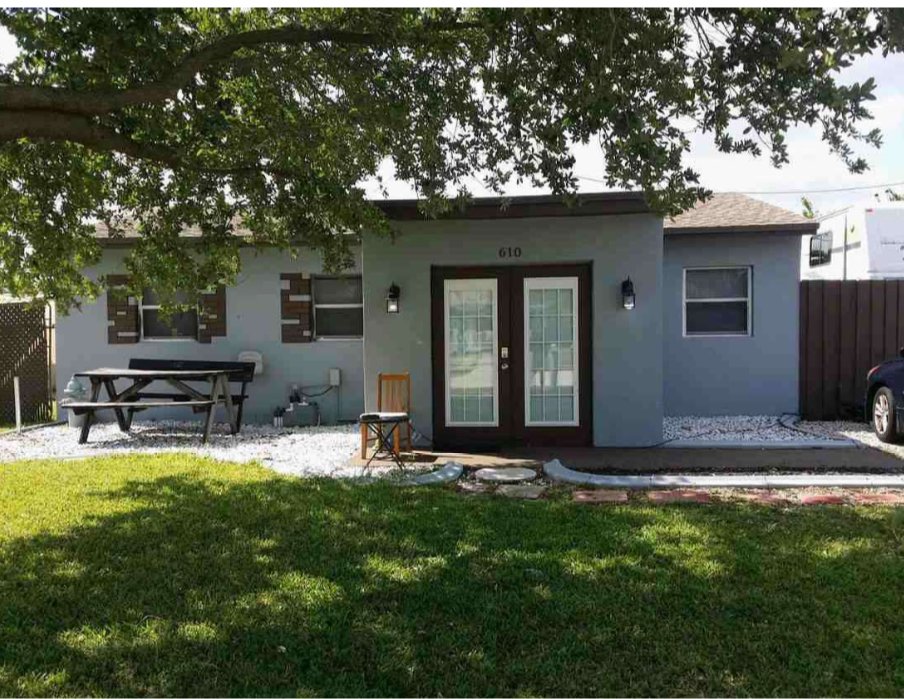 Call us 888.958.4228
---
We recognize the importance to you of keeping your information secure and confidential. We will not sell or share your personal information.
---
We look forward to working with you.