FHA Mortgage Guidelines
To be eligible for an FHA loan your monthly housing costs (mortgage principal and interest, property taxes, and insurance) must meet a specified percentage of your gross monthly income (31% ratio). Your credit background will be fairly considered. At least a 500 FICO credit score is required to obtain an FHA approval. You must also have enough income to pay your housing costs plus all additional monthly debt (50% ratio). These ratios can be exceeded somewhat with compensating factors.
FHA require the home buyer to invest at least 3.5% of the sales price in cash for the down payment and closing costs. If the sales price is $100,000 for example, the home buyer must invest at least $3,500. However, the home buyer can use gifts from family, funds from local, state or government agencies, or other sources for the down payment.
FHA minimum credit score is 500. New FHA policy requires a minimum credit of 500 to buy a home or refinance. In the old days FHA did not require any credit score. These changes went in to effect in 2010.
To buy a home you will need a minimum credit score of 500.
Borrowers with credit score above 580 require a 3.5% down payment. The funds can be a gift from a family member and a 6% seller's concession is allowed. Often, 12 months of rental history is required for credit score below 620.
If you have credit scores below 580 new FHA changes require a 10% down payment. All funds must be the borrower's own funds. No gifts are allowed and no seller's concession allowed. Many times 3 to 6 months reserves may be required.

Apply now.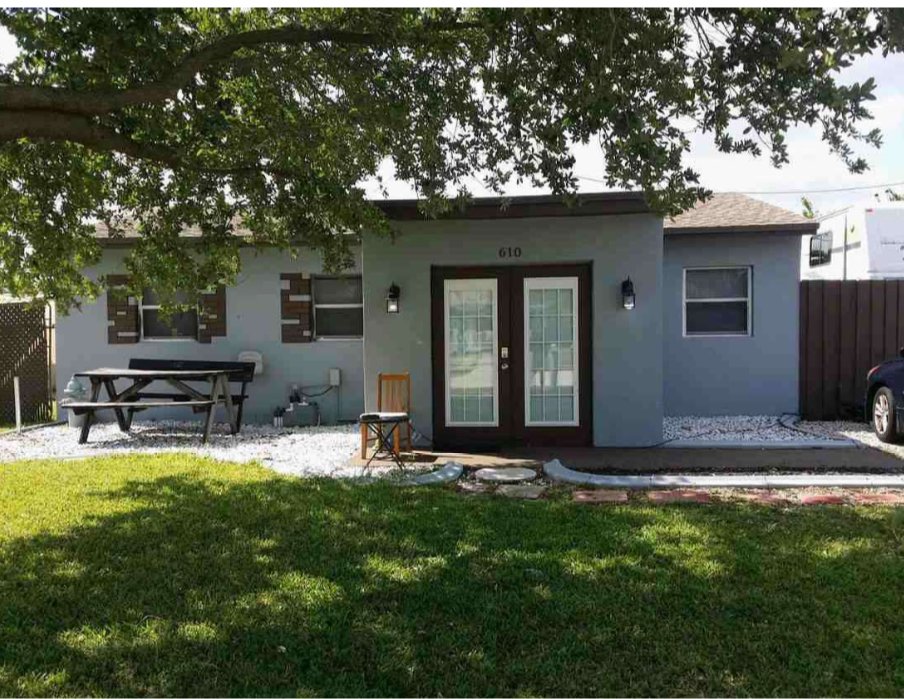 KEYWORDS:FHA Mortgage, FHA Florida Mortgage, FHA Guidelines 2016, FHA Minimum Credit Score, FHA Florida 2016,