First time home buyer 2016
---
First time home buyer 2016 - FHA requires a minimum credit score of 500 to buy a house. There are no income limits like you may find with first time home buyer programs. However, there are limits on how much you can borrow.
203b

FHA purchase program

provides mortgages for home buyers  to purchase a principal residence with a low down payment and with lower credit standards.

203k FHA purchase program is for the rehabilitation and repair of single family properties. Providing both the financing to purchase a property and the financing to make repair. The program offers an important tool for expanding home ownership opportunities.
HUD $100 down payment program for borrowers purchasing single-family HUD Real Estate Owned (REO). The program is limited to owner-occupant buyers who have not purchased a HUD REO property within the last 24 months.
Call us 888.958.5382
FHA credit requirements - Loan-to-value - Loan limits - Debt-to-income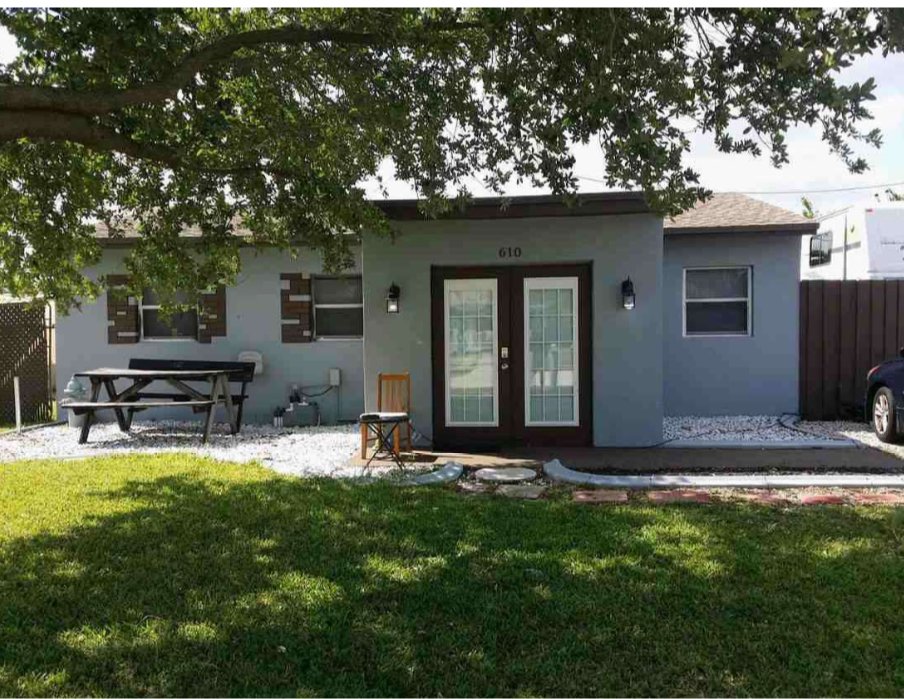 ---
We recognize the importance to you of keeping your information secure and confidential. We will not sell or share your personal information.
---
We look forward to working with you.