Mortgage Divorce Refinance
FHA World - Mortgage Divorce Refinance


Divorce Refinance means you want to keep your home after a divorce. Be aware that you will need to qualify for a new home loan on your own.
You may not need equity in your property! There are programs available that do not require equity to refinance. You will have to qualify using your income and be able to show that you can afford the new payments.
FHA World - Divorce Refinance

What documentation will I need?
W2's for the past 2 years

Current pay stubs for the past month

Bank statements for last 2 months for each active account with sufficient reserves (all pages)

Latest retirement statement for each active account (all pages)

Residence addresses for past 2 years (if you reside at your current address for less than 2 years)

Recent mortgage statement (s)

Homeowners declaration page

Clear copy of Driver's License

Clear copy of SS card

Addresses and loan information of other real estate owned (if any)

Personal tax returns for the past 2 years, current income statement & balance sheet for business (self-employed only)
Apply for a
Mortgage Divorce Refinance.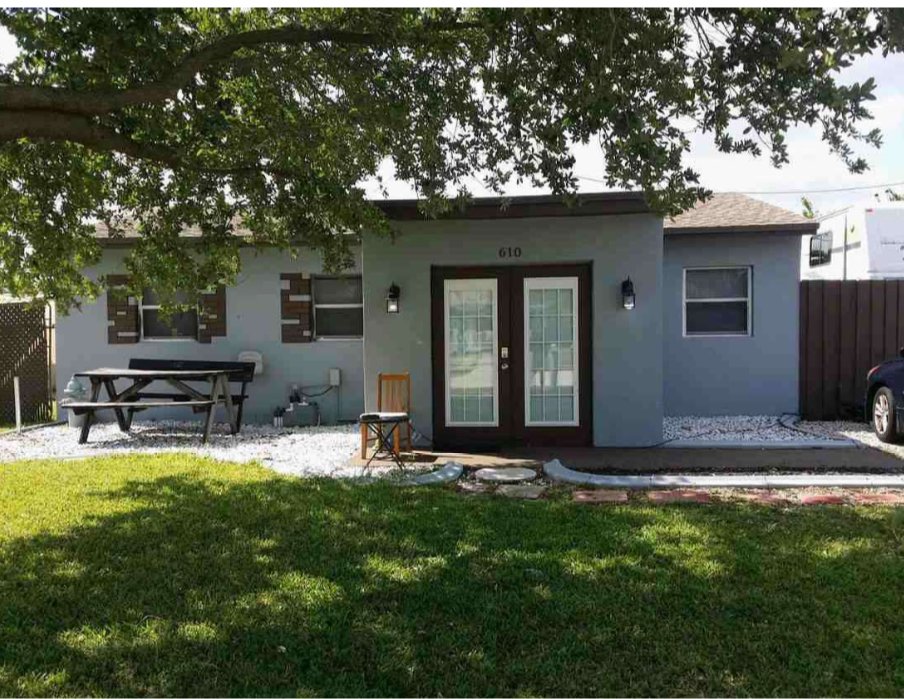 ---
---