2016 FHA Credit Score Requirements
---
2016 FHA Credit Score Requirements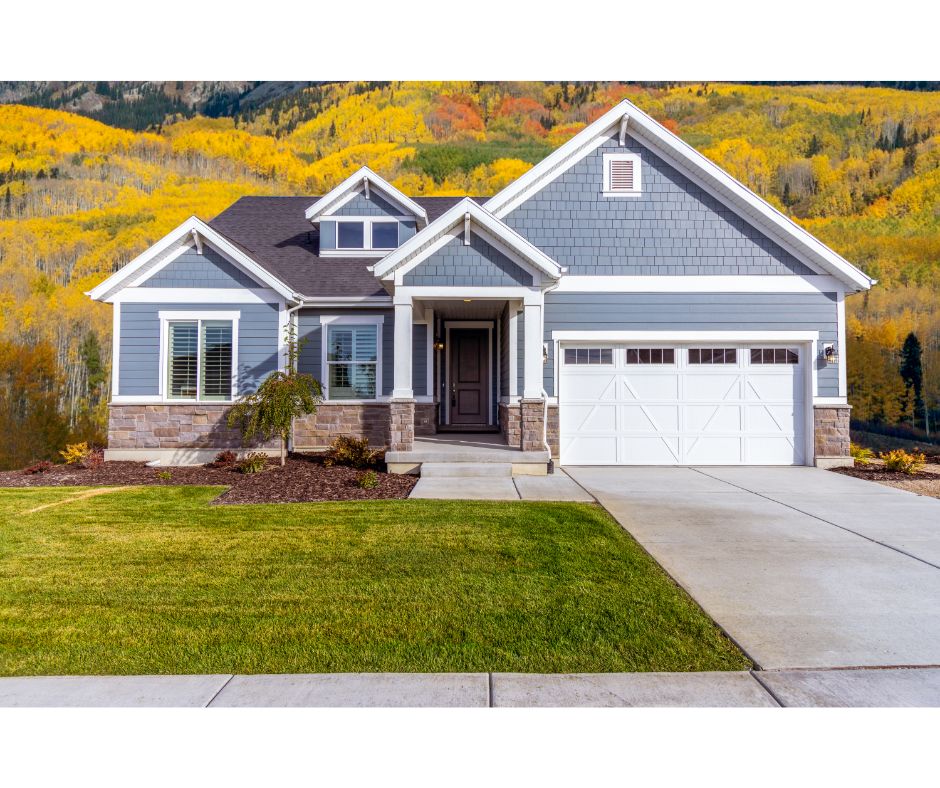 Borrowers with a prior bankruptcy, foreclosure, deed-in-lieu, or short sale may be eligible for an FHA insured loan if the bankruptcy, foreclosure, deed-in-lieu, short sale was the result of a documented extenuating circumstance.
Borrowers may also be eligible for an FHA insured loan on a purchase transaction after 12 months from the completion, discharge, trustee's sale if the borrower meets the requirements for extenuating circumstances Economic Event. 
A few key items for borrowers applying under the enhanced guidelines:
Purchase transactions only

The borrower must complete Housing Counseling no more than thirty (30) days prior to application. The counseling cannot be completed after application.

The borrower must use on of HUDs approved Housing Counseling Agencies. FHA will require a copy of the certification of counseling completion and a copy of the disclosures provided by the Housing Counseling Agency.  
FHA minimum credit score requirements

FHA allows a home buyer to make a down payment of 3.50% and allows the seller to contribute up to 6% of the purchase price for closing costs with a 580 minimum credit score.

First time home buyers with a credit score below 580 must make a minimum 10.0% down payment and allows a seller concession of up to 6% of the purchase price to pay for closing cost.
FHA requires a minimum credit score of 500 to qualify for a home buyer loan:
Minimum 580 credit score 3.5% down payment
Below 580 credit score 10% down payment

There are no trade line requirements

Collection accounts do not have to be paid off
Any disputed accounts must be resolved
Today's historically low interest rates make now the perfect time to purchase a new home or refinance.
One of the most popular types of mortgages is the 30-year fixed-rate mortgage. This loan is usually the easiest to qualify for and provides the maximum interest deduction at tax time. The interest rate stays the same over the life of the loan which provides unchanging low monthly payments.
No matter what the economy looks like, mortgage rates change on a daily, even hourly, basis. Rate fluctuations can cost or save you thousands of dollars. With that in mind, the question when shopping for a loan is whether it's best to lock in a rate or float the loan. Either way, there's risk.
It's your choice the rate-lock option means a borrower fixes the price at the current mortgage rates, provided he or she finalizes the loan within a specified period. The upside is that you are protected against a potential mortgage rate increase. But if the rate goes down, you could end up paying more than necessary. The "float" option, by contrast, allows the borrower to adopt a wait-and-see approach. The risk remains, though: If rates do rise, you wind up losing money.
Not everyone can take advantage of the opportunity to refinance or qualify for a new home loan due to today's tightened credit guidelines.
To be approved at the lowest mortgage rates, borrowers do not need to have the highest credit score. In addition, the consumers need a reasonable debt-to-income ratio. Most lenders will qualify borrowers at a maximum of 50 percent of overall debt to household gross monthly income. Some borrowers with significant assets or income will be able to qualify even with slightly lower credit scores or higher debt.
Low mortgage rates result in lower monthly payments which can save you thousands of dollars off the life of the loan.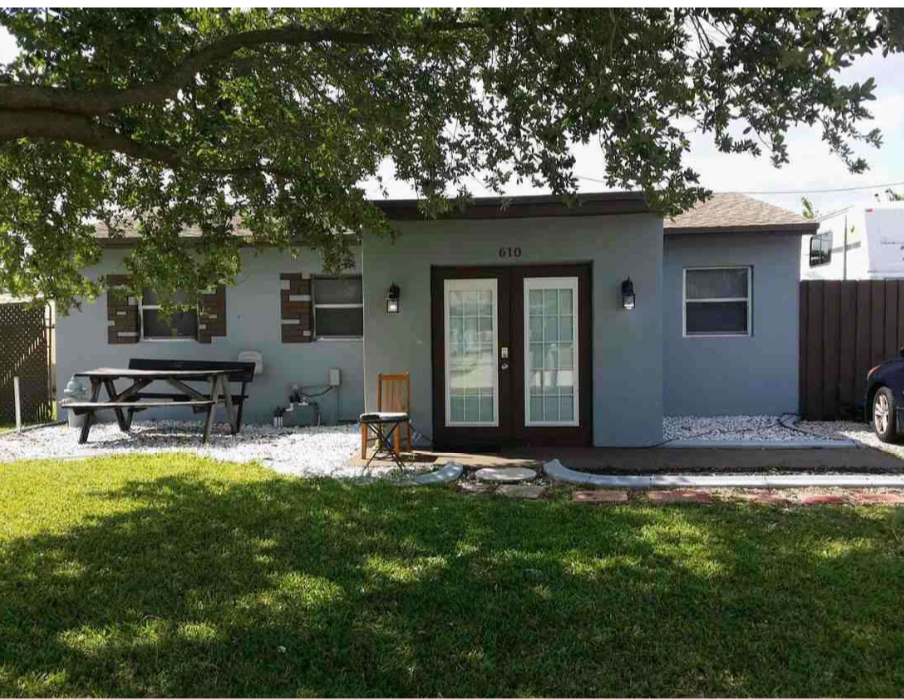 Call us 888.958.5382
---
Mortgage World Home Loans is an online mortgage company specializing in FHA loans for first time home buyers. To buy a house with 3.5% down payment and a minimum credit score of 580 using an FHA loan, apply online.
---
We look forward to working with you.
Understanding the Role of a Mortgage Broker for the Best Mortgage Rates in New Jersey
We look forward to working with you.
2016 FHA credit score requirements Florida, 2016 FHA credit score requirements Florida, 2016 FHA credit score requirements Florida