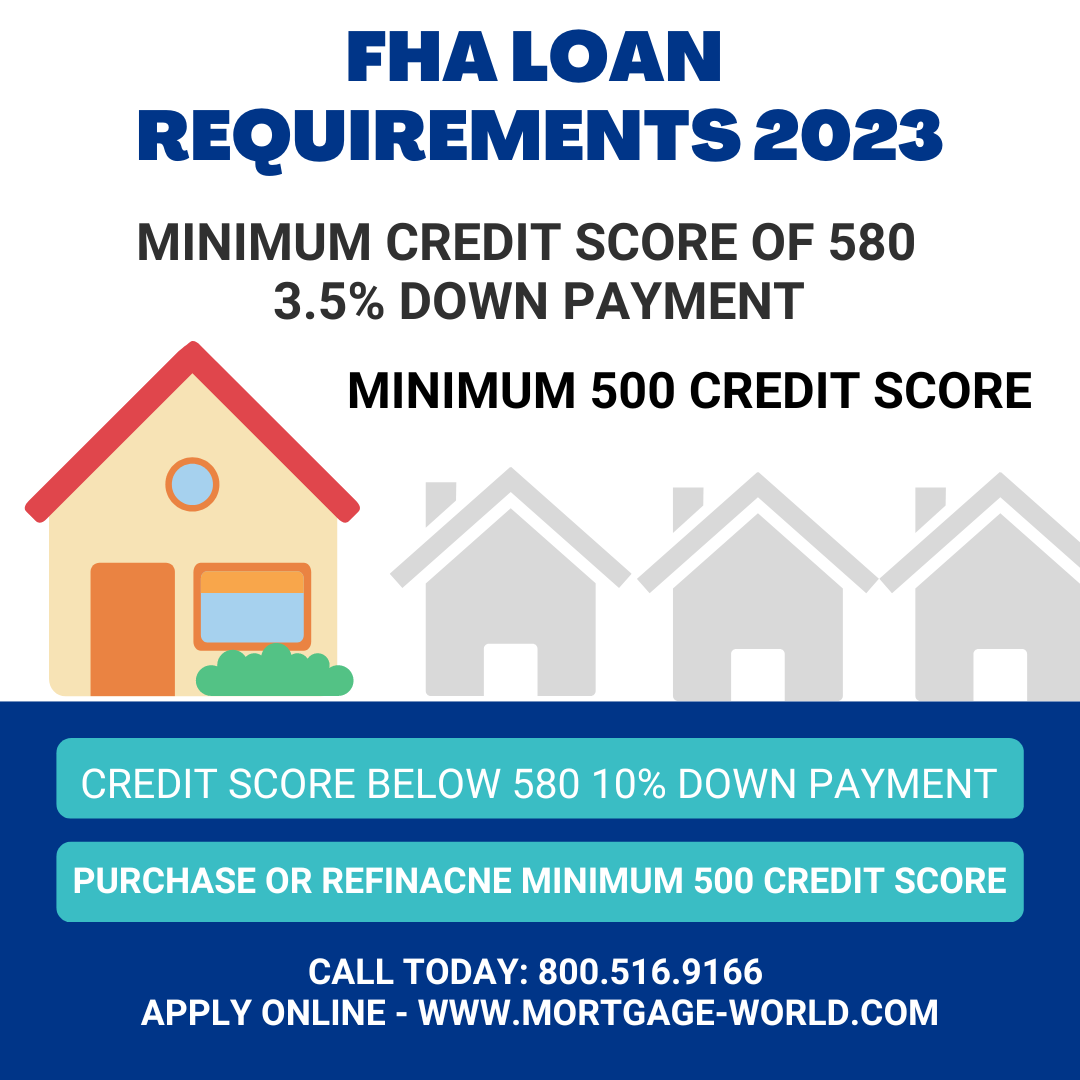 To Be Determined
---
In today's marketplace technology makes buying a home easier. Our platform gets the buyer approved for a mortgage first. When the home buyer makes an offer the financing has been secured you have an actual loan approval. In fact, this gives the buyer more leverage and strength. This creates a huge opportunity for the buyer and the agent especially in regards to multiple offers. According to the National Association of Realtors a home buyer will search for a property for an average of 12 weeks before writing a contract. With a formal loan approval it becomes far easier to have an offer accepted and more importantly the offer will be accepted faster. The home buyer will be more successful by securing a loan approval earlier in the home buying process.

Current turn time to get a loan approval is 72 hours from completing an application. Loan programs are available for Conventional minimum 620 credit score, FHA minimum 500 credit score and VA minimum 500 credit score.

---
---

Call us 888-958-5382

---
www.MORTGAGE-WORLD.com LLC is an online mortgage company specializing in FHA loans for first time home buyers.

---
We look forward to working with you.

We look forward to working with you.