FHA Refinance
FHA refinance or FHA cash out refinance?
---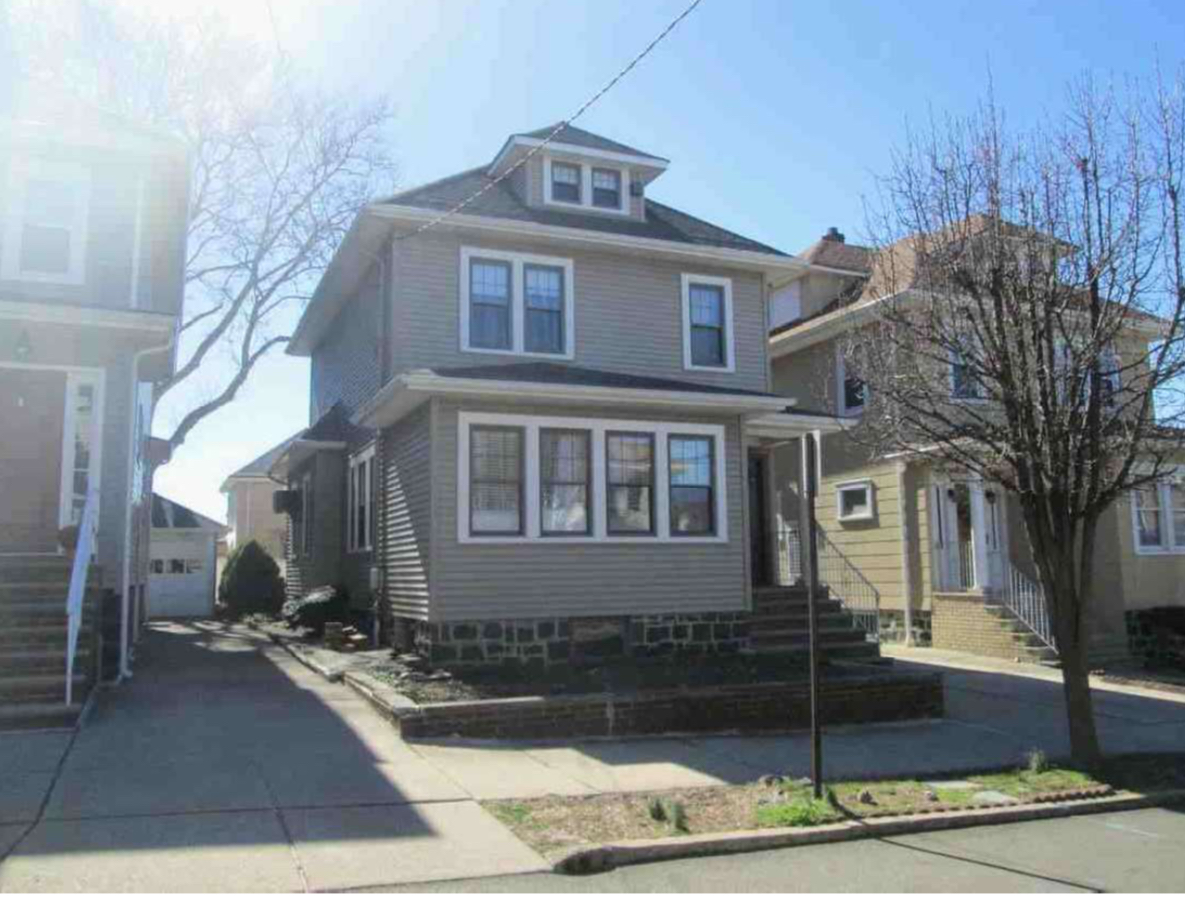 ---
FHA refinance - FHA allows up to 97.75% loan-to-value.
Generally, a borrower who has made timely payments for the last 12 months serves as a guide and demonstrates their willingness to repay future credit obligations. New FHA Policy changes require minimum credit score to be 580 for 97.75% loan-to-value and anyone refinancing with a score lower than 580 will require 90% loan-to-value. These credit score requirements went into effect in the spring 2010. However, individual lenders will still require credit scores higher than 620.
A perfect credit score is not needed for an FHA loan approval. In fact, even if you have had credit problems, such as a bankruptcy, it's easier for you to qualify for an FHA loan than a for a conventional loan. Sometimes scores down to 500 are accepted if there are compensating factors that offset the credit risk Rate and Term Refinance.
This is the lowest rate in over 50 years according to Freddie Mac. FHA has more flexible underwriting guidelines compared to conventional loans.
---
FHA streamline provides a way for current FHA homeowners to lower their interest rate with little or no out-of-pocket costs. These loans can also be made faster and with less documentation than a typical loan. "No Cost" Streamlines let you refinance your mortgage with no out-of-pocket expenses.
---
Cash out refinance allows homeowners to refinance their existing mortgage by taking out another mortgage for more than they currently owe, therefore repaying their current mortgage and using the equity they have built up in their home to take out another larger mortgage.

FHA refinance allows cash out amount up to 80% of the value of the property.
---
FHA refinance - Need to lower your monthly payment today for a better tomorrow. Start your refinance online now!
Probably the two most common reason for refinancing is to lower your monthly payments or take cash out. A good way to save is by lowering your interest rate in order to ensure the most savings.
If you need to take cash out FHA minimum credit score is 500 to get an FHA loan approval.

---

Call us 888-958-5382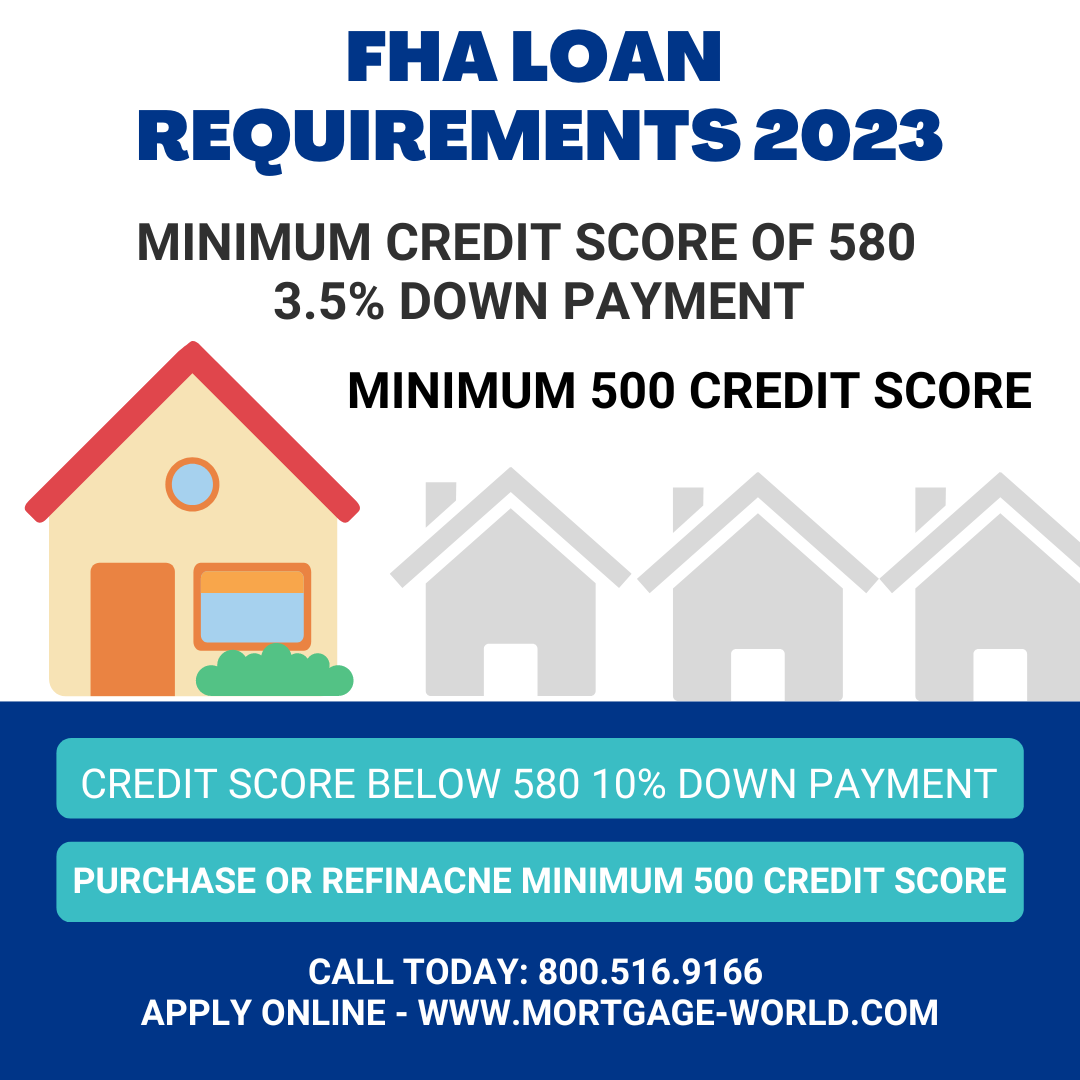 ---
www.MORTGAGE-WORLD.com LLC is an online mortgage company specializing in FHA loans.
---
We look forward to working with you.
We look forward to working with you.