Credit
---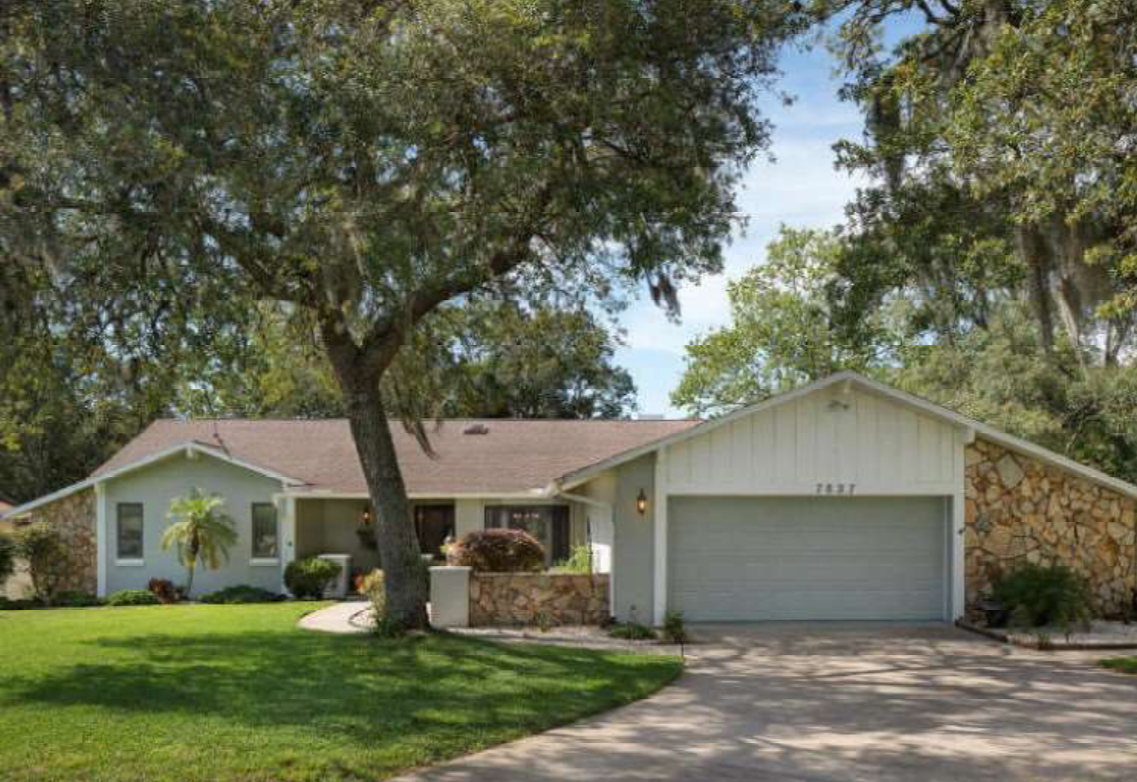 ---
Credit - The minimum score for an FHA loan to buy a house is 500.

FHA rates are based on your score:
720 - 850 Excellent                      *The lowest rates

680 - 719 Good                            *Very good rates 

679 - 580 Fair                              *Average rates

579 - 500 Poor                             *Higher rates
On January 20, 2010 FHA announced a new policy to address risk. FHA changed the minimum credit score for new borrowers.
FHA requirements new borrowers will now be required to have a

minimum score of 580

to qualify for

3.5% down payment



Borrowers with

less than a 580 credit score

will be required to put down at least 10%
Minimum 500 credit score

---
Debt-to-income ratio - April 1, 2013, FHA requirements include a maximum debt to income ratio. When a borrower applies for an FHA mortgage, they are required to disclose all debts, open lines of credit, and all possible approved sources of regular income. Using this data, the lender and FHA can calculate the borrower's debt-to-income ratio.
FHA maximum debt to income ratio can be over 55%
Manual underwriting maximum debt to income ratio is 40/50%
---
FHA after bankruptcy   FHA after foreclosure   FHA after short sale
---
Mortgage Insurance - On January 9, 2015, the Federal Housing Administration (FHA) announced the reduction of it's annual Mortgage Insurance Premium (MIP) rates.
Effective on or after January 26, 2015, FHA will reduce the premium from 1.35% to .85% a reduction of .5%.
Combined with low interest rates and the reduction of MIP rates means that it is a great time to buy a home or refinance your mortgage.
FHA allows a home buyer to make a down payment of 3.50% and a seller contribution of up to 6% for closing costs with only a 580 minimum credit score. First time home buyer with credit scores below 580 must make a minimum 10.0% down payment.
FHA requires a minimum down payment of 3.50% of the purchase price. The funds may be the borrower's own funds, a gift from a family member, rent credit or borrowed. FHA regulates some of the closing costs associated with a FHA loan.
---
Charge off accounts  - Collection accounts - Judgments
---

Call us 888-958-5382

---
www.MORTGAGE-WORLD.com LLC is an online mortgage company specializing in FHA loans for first time home buyers.

---
We look forward to working with you.