HomePath Florida 2016
The Fannie Mae HomePath® program is a fixed-rate, fully amortizing loan program that provides the financing for properties that are owned by Fannie Mae as a result of foreclosure or other similar action such as a deed-in-lieu.          
Low down payment minimum of 3% down payment is required which can be funded by the borrower's own savings, a gift, a grant or a secured loan from a nonprofit organization, state or local government or employer

No appraisal required

No mortgage insurance required
Expanded seller contributions for closing costs allowed 

LOAN-TO-VALUE
Primary Residence Purchase
1 Unit

95%

LTV

with 660 minimum credit score and 80%

with 620

minimum credit score

2 Units

85%

660

with 

minimum credit score and

80%

with

620

minimum credit score
Second Home Purchase
Investment Property Purchase
1 Unit

85%

LTV with

700

minimum credit score

 

80%

LTV with

620

minimum credit score

2-4 Units

75%

LTV

620

minimum credit score
Primary Residence Purchase
1 Unit

90%

LTV with

700

minimum credit score

 

75%

with

660

minimum credit score

 

2-4 Units

75%

LTV with

740

minimum credit score
Second Home Purchase
1 Unit

65%

LTV with

740

minimum credit score
Investment Property Purchase
1-4 Units

65%

LTV with

740

minimum credit score
PROGRAM GUIDELINES 
Owner-occupied Primary Residences, Second Homes & Investment properties are eligible:
Purchase transactions of owner occupied

2-4 unit

properties are subject to the following: 

2 units: 

Borrowers may not own any other residential property of equal or greater value in the same area in which the units are located. The mailing address and property address must be verified as the same. If this verification cannot be made, the property must be treated as an investment property.

3-4 units:

The loan documentation (credit report, income/asset verification) must show the subject property as the borrower's address.

·        
The Homeowner's insurance policy must show that the mailing address and subject property are the same. The purchase contract must show the borrower's intent to occupy.
SELLER CONTRIBUTIONS
Interested party contributions, as a percentage of the sales price or appraised value, whichever is less, are limited to the following values.
Occupancy LTV/CLTV Maximum Seller Contributions
Primary Residence

up to 97%

maximum 6%

contribution




Less than

75%

LTV

maximum 9% contribution

Second Homes

75.0 up to 97%

maximum 6%

contribution

Less than

75%

LTV

maximum 9% contribution

Investment Properties

All LTVs

2%
Eligible Applicants  
U.S. citizens

     

Permanent resident aliens

      

Non-permanent resident aliens

       


InterVivos Revocable Trusts 

        

First Time Homebuyer (Primary Residence Only)
 Eligible Properties      
Self Employed Borrower
Self employed borrowers must be self employed for a minimum of 2 years

     

Signed and dated copies of the borrower's individual (and business if applicable) tax returns, including all schedules, for the pervious 2 years

A YTD Profit & Loss Statement and Balance Sheet.
Non-Wage Earner Requirements
The following are required for all borrowers
2 year employment history

      

At a minimum 1 year of income documentation is required and a recent paystub reflecting year-to-date earnings is required for each qualifying borrower

     

Income must be documented

        
Documenting Rental Income from Subject Property
Because no appraisal will be obtained on HomePath® Loan, a fully executed lease agreement is required in order to use rental income to qualify. If no lease is available then rental income may not be used to qualify.  
Credit Score: The minimum credit score may not be lower than 620 and the score must be generated based on sufficient credit depth. There must be at least 2 scores per borrower.  
Mortgage/Rental Payment History
There may be no history of any 30 day late mortgage or rental payments within the last 24 months. 
Foreclosure
Foreclosures in the last 7 years are not eligible.
Bankruptcy
Bankruptcy in the last 4 years is not allowed. Multiple bankruptcies in the last 7 years are not acceptable.
Prior deed in lieu of foreclosure waiting period
A deed-in-lieu is not allowed in the last 4 years.
Short Sale/Short Payoff
A short sale or short payoff related to a delinquent mortgage obligation is not allowed within the last 7 years.
Mortgage Restructure/Modification
Participation in a restructure of the mortgage due to delinquency requires 48 months to re-establish credit.  
Disputed accounts
In order for the loan to be eligible, disputed account(s) must be removed from credit and re-run through DU to obtain Approve/Eligible results. 
Adverse Credit and Payoff of Adverse Credit
When significant adverse credit is identified in a borrower's credit history, documentation must be provided evidencing whether the derogatory information was due to extenuating circumstances or financial mismanagement, and that an acceptable credit history has been re-established. Any outstanding judgments and/or tax liens, as well as any other derogatory items appearing in the title policy (delinquent taxes, tax liens, mechanics' liens and collections) must be paid/released to the satisfaction of the title company. The borrower's own funds must be used to payoff any other liens on title.
Collections and Charge-offs
In certain cases, collection and charge-off accounts will be reflected in amounts that have no material effect on the priority of the lien; therefore, collection or charge-off accounts do not have to be paid off at or before closing.  
Qualifying Ratios
The standard debt-to-income ratio is 45%. The maximum debt-to-income end ratio is 50%.  
Assets Documentation
Cash Reserves
First Time Homebuyers Primary Residence

2 months

If the borrower's current primary residence is pending sale or is being converted to a second home or investment property, reserves of 6 months for both the retained and the subject property are required.
Second home or investment property transactions
For second home or investment property transactions where the borrower has multiple financed properties, the borrower must provide an additional 2 months of verified reserves for each additional property.
GIFTS/DOWN PAYMENT
There is no minimum borrower investment required when the following apply: 

Primary residence up to 95% LTV%

    


2-4 units less than 80% LTV

     

Second homes less than 80% LTV
A minimum 5% investment from the borrower's own funds is required when:         
Primary Residence more than 95% LTV

High balance mortgages on primary residences with LTVs > 80%

·        

Second homes with LTV > 80%

·        
All investment property transactions NOTE:
Rent Loss Insurance
If rental income is used to qualify, 6 months rent loss insurance coverage is required. This includes rental income on 2-4 unit owner occupied properties.  
Mortgage Insurance
Mortgage Insurance is not required on the Fannie Mae HomePath®.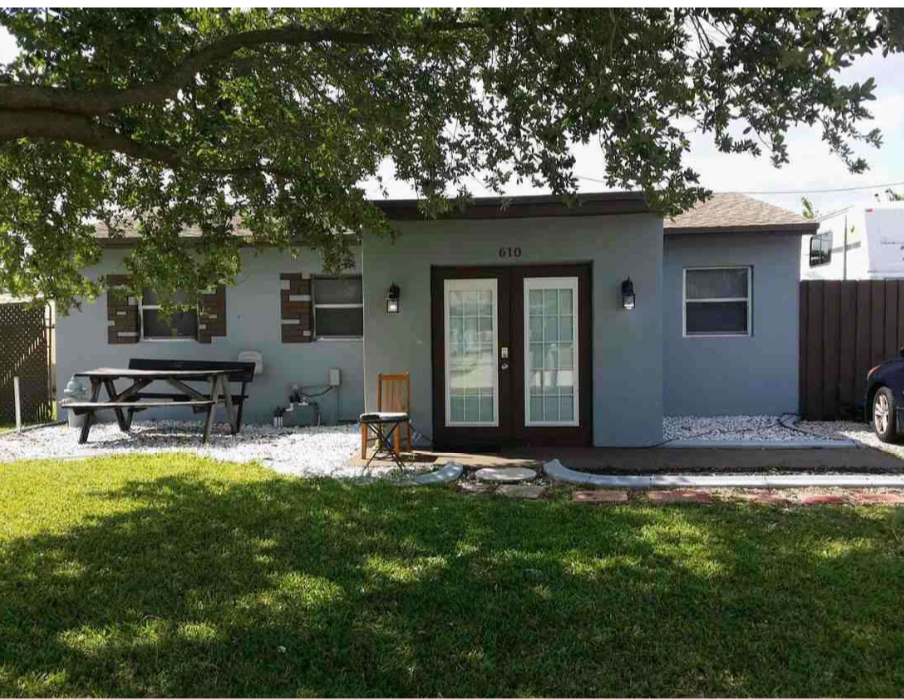 We look forward to working with you.

We recognize the importance to you of keeping your information secure and confidential. We will not sell or share your personal information.
Call us 888.958.4228
KEYWORDS:HomePath Florida 2016, HomePath Florida 2016 Credit Score, HomePath Florida 2016 Down Payment, HomePath Florida 2016 Guidelines, HomePath Florida 2016 First Time Home Buyer, HomePath Florida 2016 Program, HomePath Florida 2016 Home Loans,
Call us 888-958-5382
---
www.MORTGAGE-WORLD.com LLC is an online mortgage company specializing in FHA loans for first time home buyers.
---
We look forward to working with you.