FHA Loan Down Payment Requirements 2017

FHA Loan Down Payment Requirements 2017

FHA requires a minimum down-payment of 3.50% for borrowers with a minimum credit score of 500. FHA requires a minimum down-payment of 10.0% for borrowers with credit scores below 500.
FHA loans have been helping people become homeowners since 1934. The FHA insures the loan, so you can get a better deal.
* Low down-payments
* Low closing costs
* Easy credit qualifying
FHA loans are continuing to support the nation's housing market recovery.
Verified Funds
Borrowers with credit scores above 580 may use their own funds, a gift from a family member, rent credit or borrowed. If you will be using your own funds for the down-payment you will have to provide three recent months statements showing the funds in your account.
If the down-payment will be a gift a signed gift letter will be needed from the giver. Ability to give the gift will also be needed. A statement from the giver's account will be needed showing the funds available. Any and all gift funds must be documented with canceled checks or wire transfer.
If your credit scores are below 580 the down-payment must be the borrowers own funds.
Credit
January 20, 2010 - FHA announced a set of policy changes to strengthen the FHA. The changes announced are the latest in a series of changes enacted in order to better position the FHA to manage its risk while continuing to support the nation's housing market recovery.
The FHA has taken the following step:
Update the combination of FICO scores and down payments for new borrowers. New borrowers will now be required to have a minimum FICO score of 580 to qualify for FHA's 3.5% down payment program. New borrowers with less than a 580 FICO score will be required to put down at least 10%.
FHA loan down payment requirements 2017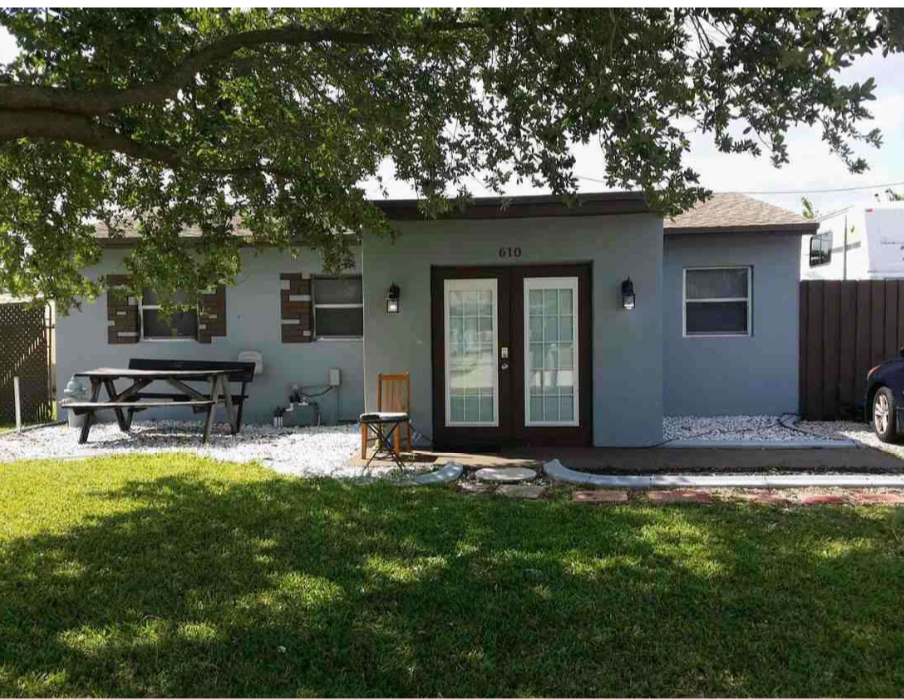 Call us 888-958-5382
---
www.MORTGAGE-WORLD.com LLC is an online mortgage company specializing in FHA loans for first time home buyers.
---
We look forward to working with you.