2017 Requirements Needed to Buy a House in Florida

2017 Requirements Needed to Buy a House in Florida

---
FHA minimum credit score is 500. New FHA policy requires a minimum credit of 500 to buy a home or refinance. In the old days FHA did not require any credit score.
To buy a home you will need a minimum credit score of 500.
Borrowers with credit score above 580 require a 3.5% down payment. The funds can be a gift from a family member and the seller is allowed to pay up to 6% for your closing cost.
If you have credit scores below 580 new FHA changes require a 10% down payment. The funds can be the borrower's own funds or gifts from an acceptable family member are allowed.

Apply for a FHA loan online.
Whether you're planing to buy your first home or need a pre-approval for a mortgage. A perfect credit score is not needed for an FHA loan approval.
In fact, even if you have had credit problems, such as a bankruptcy, it's easier for you to qualify for an FHA loan than a for a conventional loan. Credit scores down to 500 are accepted if there are compensating factors that offset the credit risk.

No credit history
Three lines of credit are necessary to apply for an FHA loan. However, in the event a borrower does not have sufficient credit on their credit report the FHA will allow substitute forms. FHA allows minimum trade lines if you have credit scores.
Late payments

During an underwriter analysis of borrower credit, the overall pattern of credit behavior is being reviewed rather than isolated cases of slow payments. If a good payment pattern has been maintained, regardless of a specific period of financial difficulty preceded it, the borrower may escape disqualification.
Collection accounts

FHA does not require collection accounts to be paid off as a condition of mortgage approval. However, FHA does recognize that collection efforts by the creditor for unpaid collections could affect the borrower's ability to repay the mortgage.
If evidence of a payment arrangement is not available, the lender must calculate the monthly payment using 5% of the outstanding balance of each collection, and include the monthly payment in the borrower's debt-to-income ratio.
2017 minimum credit score is 500 to buy a house
Requirements needed to buy a house in Florida

---
2017 Requirements Needed to Buy a House in Florida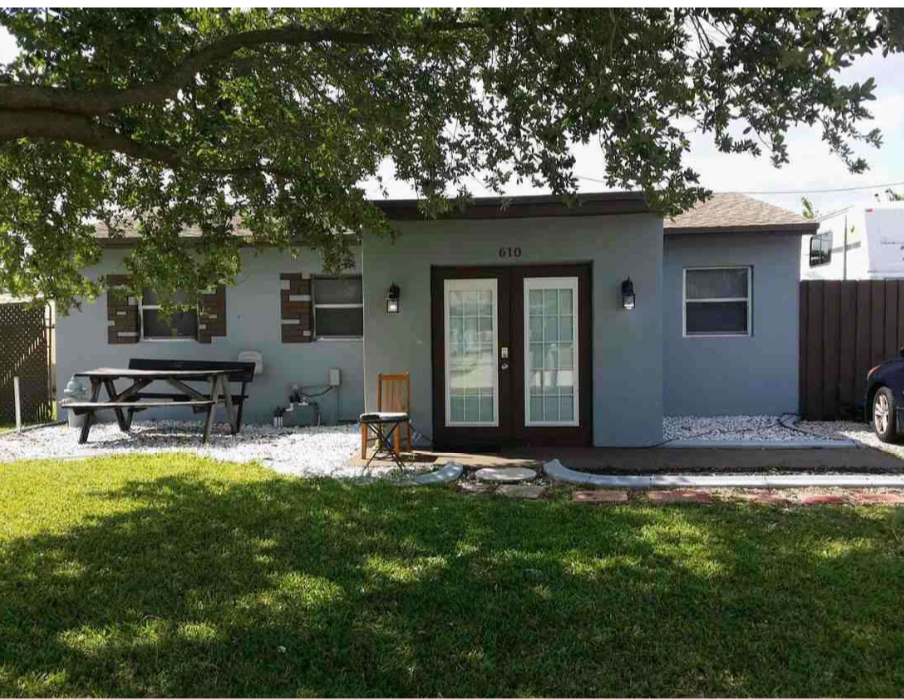 Call us 888.958.5382
---
Mortgage World Home Loans is an online mortgage company specializing in FHA loans for first time home buyers. To buy a home with 3.5% down payment and a minimum credit score of 580 using an FHA loan, apply now.
We look forward to working with you.
---
2017 Requirements needed to buy, 2017 Requirements needed to buy