Can you have two FHA loans?
---
Can you have two FHA loans? These are the exceptions:
1. If the borrower is relocating and re-establishing residency in another area not within reasonable commuting distance from the current principal residence, the borrower may obtain another mortgage using FHA insured financing and is not required to sell the existing property covered by an FHA-insured mortgage.

2. The borrower may be permitted to obtain another home with an FHA-insured mortgage if the number of legal dependents increases to the point that the present house no longer meets the family's needs. The borrower must provide satisfactory evidence of the increase in dependents and the property's failure to meet the family's needs. The borrower also must pay down the outstanding FHA mortgage (secondary liens do not need to be paid off or paid down) on the present property to a 75 percent or lower loan-to-value (LTV) ratio. A current residential appraisal must be used to determine LTV compliance.

3. If the borrower is vacating a residence that will remain occupied by a co-borrower, the borrower is permitted to obtain another FHA-insured mortgage. Acceptable situations include instances of divorce, after which the vacating ex-spouse will purchase a new home, or one of the co-borrowers will vacate the existing property.

4. A non-occupying co-borrower on property being purchased with an FHA-insured mortgage as a principal residence by other family members may have a joint interest in that property as well as in a principal residence of their own with an FHA-insured mortgage.
Can you have two FHA loans? Yes you can!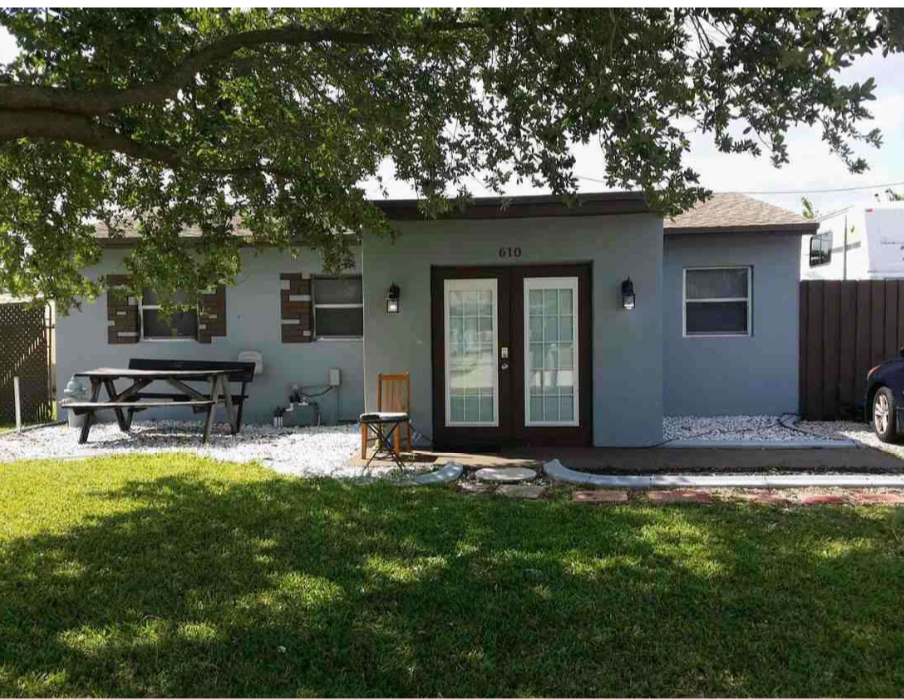 Call us 888.958.4228
FHA credit requirements - Loan-to-value - Loan limits - Debt-to-income
---
Mortgage World Home Loans is an online mortgage company specializing in FHA loans for first time home buyers. To buy a house  with 3.5% down payment and a minimum credit score of 580 using an FHA loan, apply online.
---
We look forward to working with you.
KEYWORDS: Can a person have more than one FHA loan Florida?