FHA Chapter 7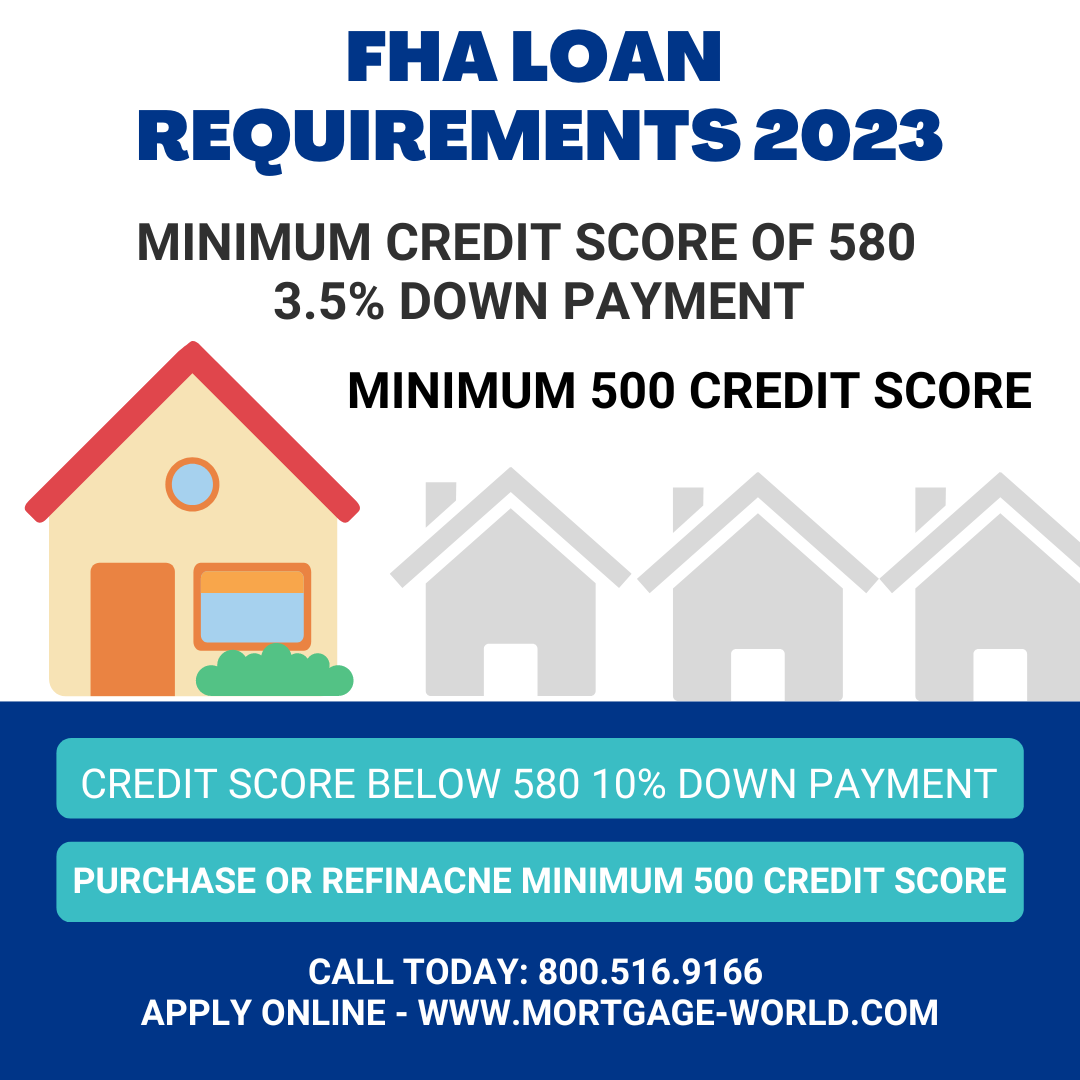 1. At least two years must have elapsed since the discharge date of the borrower and / or spouse's Chapter 7 Bankruptcy, according to FHA guidelines. This is not to be confused with the bankruptcy filing date. A full explanation will be required with the loan application. In order to qualify for an FHA loan, the borrower must qualify financially, have re-established good credit, and have a stable job.
2. FHA bankruptcy minimum credit score 2016 rules. New FHA policy requires a minimum credit of 500 to buy a home or refinance. In the old days FHA did not require any credit score. These changes went in to effect in 2010.
3. To buy a home you will need a minimum credit score of 500. Borrowers with credit score above 580 require a 3.5% down payment. The funds can be a gift from a family member and a 6% seller's concession is allowed. Often, 12 months of rental history is required for credit score below 620.
4. If you have credit scores below 580 new FHA changes require a 10% down payment. All funds must be the borrower's own funds. No gifts are allowed and no seller's concession allowed. Many times 3 to 6 months reserves may be required.
3. A perfect credit score is not needed for an FHA loan approval. In fact, even if you have had credit problems, such as a bankruptcy, it's easier for you to qualify for an FHA loan than a for a conventional loan. Sometimes scores down to 500 are accepted if there are compensating factors that offset the credit risk.

Apply now.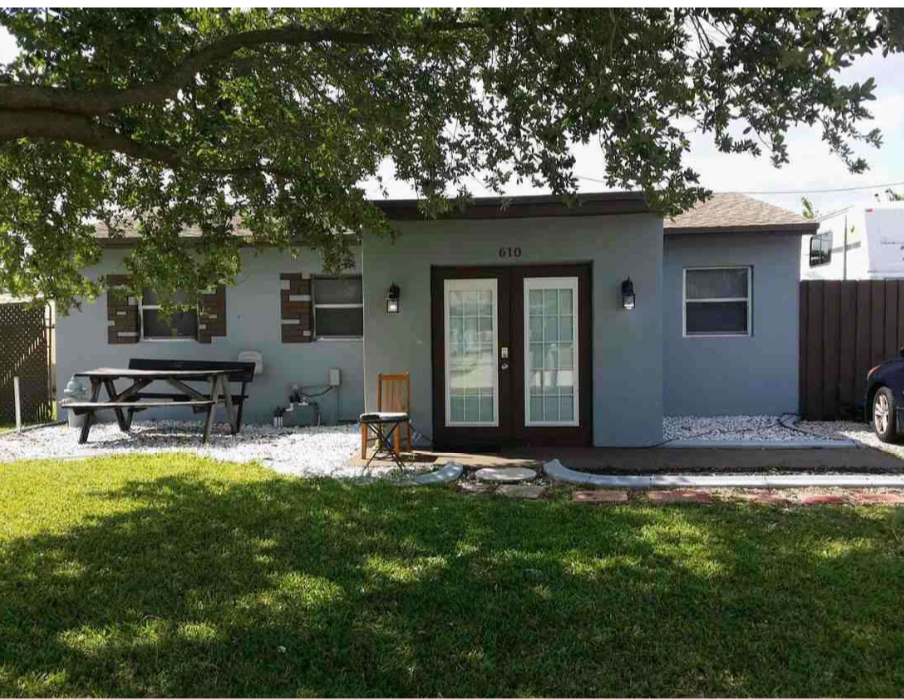 KEYWORDS:FHA Chapter 7, FHA Florida Bankruptcy Guidelines 2016, FHA Florida Bankruptcy Guidelines 2016, FHA Florida Bankruptcy Guidelines 2016,