FHA Guidelines 2016
FHA guidelines require a minimum credit score of 500.
New FHA policy requires a minimum credit of 500 to buy a home or refinance. In the old days FHA did not require a minimum score. These changes went in to effect in 2010.
To buy a home or refinance you will need a minimum FICO score of 500.
Borrowers with scores above 580 require a 3.5% down payment. The funds can be a gift from a family member and up to 6% seller concession is allowed. 12 months of on time rental history or on time mortgage payment history will be required for scores below 640. If you do not have verifiable payment history 3 months of reserves will be required.
New Guidelines
FHA changed it's collection account guidelines. Going forward all collection accounts within the last two years must be paid off. All collection accounts totaling over $1,000.00 must be paid off. Collection accounts that total less than $1,000.00 and are over two years old may not have to be paid off.
If you have collection accounts that are not paid off - FHA allows you to set up a payment arrangement to qualify. By setting up a payment arrangement FHA will allow you to make three on time monthly payments to qualify for a FHA loan.
What documentation will I need?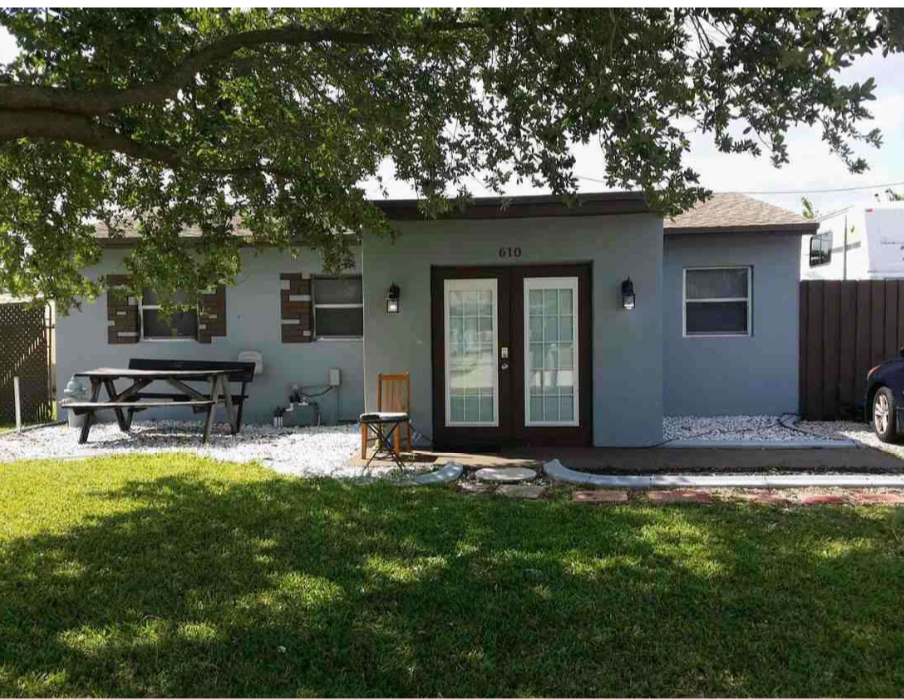 • Personal tax returns for the past 2 years
• Current pay stubs for the past month
• Bank statements for last 2 months (all pages)
• Latest retirement statement for each active account (all pages)
• Sales contract
• Clear copy of Driver's License (front and back)
• Clear copy of SS card (front and back)
• Addresses and loan information of other real estate owned (if any)


Apply now.

KEYWORDS:FHA Guidelines 2016, FHA Florida Guidelines 2016


Call us 888-958-5382
---
www.MORTGAGE-WORLD.com LLC is an online mortgage company specializing in FHA loans for first time home buyers.
---
We look forward to working with you.