FHA Loan First Time Home Buyer
FHA Loan First Time Home Buyer
New FHA policy requires a minimum credit of 500 to buy a home. In the old days FHA did not require any credit score. These changes went in to effect in 2010.


To buy a home you will need a minimum credit score of 500.

Borrowers with credit score above 580 require a 3.5% down payment. The funds can be a gift from a family member and a up to a 6% seller concession is allowed.
If you have credit scores below 580 new FHA changes require a 10% down payment. All funds must be the borrower's own funds. No gifts are allowed and no seller's concession allowed. Many times 3 to 6 months reserves may be required.
Often, 12 months of verifiable rental history is required.

Generally, a borrower who has made timely payments for the last 12 months serves as a guide and demonstrates their willingness to repay future credit obligations. New FHA Policy changes require minimum FICO score to be 500. These FICO requirements went into effect in the spring 2010.
A perfect credit score is not needed for an FHA loan approval. In fact, even if you have had credit problems, such as a bankruptcy, it's easier for you to qualify for an FHA loan than for a conventional loan. Sometimes credit score down to 500 are accepted if there are compensating factors that offset the credit risk.
Items you will need to Purchase a home:

* One Month Pay Stubs
* W2's & Tax Returns for the Last Two Years
* Two Months Banks Statements (all pages)
* Purchase Sales Contract
* Verifiable Rental History
* Copy of Social Security Number
* Copy of Driver's License

Apply now.

FHA Loan First Time Home Buyer, FHA Loan Florida First Time Home Buyer, FHA Loan Florida First Time Home Buyer, FHA Loan Florida First Time Home Buyer, FHA Loan First Time Home Buyer, First Time Home Buyer, FHA Loan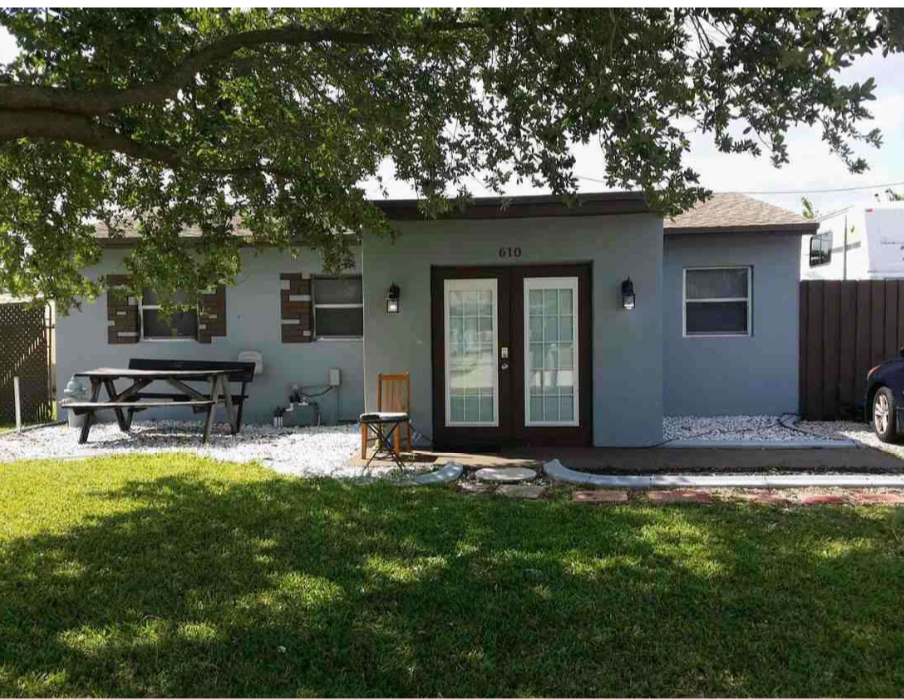 Call us 888-958-5382
---
www.MORTGAGE-WORLD.com LLC is an online mortgage company specializing in FHA loans for first time home buyers.
---
We look forward to working with you.