New FHA Mortgage Insurance Premium
New FHA Mortgage Insurance Premium
---
FHA has lowered its monthly mortgage insurance premium to 1.35%.

---
What's the minimum credit score for an FHA loan approval?
The answer is. It depends on who you ask!
After the financial crisis of 2008 all the major banks raised their credit standards for approving FHA loans. Because the banks make the rules for loans they will approve, they may require a minimum credit score of 640 for their loans. These guidelines are the bank's guidelines. What this means is, all the major banks including Wells Fargo, Bank of America, Chase, Citigroup, etc. banks make the rules for loans they will approve.
When you apply for an FHA mortgage at a major bank and they tell you their minimum credit score requirement is 640. This does not mean that it's FHA's minimum credit score requirement. It means that they are the bank's credit score requirements.
As a licensed residential mortgage broker we will match you with the lender that will approve your FHA loan.
---
New FHA Mortgage Insurance Premium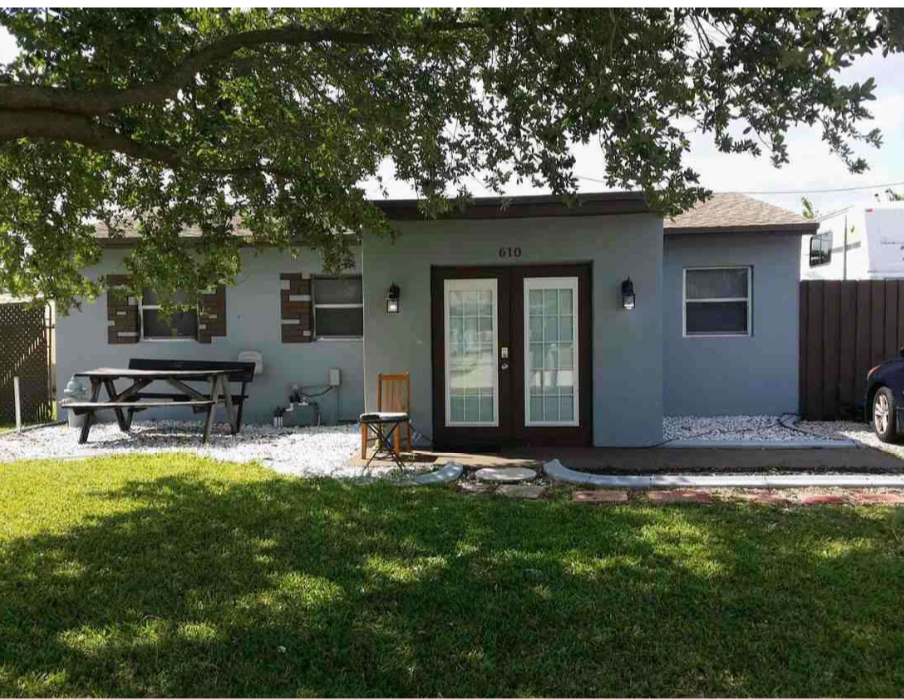 Call us 888.958.4228
---
We recognize the importance to you of keeping your information secure and confidential. We will not sell or share your personal information.
---
We look forward to working with you.