FHA Guidelines Foreclosure
A borrower whose previous residence or other real property was foreclosed on or has given a deed-in-lieu of foreclosure within the previous three years is generally not eligible.
Foreclosure must have been resolved for at least 3 years with no late payments since the date of resolution. Minimum credit score of 500.
Seasoning Requirements are determined by the type of loan:
Government loan: Seasoning is determined by the date the claim was paid.
Loans other than Government: Seasoning is determined by the date of sale borrowers must have their own funds.
Borrower should have re-established credit. FHA guidelines are clear about the need for the re-establishment of positive credit from the time of the foreclosure.
Good rental history for the last 12 months is required. A lender will require a Verification of Rent (VOR) from a Rental Management Company or 12 months of cancelled checks showing rental history if the landlord is a private owner.
To buy a home after foreclosure you must have a minimum down payment of 3.5% if your credit score is above 580. The down payment must be the borrowers own funds or can come from a gift.
Borrowers with credit scores below 580 must make a 10% down payment. No gift funds allowed.
Short Sale
FHA loan requirements state that the minimum waiting period is three years for a borrower whose house has been gone through Short Sale or who has given a deed-in-lieu of foreclosure.
If the Short Sale was the result of a documented extenuating circumstances that were beyond the control of the borrower and the borrower has re-established good credit since the foreclosure the three year waiting period may be waived. Extenuating circumstances include serious illness or death of a wage earner.


Apply now.

KEYWORDS:FHA Guidelines After Foreclosure, FHA Florida Guidelines Foreclosure, Florida FHA Guidelines Foreclosure, Florida FHA Guidelines Foreclosure, 2016 FHA Foreclosure Guidelines,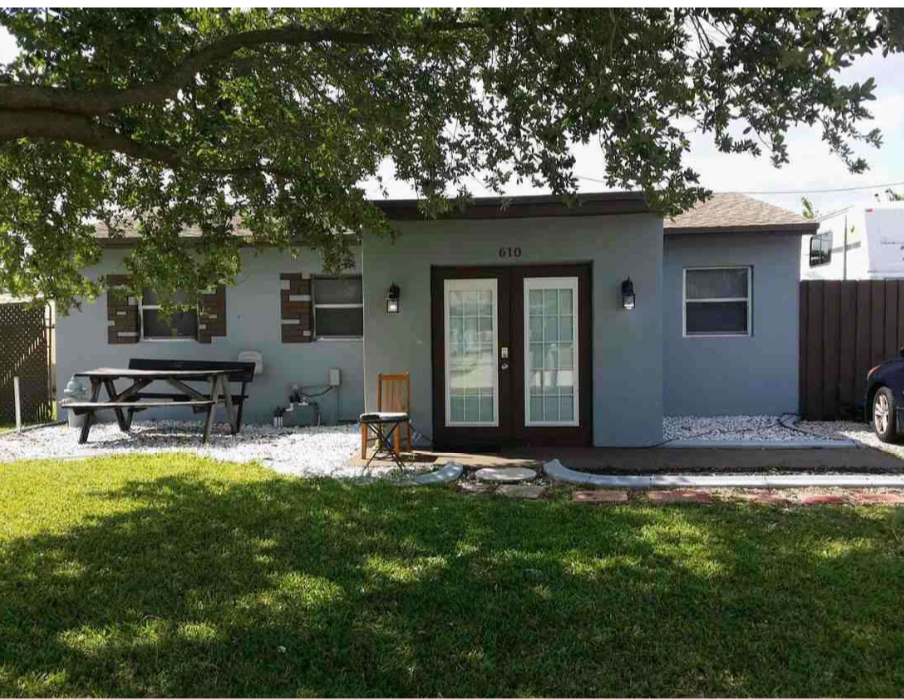 Call us 888-958-5382
---
www.MORTGAGE-WORLD.com LLC is an online mortgage company specializing in FHA loans for first time home buyers.
---
We look forward to working with you.