FHA Jumbo Loan Limits Florida
A jumbo loan is a mortgage that exceeds the mortgage loan limits that are not covered by Fannie Mae and Freddie Mac. Since these two agencies purchase the majority of residential mortgages from lenders and banks in the United States, they set the parameters in regard to how much money can be borrowed through a mortgage loan. Any mortgage loan amount above these parameters is considered to be a jumbo loan. Loans over the $417,000 limit set for conventional loans are considered jumbo loans.
The Housing and Economic Recovery Act of 2008 (HERA), provides that the mortgage limit for any given area be set at 115% of the median house price in that area, as determined by the Department of Housing and Urban Development. The FHA mortgage limit in counties determined by HUD to be "high-cost areas" cannot exceed 150% of the national loan limit.
FHA requires a minimum down payment of 3.5% and a minimum credit score of 660. Qualifying ratios are 31% / 43%, unless there are significant compensating factors. The minimum down payment must come from borrower's own funds. Gift funds may be used for additional down payment and/or closing costs/prepaids. FHA allows up to 6% seller concession for closing cost.
FHA jumbo rates in Florida hit new lows for 30 year fixed rate up to $729,750. FHA jumbo loan limits Florida.

Broward $423,750
Collier $531,250
Manatee $442,500
Miami-Dade $423,750
Monroe $729,750
Palm Beach $423,750
Sarasota $442,500
What documentation will I need?

Personal tax returns for the past 2 years
Current pay stubs for the past month
Bank statements for last 2 months (all pages)
Latest retirement statement for each active account (all pages)
Sales contract (purchase)
Clear copy of Driver's License (front and back)
Clear copy of SS card (front and back)
Addresses and loan information of other real estate owned (if any)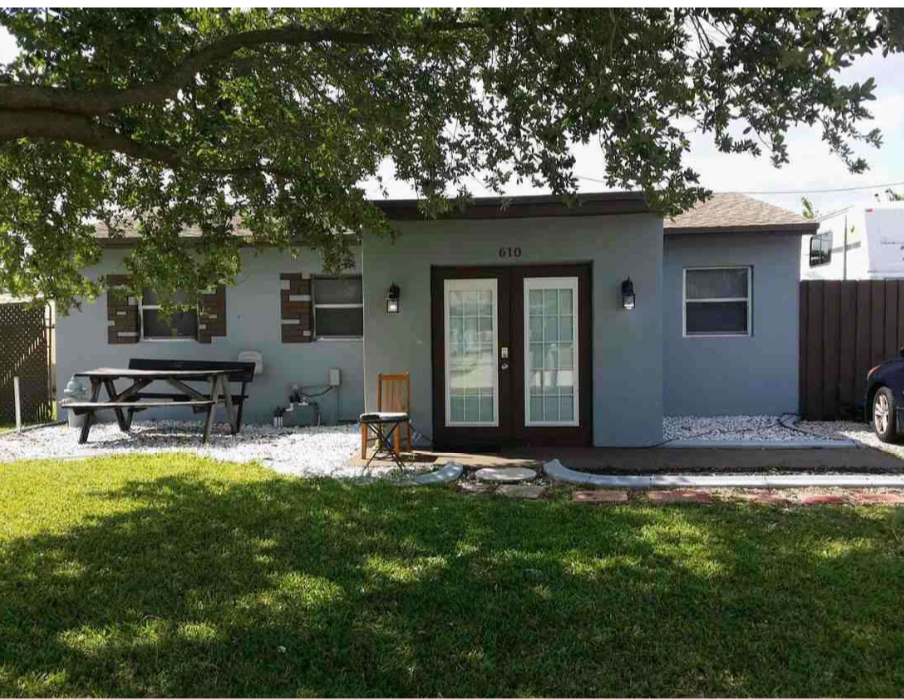 Call us 888.958.5382
Call us 888-958-5382
---
www.MORTGAGE-WORLD.com LLC is an online mortgage company specializing in FHA loans for first time home buyers.
---
We look forward to working with you.