FHA Loan Poor Credit
An FHA loan can be a viable option for individuals with poor credit. The Federal Housing Administration (FHA) offers these loans to help people with lower credit scores and limited financial resources become homeowners. Here are some key points to consider if you're interested in an FHA loan with poor credit:
Credit Score Requirements: FHA loans are known for their more lenient credit score requirements compared to conventional loans. While specific credit score requirements can vary over time and by lender, you may still be eligible for an FHA loan with a credit score as low as 500 to 580, depending on the lender's policies.
Down Payment: A lower credit score often means a higher required down payment. If your credit score is on the lower end, you may need to make a larger down payment to qualify for an FHA loan. However, FHA loans typically require a lower down payment compared to conventional loans.
Interest Rates: With poor credit, you may be offered an FHA loan with a higher interest rate than someone with a better credit history. It's important to compare rates from different lenders to find the best deal.
Debt-to-Income Ratio: FHA lenders also consider your debt-to-income ratio (DTI). A lower credit score may be more acceptable if you have a low DTI, as it indicates you have more financial capacity to handle a mortgage payment.
FHA Mortgage Insurance: FHA loans require both an upfront and annual mortgage insurance premium (MIP). This insurance protects the lender in case you default on the loan. The cost of MIP can vary based on factors like your credit score and down payment amount.
Credit Improvement: If your credit score is below the FHA's minimum requirements, it's a good idea to work on improving your credit before applying for a loan. Paying down debts, making on-time payments, and addressing any errors on your credit report can help boost your score.
In summary, while FHA loans are more accessible to individuals with poor credit, it's essential to be aware of the potential drawbacks, such as higher interest rates and mortgage insurance costs. Improving your credit score over time can lead to more favorable loan terms and save you money in the long run. Consulting with a mortgage professional or FHA-approved lender can provide you with personalized guidance on your specific situation.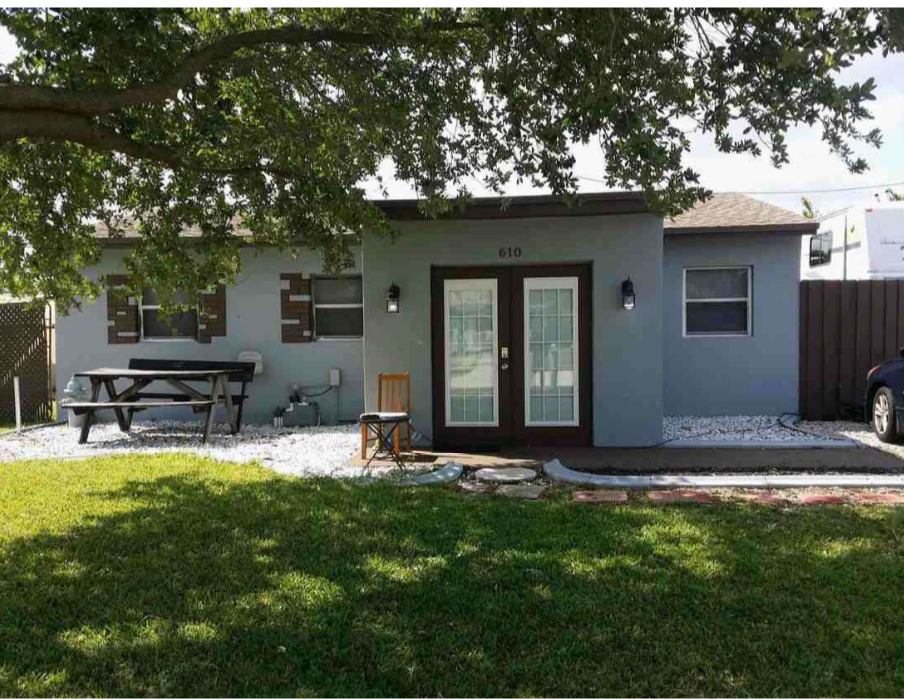 Sep 27, 23 11:46 AM

Mobile home FHA minimum credit score

Sep 27, 23 11:45 AM

First time homebuyer New Jersey 2023. FHA minimum credit score is 500... minimum down payment... maximum loan amounts... loan-to-value (LTV) requirements... debt-to-income ratios... housing expense ra…

Sep 27, 23 11:44 AM

FHA credit score requirements. FHA policy 3.5% down payment with above 580 credit score. Below 580 10% down payment. FHA refinance requires a minimum 500 credit score for a cash out or rate and term…
FHA Loan Poor Credit,


Call us 888-958-5382
---
www.MORTGAGE-WORLD.com LLC is an online mortgage company specializing in FHA loans for first time home buyers.
---