FHA Refinance Rates Florida
Today FHA refinance rates Florida hit a new low.

The Federal Reserve unveiled its third round of stimulus in September 2012. The massive bond-buying initiative, called quantitative easing III aims to prop up the economy through a few key channels namely the housing market and the stock market.
FHA refinance rates are the lowest in over 50 years according to Freddie Mac. FHA has more flexible underwriting guidelines compared to conventional loans. Minimum credit score 500 to refinance.. In the old days FHA did not require any credit score. These changes went in to effect in 2010.
FHA allows refinance after bankruptcy. At least two years must have elapsed since the discharge date of the borrower and / or spouse's Chapter 7 Bankruptcy, according to FHA guidelines. FHA will consider approving a borrower who is still paying on a Chapter 13 Bankruptcy if those payments have been satisfactorily made and verified for a period of one year.
FHA cash-out refinance rates. As cash out refinance mortgage is defined as follows: A mortgage refinance where borrower gets more than $2,000 back after close of transaction, and / or, any refinance that involves consolidating a second mortgage or equity line that is less than 1 year old.
FHA allows home owners to lower their monthly payments. Let a FHA-insured mortgage lower your monthly mortgage payments. Payments will include principal, interest, taxes and insurance.
A rate and term refinance is when a borrower refinances to lower the interest rate or change the term of the mortgage. Usually people do a rate and term refinance because they want to lower their payments.
What documentation will I need?

Personal tax returns for the past 2 years
Current pay stubs for the past month
Bank statements for last 2 months (all pages)
Latest retirement statement for each active account (all pages)
Sales contract (purchase)
Clear copy of Driver's License (front and back)
Clear copy of SS card (front and back)
Addresses and loan information of other real estate owned (if any)
Today's FHA Refinance Rates Florida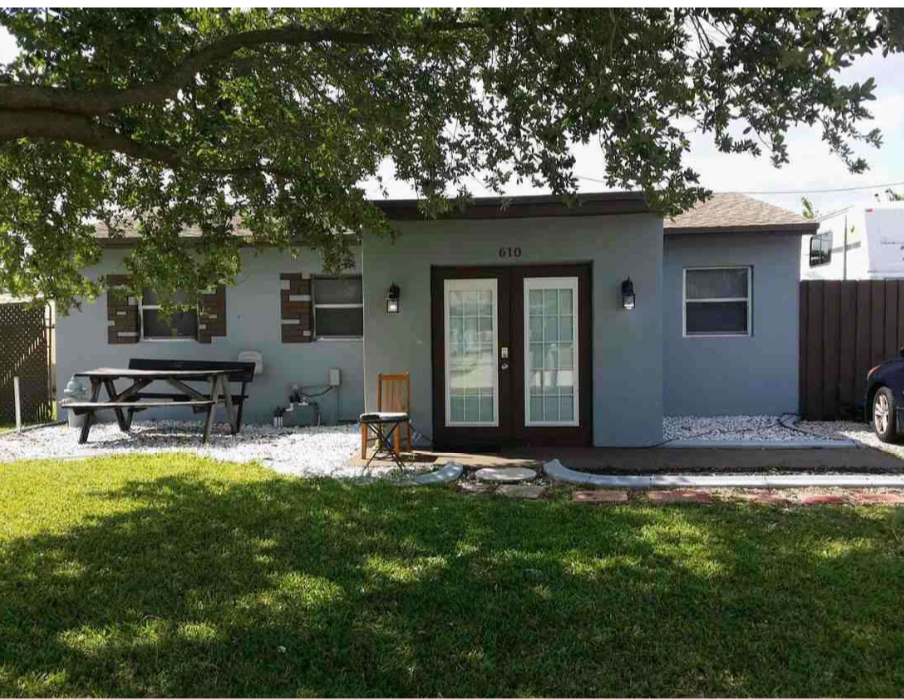 888.958.5382
Call us 888-958-5382
---
www.MORTGAGE-WORLD.com LLC is an online mortgage company specializing in FHA loans for first time home buyers.
---
We look forward to working with you.