FHA streamline refinance
---
Requirements for a streamline refinance - FHA does not require a credit report or credit score for a no credit qualifying streamline refinance without an appraisal. Good credit or bad credit there is no credit check.

And yes! They are still available.
Streamline refinances are designed to lower the monthly principal and interest payments on a current FHA-insured mortgage. Streamline refinances must involve no cash back to the borrower except for minor adjustments at closing that are not to exceed $500.

A borrower is eligible for a streamline refinance without credit qualifying if he/she currently has an FHA loan and he/she has owned the property for at least six months. The mortgage to be refinanced must already be FHA insured. The mortgage to be refinanced should be current (not delinquent). No cash may be taken out on mortgages refinanced using the streamline refinance process.
FHA allows streamline refinances without appraisals. If the streamline refinance is completed without an appraisal, the new mortgage amount may exceed the statutory limit by the accrued negative amortization and the new upfront mortgage insurance premium (UFMIP).
Eligible property types:
owner-occupied 
secondary residences

investment properties

condominiums
There must be a net tangible benefit to the borrower as a result of the streamline refinance without an appraisal transaction.
Net tangible benefit is defined as:
a 5% reduction to the principal and interest (P&I) of the mortgage payment plus the annual mortgage insurance premium (MIP), or
refinancing from an Adjustable Rate Mortgage (ARM) to a fixed rate mortgage.
FHA no longer requires income on streamline refinance transactions which allows you to refinance with very little amount of documentation.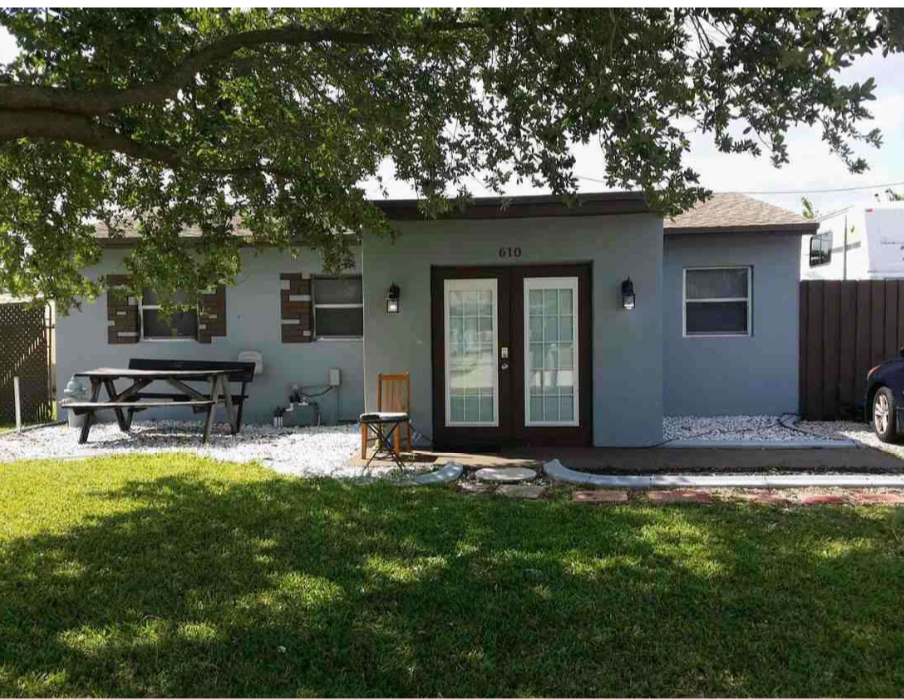 Call us 888.958.5382
---
We recognize the importance to you of keeping your information secure and confidential. We will not sell or share your personal information.
---
We look forward to working with you.
Call us 888-958-5382
---
www.MORTGAGE-WORLD.com LLC is an online mortgage company specializing in FHA loans for first time home buyers.
---
We look forward to working with you.

KEYWORDS: FHA streamline refinance Florida,