FHA Guidelines 2016
FHA guidelines require a minimum credit score of 500. New FHA policy requires a minimum credit of 500 to buy a home. In the old days FHA did not require any credit score. These changes went in to effect in 2010.
To buy a home you will need a minimum credit score of 500.
Borrowers with credit score above 580 require a 3.5% down payment. The funds can be a gift from a family member and a 6% seller's concession is allowed. Often, 12 months of rental history is required for credit score below 620.
If you have credit scores below 580 new FHA changes require a 10% down payment. Down payment funds can be the borrower's own funds or a gift from a family member. FHA will allow a seller concession of up to 6%. Many times 3 to 6 months reserves may be required
Down Payment
FHA requires a down payment of 3.5% if your credit score is above 580.
To be eligible for an FHA loan your monthly housing costs (mortgage principal and interest, property taxes, and insurance) must meet a specified percentage of your gross monthly income (31% ratio). Your credit background will be fairly considered. At least a 500 FICO credit score is required to obtain an FHA approval. You must also have enough income to pay your housing costs plus all additional monthly debt (50% ratio). These ratios can be exceeded somewhat with compensating factors.
What documentation will I need?
• Personal tax returns for the past 2 years
• Current pay stubs for the past month
• Bank statements for last 2 months (all pages)
• Latest retirement statement for each active account (all pages)
• Sales contract
• Clear copy of Driver's License (front and back)
• Clear copy of SS card (front and back)
• Addresses and loan information of other real estate owned (if any)


Apply now.

KEYWORDS:FHA Guidelines 2016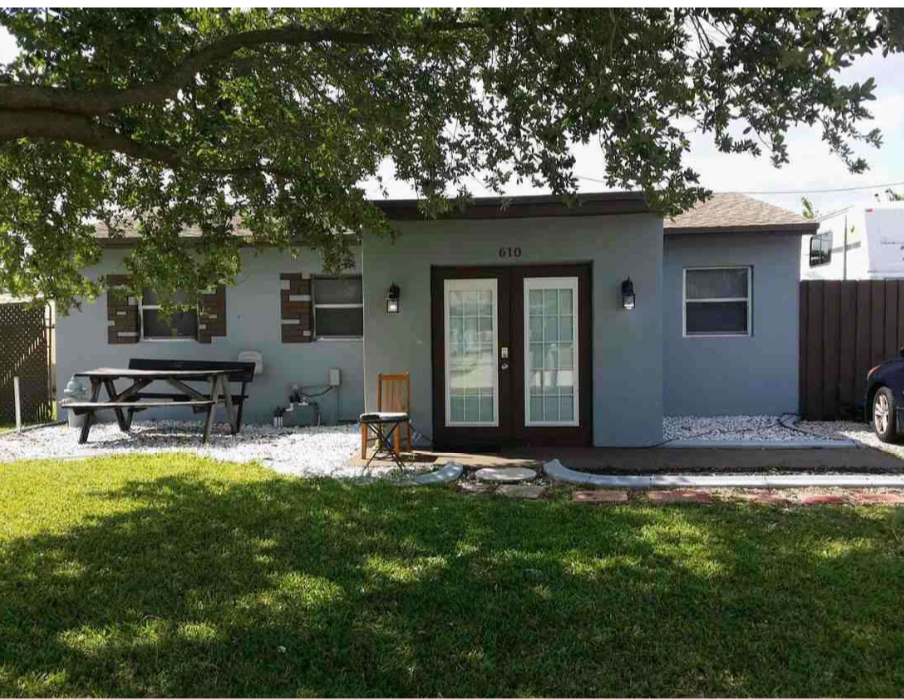 Call us 888-958-5382
---
www.MORTGAGE-WORLD.com LLC is an online mortgage company specializing in FHA loans for first time home buyers.
---
We look forward to working with you.