Federal Housing Administration
FHA World Florida - Federal Housing Administration
To be eligible for an FHA fixed rate mortgage loan in FL, your monthly housing costs (mortgage principal and interest, property taxes, and insurance) must meet a specified percentage of your gross monthly income (31% ratio). Your credit background will be fairly considered. At least a 600 FICO credit score is sometimes required to obtain an FHA approval. You must also have enough income to pay your housing costs plus all additional monthly debt (43% ratio). These ratios can be exceeded somewhat with compensating factors.
FHA require the home buyer to invest at least 3.5% of the sales price in cash for the down payment and closing costs. If the sales price is $100,000 for example, the home buyer must invest at least $3,500. However, the home buyer can use gifts from family, funds from local, state or government agencies, or other sources for the down payment.
FHA refinance allows up to 97.50% loan-to-value. New FHA Policy changes 600 FICO score to refinance in Florida. Cash out refinance up to 85% loan-to-value.
Minimum Credit Score of 580
FHA World Florida - FHA Mortgage Requirement
Generally, a borrower who has made timely payments for the last 12 months serves as a guide and demonstrates their willingness to repay future credit obligations. New FHA Policy changes require minimum FICO score to be 580 for 85% loan-to-value. These FICO requirements went into effect in the spring 2010. However, most individual lenders will still require credit scores higher than 640.
A perfect credit score is not needed for an FHA loan approval. In fact, even if you have had credit problems, such as a bankruptcy, it's easier for you to qualify for an FHA loan than a for a conventional loan. Scores down to 500 are accepted if there are compensating factors that offset the credit risk.
Federal Housing Administration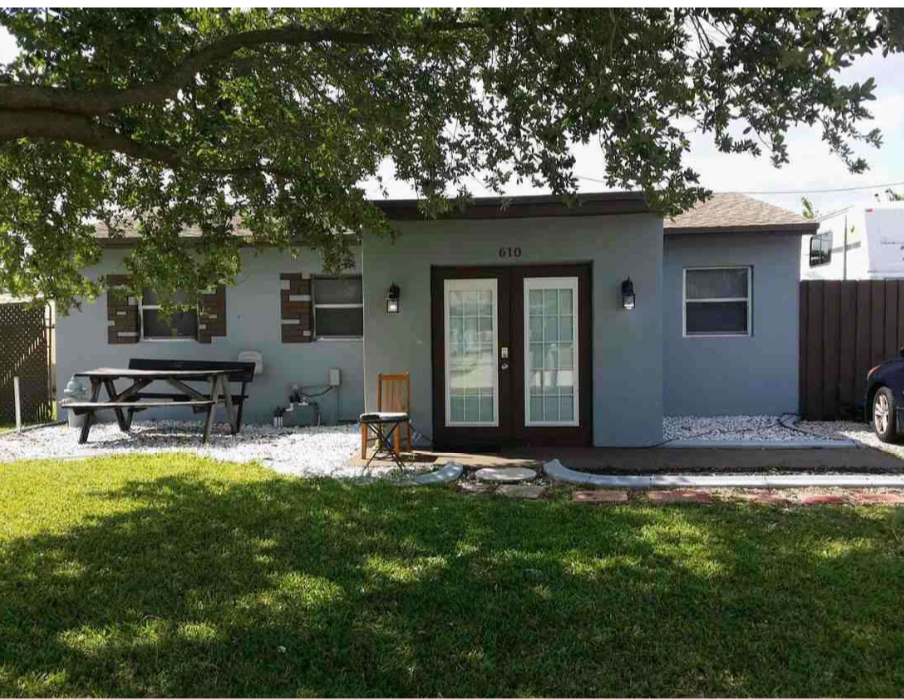 Call us 888-958-5382
---
www.MORTGAGE-WORLD.com LLC is an online mortgage company specializing in FHA loans for first time home buyers.
---
We look forward to working with you.