Florida Mortgage Broker
Florida mortgage broker offering a large selection of FHA mortgage products to refinance or buy a home. We can provide you with all the financing services you need at a great rate.
Whether you're planing to refinance, buy your first home, lower your monthly payments, buy a second home, consolidate debt or get pre-approved for a mortgage. We are devoted to providing you with first class personal service, featuring the ultimate in technology, courtesy, reliability and dependability.
Purchase or Refinance?
* FHA Mortgage
* Mortgage Refinance
* Conventional Mortgages
* Home Buyer Mortgages
Call Now, Our Staff is Available!
888- 958-5382
FHA Mortgage Rates...
Call for a Rate Quote - Purchase or Refinance...
Fannie Mae Mortgage Rates...
Closing your Loan On Time Every Time!
We also provide the following services:
* Credit Analysis
* Pre-Approvals
* Divorce Refinance
* Bankruptcy Bail Outs
* FHA First Time Home Buyer Programs
Jumbo Mortgage Rates...
Our team has over 25 years of experience in the mortgage industry. Our commitment to you will always be to make your experience with FHA World the very best it can be at the very best rates possible with a total focus on service, honesty, reliability and all with your complete satisfaction in mind.
For more information on refinancing, buying a home or to see if you qualify for a home loan please give FHA World a call at 888- 958-5382.
FHA World - Florida Mortgage Rates
FHA Refinance - FHA refinance loans allow borrowers to reduce the interest rate on your current mortgage.

FHA Cash Out Refinance - FHA cash out refinance allows home owners to reduce their interest rates and get cash.
FHA Streamline Refinance - FHA streamline refinance refers only to the amount of documentation and underwriting that needs to be performed.
FHA 203K Loan - The loan program offers the borrower one mortgage loan, to finance both the acquisition and the rehabilitation of the property.
FHA Purchase - For most Americans, an FHA loan is the best way to finance the purchase of a new home.
FHA Closing Cost - Generally refers to a group of fees the buyer and/or seller must pay during the closing settlement process.
FHA Mortgage Rates - Today's historically low interest rates make now the perfect time to purchase a new home or refinance.

FHA World - Federal Housing Administration
An FHA loan is a loan insured against default by the FHA. In other words, the FHA guarantees that a lender won't have to write off a loan if the borrower defaults the FHA will pay. Because of this guarantee, lenders are willing to make mortgage loans.
Almost anybody can get an FHA loan. There are no income limits – like you may find with first time home buyer programs. However, there are limits on how much you can borrow. In general, you're limited to mortgage loans relative to home prices in your area.
FHA World - FHA loans become popular again
Following the mortgage crisis that started in 2007, FHA became one of the main sources of mortgage financing in the United States.
The share of home purchase financed with FHA mortgages went from two percent to over thirty-five percent of mortgages in the country.
Without conventional source of financing, many borrowers ended up borrowing from FHA.
Florida mortgage broker call now 888- 958-5382 Florida mortgage broker.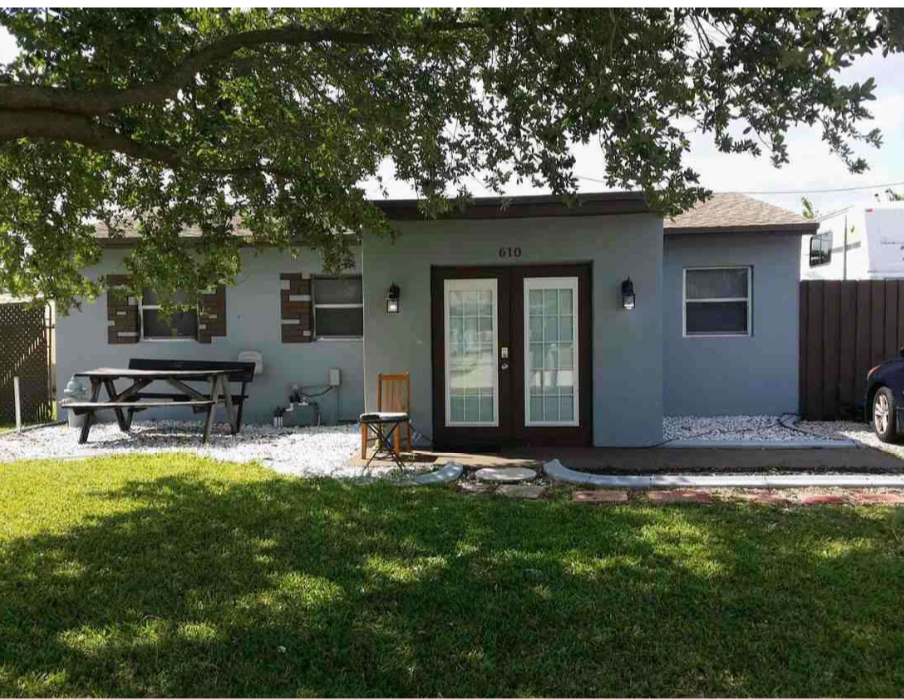 Call us 888-958-5382
---
www.MORTGAGE-WORLD.com LLC is an online mortgage company specializing in FHA loans for first time home buyers.
---
We look forward to working with you.