Qualify Loan Bankruptcy 2017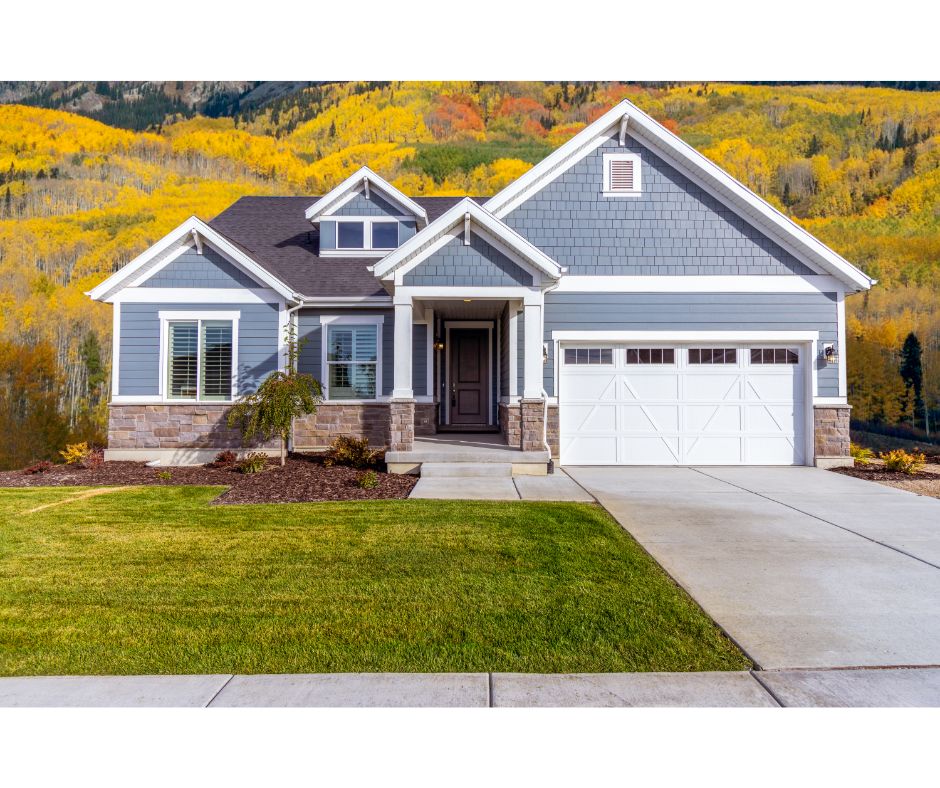 Qualify Loan Bankruptcy
How to Qualify For a FHA Loan after Bankruptcy in Florida Home Buyer Mortgage Refinance Loan Gift Of Equity Loan Divorce Mortgage

Qualify Loan Bankruptcy >>>>>


Licensed in the State of Florida
What credit score do you need to buy a house in Florida
What credit score do you need to buy a house in Florida?

What credit score do you need to buy a house in Florida?

FHA Mortgage - 500 minimum credit score - A mortgage issued by federally qualified lenders and insured by the Federal Housing Administration (FHA). FHA loans are designed for low to moderate income borrowers who are unable to make a large down payment. FHA loans allow the borrower to borrow up to 96.50% of the value of the home. The 3.50% down payment requirement can come from a gift or a grant, which makes FHA loans popular with first-time home buyers.
Conventional Mortgage - 620 minimum credit score - A mortgage that is equal to or less than the dollar amount established by the conforming loan limit set by Fannie Mae and Freddie Mac's Federal regulator, The Office of Federal Housing Enterprise Oversight (OFHEO) and meets the funding criteria of Freddie Mac and Fannie Mae. The term conforming is most often used when speaking specifically about a mortgage amount; however, the terms "conforming" and "conventional" are frequently used interchangeably. Mortgages that exceed the conforming loan limit are classified as non-conforming or jumbo mortgages.

VA Mortgage - 500 minimum credit score - A VA loan is a mortgage loan guaranteed by the U.S. Department of Veterans Affairs (VA). The VA loan was designed to offer long-term financing to eligible American veterans or their surviving spouses. The VA loan allows veterans 103.5 percent financing without private mortgage insurance. In a purchase, veterans may borrow up to 103.15% of the sales price or reasonable value of the home, whichever is less. VA loans allow veterans to qualify for loans amounts larger than traditional Fannie Mae / conforming loans. VA also allows the seller to pay all of the veteran's closing costs as long as he home.

Portfolio Mortgage - 640 minimum credit score - A company that not only originates mortgage loans, but also holds a portfolio of their loans instead of selling them off in the secondary market. A portfolio lender lends their own money and also seeks to make profits off the spread (difference) between interest-earning assets and the interest paid on deposits in their mortgage portfolio.
First, you need to get pre-approved. This is an easy step and does not cost you anything. Also, this step is very important -- as many people search out homes on their own just to find out that the house they found is not in the price range that they qualify for. This approach turns into disappointment and lost time. Most realtors will only work with people who have been pre-approved.
What credit score do you need to buy a house in Florida
Call us 888.958.5382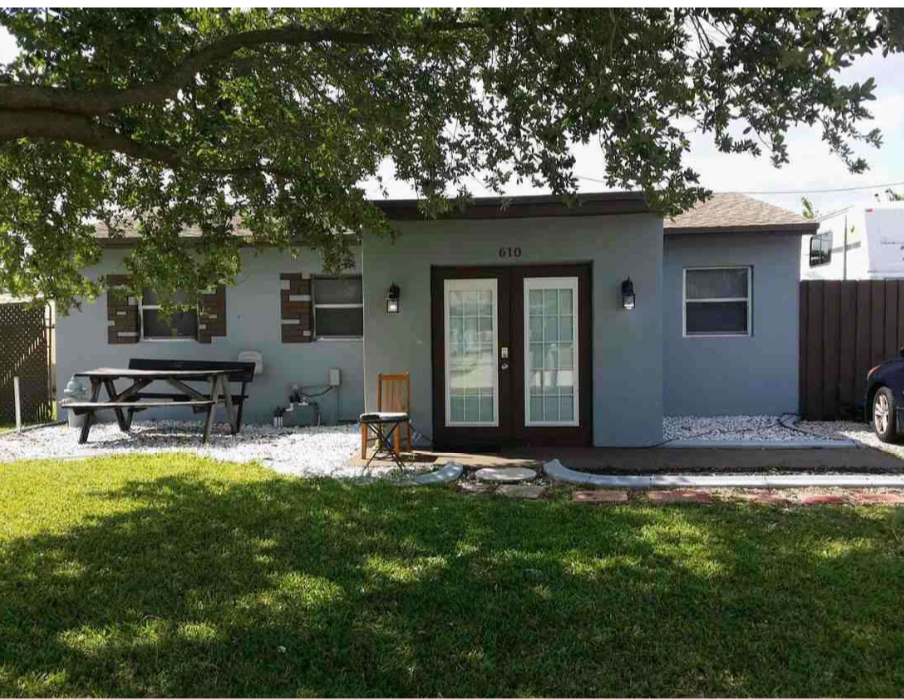 Understanding the Role of a Mortgage Broker for the Best Mortgage Rates in New Jersey
We look forward to working with you.