A Lease with Option to Buy Mortgage
FHA World - Lease with Option to Buy
A lease with option to buy is a contract in which a property is rented for a period of time and the leasee has the option to buy the property. The contract should be in writing and state how much the rent is, the time limit for the purchase, the purchase price, if there are any rent credit and any seller paid closing cost.
If a portion of your monthly rental payments are set aside towards the down payment of the property make sure you pay the rent by check and make sure you save the cancelled rent checks. To receive credit for your down payment the mortgage company will need proof you paid your rent.

FHA World - Applying for a Loan
When the time comes that you want to buy the property under the lease with option to buy you will need to apply for a mortgage.
You need a minimum credit score of 580 for 3.50% down payment.
What documentation will I need?
Fully Executed Lease with Option to Buy Contract

W2's for the past 2 years

Current pay stubs for the past month

Bank statements for last 2 months for each active account with sufficient reserves (all pages)

Latest retirement statement for each active account (all pages)

Residence addresses for past 2 years (if you reside at your current address for less than 2 years)

Clear copy of Driver's License

Clear copy of SS card

Addresses and loan information of other real estate owned (if any)

Personal tax returns for the past 2 years, current income statement & balance sheet for business (self-employed only)
A Lease with Option to Buy Mortgage >>>>>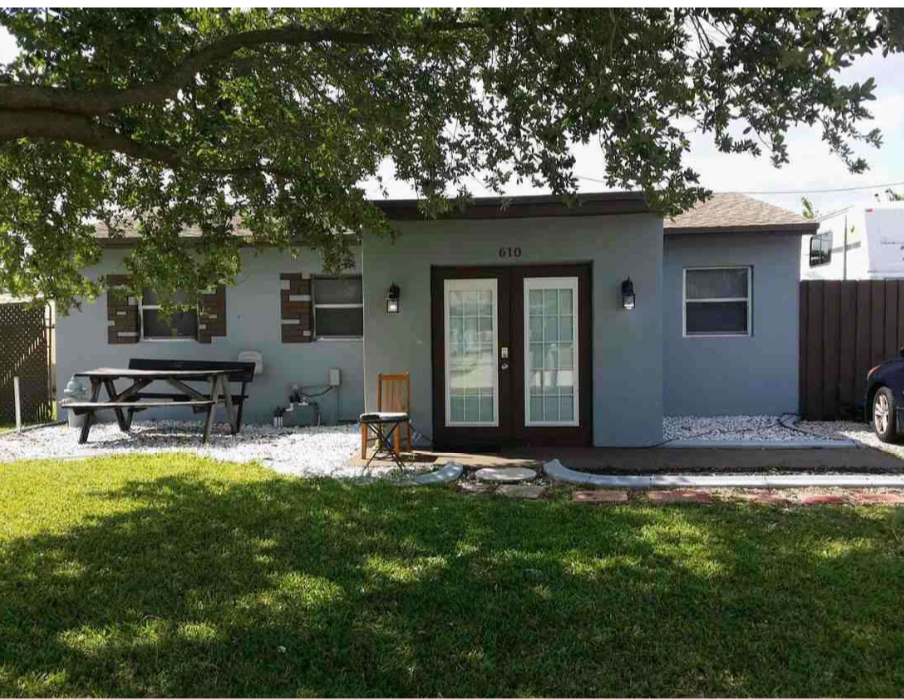 Call us 888-958-5382
---
www.MORTGAGE-WORLD.com LLC is an online mortgage company specializing in FHA loans for first time home buyers.
---