About FHA in Florida
FHA World -  About FHA in Florida
An FHA loan is a mortgage backed by HUD and are a type of federal assistance. The FHA promises to pay lenders if a borrower defaults on an FHA loan. To fund this obligation, the FHA charges borrowers a fee. Home buyers who use FHA loans pay an upfront mortgage insurance premium (MIP) of 2.25%. They also pay a modest ongoing fee with each monthly payment (PMI).
If a borrower defaults on an FHA loan, the FHA uses collected insurance premiums to pay off the mortgage
FHA World - FHA loans are not just for first time buyers.
They are available to everyone looking to purchase or refinance a home. If refinanceing a home the current loan does not have to be an FHA loan.
The most popular FHA home loan program nationwide is the 203(b). FHA home loan only requires a minimum of 3.50% from the borrower and permits 100% of the funds needed for down payment and to close to be a gift from a relative, non-profit organization, or government agency.
FHA plays a critical role in financing first time home buyers, borrowers who have troubled credit history, and borrowers who have little money to put down on a home.
FHA loans offer many options to help you with the following:
Buy a house with a 3.5% down payment
Refinance your mortgage to a low fixed rate
Turn an adjustable rate into a fixed rate
Qualify for a mortgage with down to a 580 credit score
Buy a house and get additional money for repairs (203k)
FHA World -
About FHA
Did you know, the FHA home loan provides more security to homeowners than any other mortgage program today. In cases of financial difficulty, you have a higher probability of not losing your home if you have an FHA home loan vs. having a conventional loan. Plus, all FHA home loans are fully assumable, adding one more layer of protection for you and your family.
If you qualify for an FHA loan, your rate will be fixed and just as low as a conventional loan
You will need a credit score of at least 580 for a 3.50% down payment
Many FHA lenders will forgive some recent credit adversities like past due mortgage payment, late payments on credit cards and accounts in collections
FHA does not offer a no income check loan -  in order to qualify for an FHA loan you must be employed, earning enough money to afford your loan
You can refinance your home up to 97.75% and purchase a home with as little as 3.5% down payment
In order to qualify for an FHA loan you must occupy the home as your primary residence (no investor)
If you own 2 or more homes, you may only have an FHA loan on 1 at a time
Find out if you're eligible for an FHA loan and about FHA >>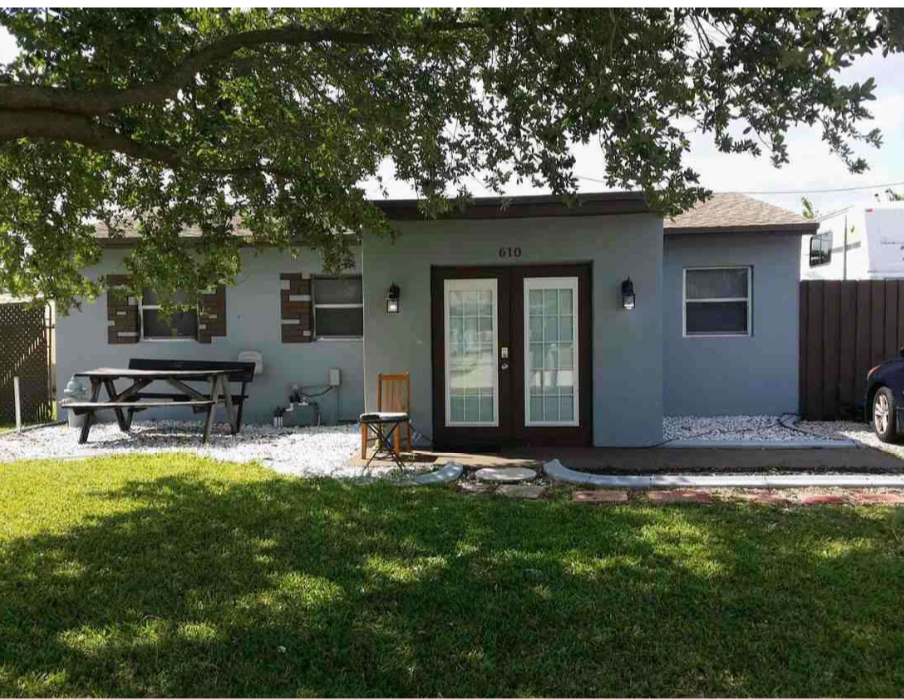 Call us 888-958-5382
---
www.MORTGAGE-WORLD.com LLC is an online mortgage company specializing in FHA loans for first time home buyers.
---
We look forward to working with you.