FHA after short sale

---
August 15, 2013 - After short sale new eligibility. Borrowers may also be eligible for an FHA insured loan on a purchase transaction after 12 months from the completion, discharge, trustee's sale if the borrower meets the requirements for extenuating circumstances Economic Event. 
Borrowers with a prior bankruptcy, foreclosure, deed-in-lieu, or short sale may be eligible for an FHA insured loan if the bankruptcy, foreclosure, deed-in-lieu, short sale was the result of a documented extenuating circumstance.
A few key items for borrowers applying under the enhanced guidelines:
Purchase transactions only

The borrower must complete Housing Counseling no more than thirty (30) days prior to application. The counseling cannot be completed after application.

The borrower must use on of HUDs approved Housing Counseling Agencies. FHA will require a copy of the certification of counseling completion and a copy of the disclosures provided by the Housing Counseling Agency.  
To be eligible for these enhancements, borrowers must have experienced a minimum of 20% reduction to the household income for duration of at least six (6) months. Written VOE's from previous employers and tax returns will be required for all household members; this can require verifying prior income and employment for individuals not on the new transaction.
Household income is defined as all parties on the prior Note/Deed of foreclosed property even if they are not on the new transaction. If there was no prior mortgage/foreclosure, then the guidelines are applied to the borrowers of the current loan. Borrowers must have a satisfactory credit history prior to the Economic Event. Borrowers with habitual late pays, disregard for credit, mismanagement are not eligible for these enhancements.  
Call us 888.958.4228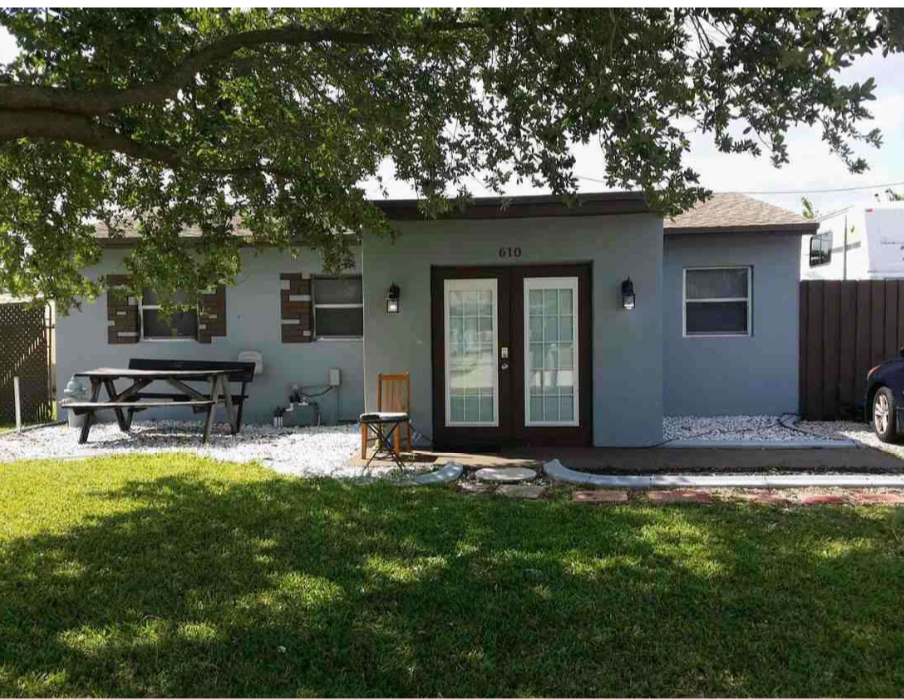 ---
Mortgage World Home Loans is an online mortgage company specializing in FHA loans for first time home buyers. To buy a house with 3.5% down payment and a minimum credit score of 580 using an FHA loan, apply online.
---
We look forward to working with you.
KEYWORDS: After foreclosure Florida,