Best Way to Finance Manufactured Homes
Best Way to Finance Manufactured Homes
---
A manufactured home is a factory-built home, constructed to the Federal Manufactured Construction and Safety Standards implemented June 15, 1976. The structure is transportable in one or multiple sections to the permanent site and is permanently affixed to the foundation and taxed as real estate.
To be eligible for an FHA mortgage all manufactured homes must comply with the following:
have a floor area of not less than 400 square feet
be constructed after June 15, 1976, in conformance with the Federal Manufactured Home Construction and Safety Standards, as evidenced by an affixed certification label in accordance with 24 CFR 3280.11(manufactured homes produced prior to that date are ineligible for insured financing)
be classified as real estate (but need not be treated as real estate for purposes of state taxation)
the mortgage must cover both the manufactured unit and its site and shall have a term of not more than 30 years from the date amortization begins
built and remains on a permanent chassis
designed to be used as a dwelling with a permanent foundation built to FHA criteria
the finished grade elevation beneath the manufactured home or, if a basement is used, the grade beneath the basement floor shall be at or above the 100-year return frequency flood elevation
Foundation Systems
All manufactured home permanent foundation systems must follow the FHA guidelines in effect at the time of the certification. The guidelines include submission of a certification from a licensed professional engineer, or registered architect, who is licensed/registered in the state where the manufactured home is located, attesting to compliance with the current guidelines.

A copy of the foundation certification, showing that the foundation meets the guidelines published in the PFGMH that were in effect at the time of certification, is acceptable for future FHA loans, provided there are no alterations and/or observable damage to the foundation.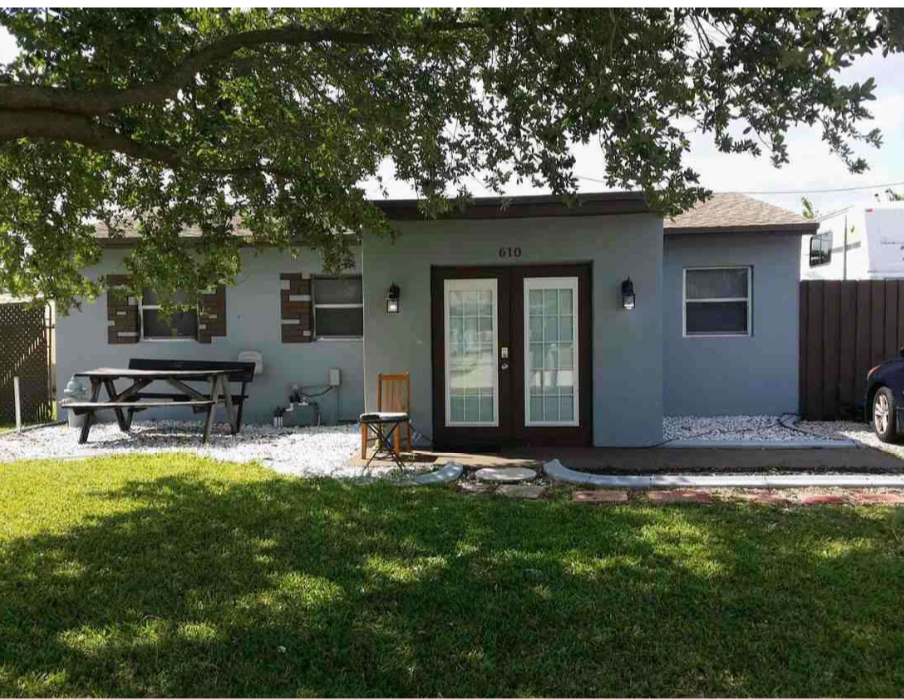 Call us 888.958.5382
---
We recognize the importance to you of keeping your information secure and confidential. We will not sell or share your personal information.
---
We look forward to working with you.
Call us 888-958-5382
---
www.MORTGAGE-WORLD.com LLC is an online mortgage company specializing in FHA loans for first time home buyers.
---
We look forward to working with you.

Best way to finance manufactured homes Florida