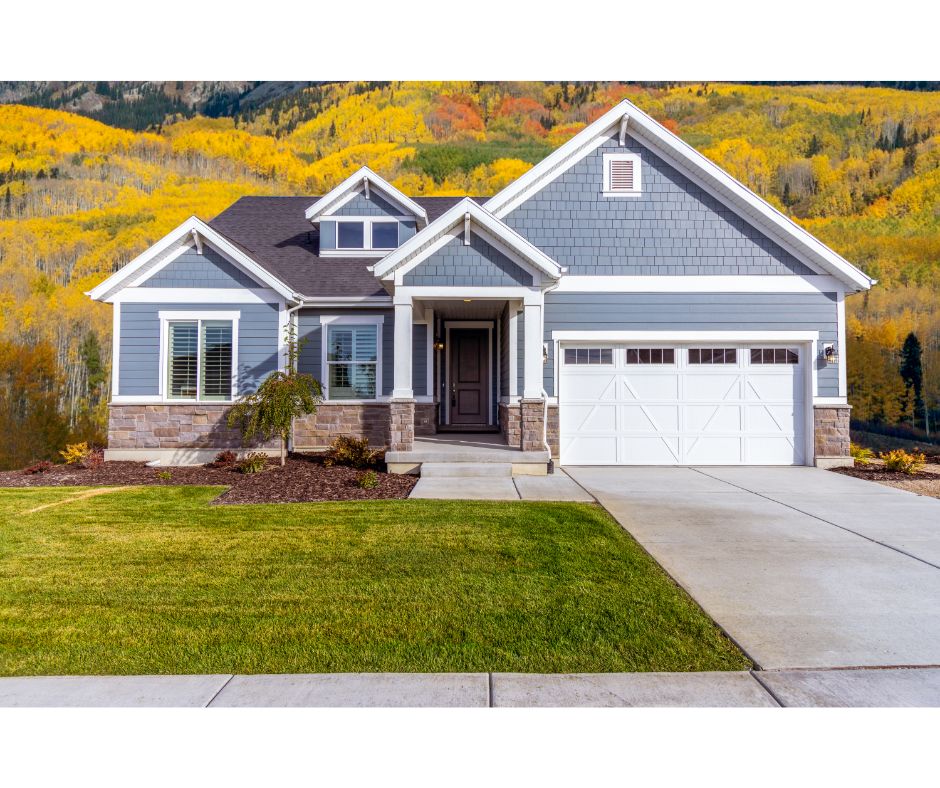 Credit score needed to buy a house Florida
Credit score needed to buy a house Florida
---
Credit score above 580 3.5% down payment
---
A true story about buying a house in Florida.

However just as we were ready to give up I came across your website. At first I was very skeptical because you state that if your credit is at least 580 you can own a home. How could this be possible if I was turned away by so many others. I decided to give you a call because I figured the worst that could happen is I am rejected yet again. Much to my surprise after about 20 minutes of going over our personal information and income you provided me with a pre-approval letter so we could start shopping for a home. This was amazing because no other lender was willing to go that far. You assured me that as long as I had enough money for a down payment, income and my credit was at least 580 you would help us get approved for a Mortgage. As you know I was worried throughout the process that something would happen and we would not be able to purchase a home. However the exact opposite happened. We found our home and put in an offer that was approved. You worked swiftly gathering all our information needed to get a mortgage approval. Every step of the way you were there for us. When it came time for inspections, appraisals, or any other document needed you were right on top of it and I cannot THANK YOU enough. Never once did I feel like we weren't your only client although I know you are very busy based on how often you were at the office. It did not matter if it was early in the morning or late into the evening you were there working for us. We felt like we got service that people buying multi-million dollar homes get not someone buying their first home for a little over $100,000. Everything you told me came true and you are a man of your word. Not only did we close on our home just this week, we closed early! Our closing agent, realtor and listing agent had nothing but great things to say about you at closing. They expressed their initial hesitation working with someone I found on the internet because they said those companies have a tendency to not get to closing. This was not true in our case. They said you were on top of everything and would not mind working with you again in the future.
I know this is a long email but it is important that people in similar situations as me know that you are out there working for people like us. You had confidence in us so long as we had confidence in you and that we did. You did a great job for us and did something for us no one else could do.
If anyone has any hesitations refer them to me.
God Bless,
Kory

St. Petersburg, FL
---
Credit score needed to buy a house Florida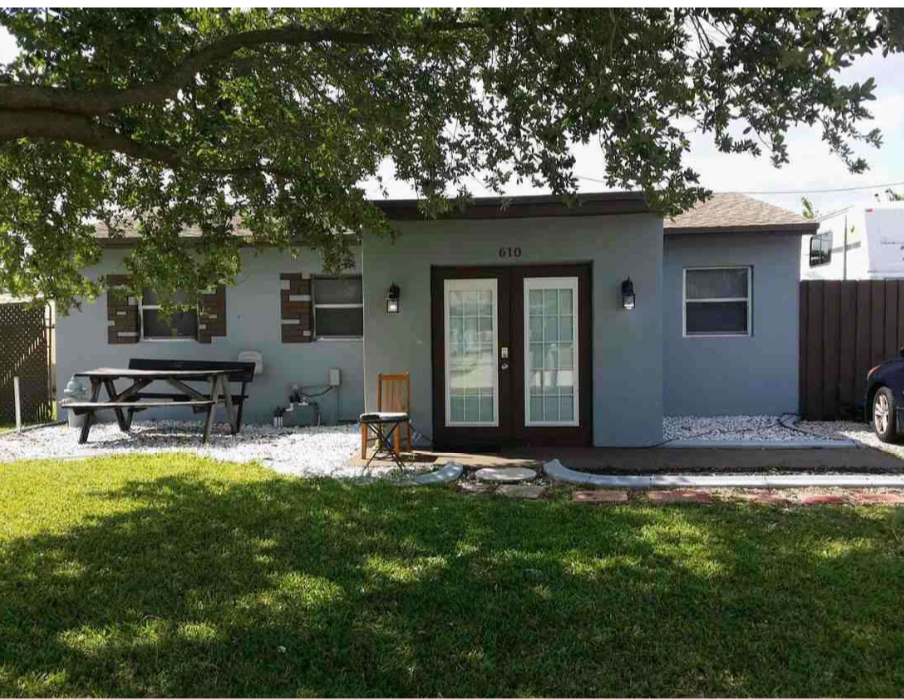 Call us 888.958.5382
---
Credit score needed to buy a house Florida
---
Mortgage World Home Loans is an online mortgage company specializing in FHA loans for first time home buyers.

---
We look forward to working with you.
Understanding the Role of a Mortgage Broker for the Best Mortgage Rates in New Jersey
We look forward to working with you.