Condo Miami jumbo mortgage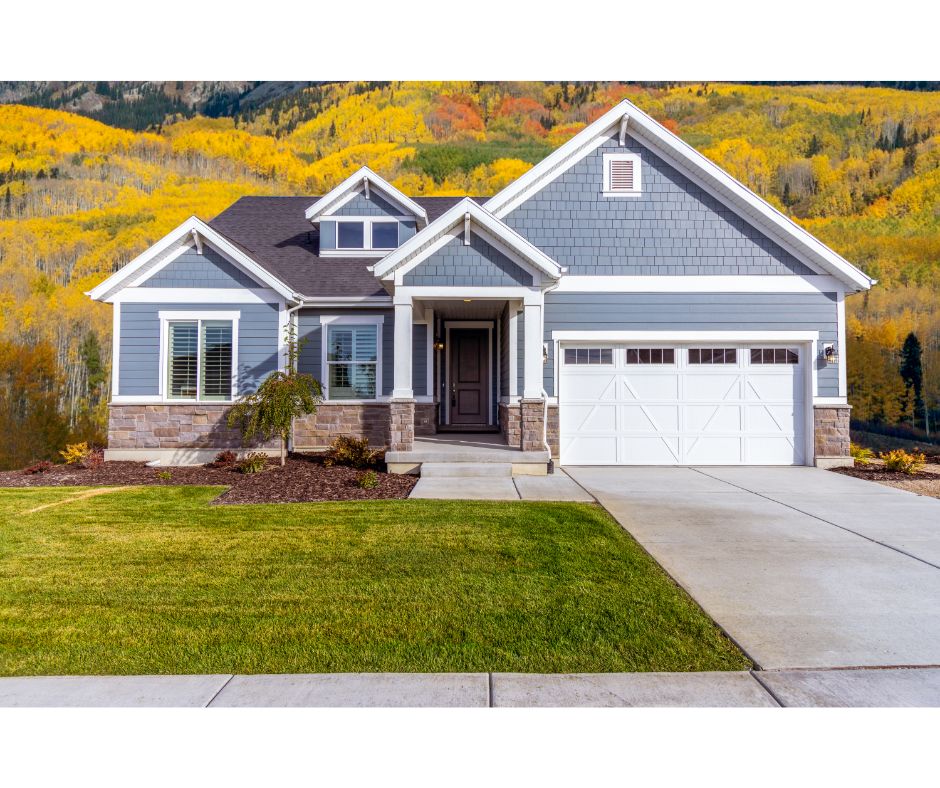 ---
A jumbo loan is a mortgage that exceeds the mortgage loan limits that are not covered by Fannie Mae and Freddie Mac. Since these two agencies purchase the majority of residential mortgages from lenders and banks in the United States, they set the parameters in regard to how much money can be borrowed through a mortgage loan. Any mortgage loan amount above these parameters is considered to be a jumbo loan. Loans over the $417,000 limit set for conventional loans are considered jumbo loans.
While jumbo loan parameters may change from year to year and may be slightly modified in certain parts of the United States, these loans are currently reserved for those who need to borrow anywhere from $417,000 to $2,000,000. In parts of the United States where housing is typically more costly, however, the bottom end is set at $625,500.
Condo Miami jumbo mortgage Agency High Balance Program
Minimum credit score of 620, maximum loan amount of $625,500 and a maximum 90% Loan-to-Value.
Chapter 7 or 11 Bankruptcy waiting period 4 years from discharge to credit report date.
Extenuating Circumstances

Waiting period 2 years from discharge to credit report date.
The maximum Loan-to-Value the lesser of 90% Loan-to-Value or the maximum Loan-to-Value allowed for the program.
Extenuating circumstances are considered isolated events that are beyond the borrower's control that result in a sudden, significant and prolonged reduction in income or a large increase in the borrower's financial obligations (e.g. death of a borrower, layoff, serious illness, divorce, etc.).
Acceptable documentation to support extenuating circumstances and that illustrate factors that contributed to the borrower's inability to resolve the problem is required (e.g. copy of divorce decree, layoff notice, death certificate, medical bills, tax returns, property listing agreements, etc.). Additionally a letter of explanation from the borrower explaining the relevance of the documentation is required.
Condo Miami jumbo mortgage Fannie Mae condo approval.
Jumbo loans over $625,500
Jumbo loans over $625,500 require 15% down payment up to 1 million dollar no mortgage insurance and 20% down payment up to 1.5 million.
What documentation will I need?
Personal tax returns for the past 2 years
Current pay stubs for the past month
Bank statements for last 2 months (all pages)
Latest retirement statement for each active account (all pages)

Sales contract (purchase)
Clear copy of Driver's License (front and back)
Clear copy of SS card (front and back)
Addresses and loan information of other real estate owned (if any)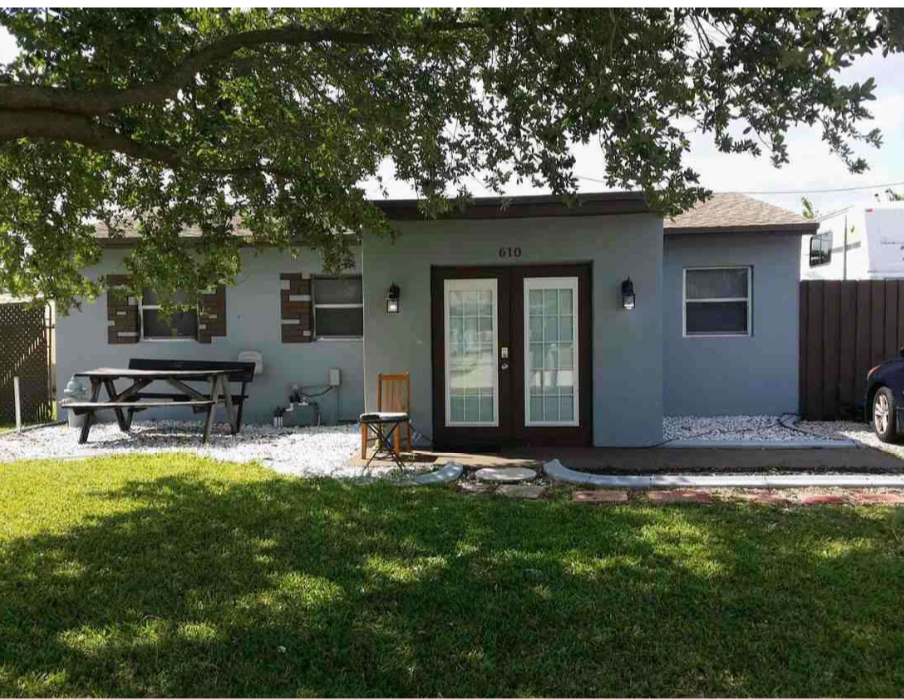 ---
Call us 888.958.5382

---
We recognize the importance to you of keeping your information secure and confidential. We will not sell or share your personal information.
---
We look forward to working with you.
Understanding the Role of a Mortgage Broker for the Best Mortgage Rates in New Jersey
We look forward to working with you.