FHA Condo Loan Guidelines
Condo loans are similar to loans for individual houses. Down payment requirements, credit, income and assets are the same. FHA only requires that 50% or more of the units be owner occupied.
FHA condo requirements:
Guidelines regarding the condo development must be met.
The condominium project must be complete. There should be no further development plans for the project.

Control of the common areas of the project must have been turned over to the unit owners association for at least one year and ownership must be bound to the association.

The project must have adequate flood, hazard and liability insurance.

Individual units in the project must either be owned outright by the resident or have eligible leasehold interest. The project's legal documents must provide for undivided ownership of common areas by unit owners and unit owners must have the right to use all facilities on an unrestricted basis.

The project's documents should not place any legal restrictions on conveyance. Any provisions that seek to limit the free transferability of title are generally unacceptable. Certain governmental or nonprofit programs designed to assist in the purchase or rental of low- or moderate-income housing are exempted from the restrictions on conveyance provisions. These programs are usually involved in assisting on down payments or on rehabilitation loans or grants.
What documentation will I need?
W2's for the past 2 years

Current pay stubs for the past month

Bank statements for last 2 months for each active account with sufficient reserves (all pages)

Latest retirement statement for each active account (all pages)

Residence addresses for past 2 years (if you reside at your current address for less than 2 years)

Clear copy of Driver's License

Clear copy of SS card

Addresses and loan information of other real estate owned (if any)

Personal tax returns for the past 2 years, current income statement & balance sheet for business (self-employed only)
Today's historically low interest rates make now the perfect time to purchase a new home or refinance!
Apply now.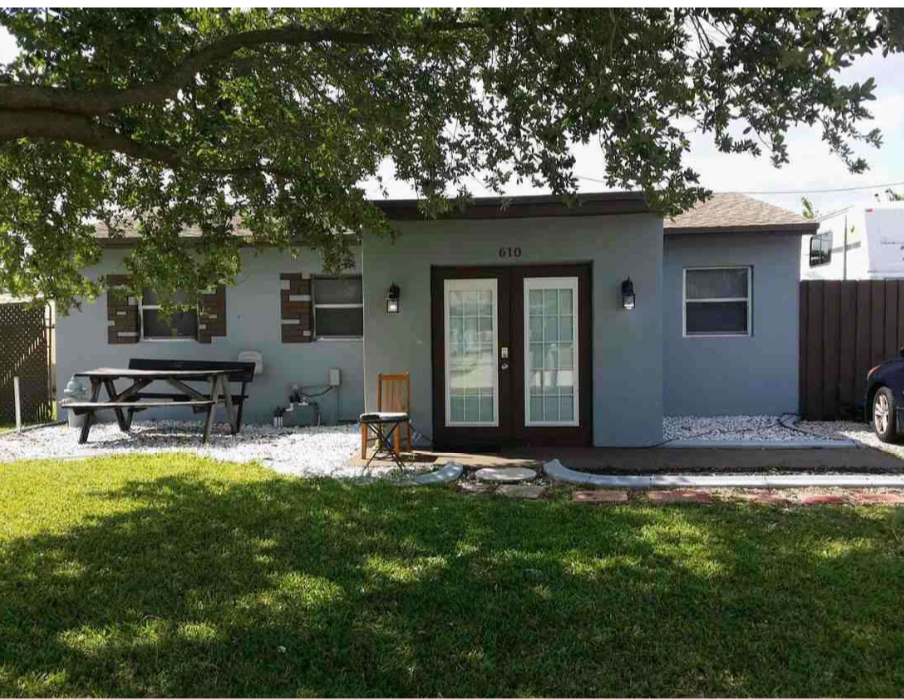 Condo Loan, FHA Condo 2023, FHA Guidelines 2023, FHA Condo Florida


Call us 888-958-5382
---
www.MORTGAGE-WORLD.com LLC is an online mortgage company specializing in FHA loans for first time home buyers.
---
We look forward to working with you.