Credit Score FHA Loan
---
Credit Score FHA Loan - FHA requires a minimum credit score of 500 to qualify for a home buyer loan.
Minimum 580 credit score 3.5% down payment
Below 580 credit score 10% down payment

There are no trade line requirements

Collection accounts do not have to be paid off
Any disputed accounts must be resolved
Borrowers with a credit score below 620 will require either 12 month verifiable rental history or the down payment funds must be the borrowers own funds
Credit score FHA loan
Borrowers with a prior bankruptcy, foreclosure, deed-in-lieu, or short sale may be eligible for an FHA insured loan if the bankruptcy, foreclosure, deed-in-lieu, short sale was the result of a documented extenuating circumstance.
Borrowers may also be eligible for an FHA insured loan on a purchase transaction after 12 months from the completion, discharge, trustee's sale if the borrower meets the requirements for extenuating circumstances Economic Event.
FHA minimum credit score

FHA allows a home buyer to make a down payment of 3.50% and allows the seller to contribute up to 6% of the purchase price for closing costs with a 580 minimum credit score.

First time home buyers with a credit score below 580 must make a minimum 10.0% down payment and allows a seller concession of up to 6% of the purchase price to pay for closing cost.
Chapter 7 Bankruptcy
At least two years must have elapsed since the discharge date of the borrower and / or spouse's Chapter 7 Bankruptcy, according to FHA guidelines.
Chapter 13 Bankruptcy
FHA will consider approving a borrower who is still paying on a Chapter 13 Bankruptcy if those payments have been satisfactorily made and verified for a period of one year. The court trustee's written approval will also be needed in order to proceed with the loan.
Foreclosure
Foreclosure must have been resolved for at least 3 years with no late payments since the date of resolution. Minimum credit score of 500.
Seasoning Requirements are determined by the type of loan:
Short Sale
FHA requires a minimum of three years from the date of sale. FHA guidelines requires three year past from the date of sale of the property. Documentation of sale date will be required.

---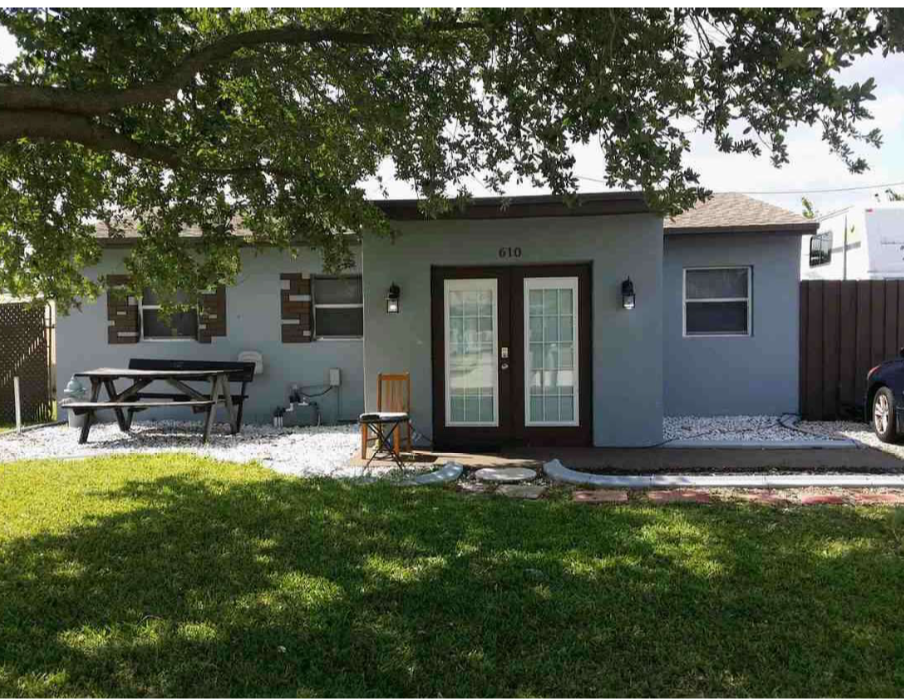 ---
Call us 888.958.5382
---
www.MORTGAGE-WORLD.com LLC is an online mortgage company specializing in FHA loans for first time home buyers.

---
We look forward to working with you.