Credit Score For a Home Loan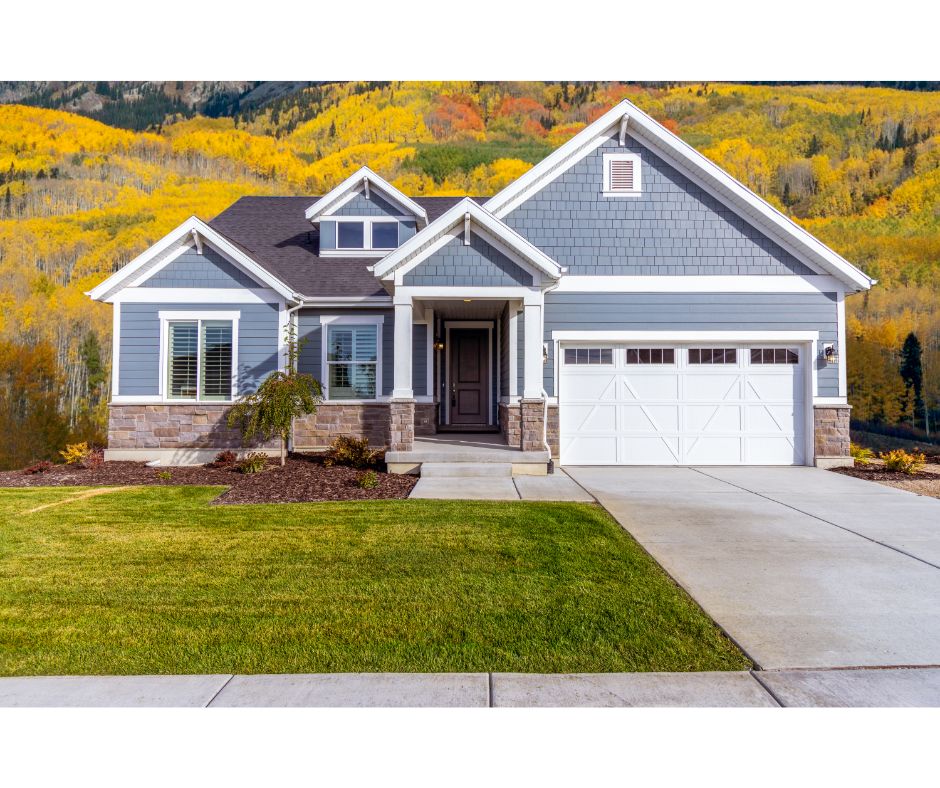 ---
---
Fannie Mae and Freddie Mac require a minimum credit score of 620 to buy a home. Their mission is to help ensure that home buyers and home owners have access to mortgage financing.

Government Loans
There are several types of government loan programs that you may qualify for. Each program has different down payment, credit score, property type and loan-to-value requirements.
FHA announced a set of policy changes to strengthen the FHA. The changes announced are the latest in a series of changes enacted in order to better position the FHA to manage its risk while continuing to support the nation's housing market recovery.
The Federal Housing Administration insures FHA loans and did not used to require a minimum credit score. The new FHA policy changes requires a minimum credit score of 580 for 3.5% down payment and anyone purchasing a home with a score lower than 580 will require 10% down payment.
The FHA has taken the following step:
Update the combination of FICO scores and down payments for new borrowers
New borrowers will now be required to have a minimum FICO score of 580 to qualify for FHA's 3.5% down payment program
New borrowers with less than a 580 FICO score will be required to put down at least 10%
Credit score for a home loan.
---
---
Call us 888.958.5382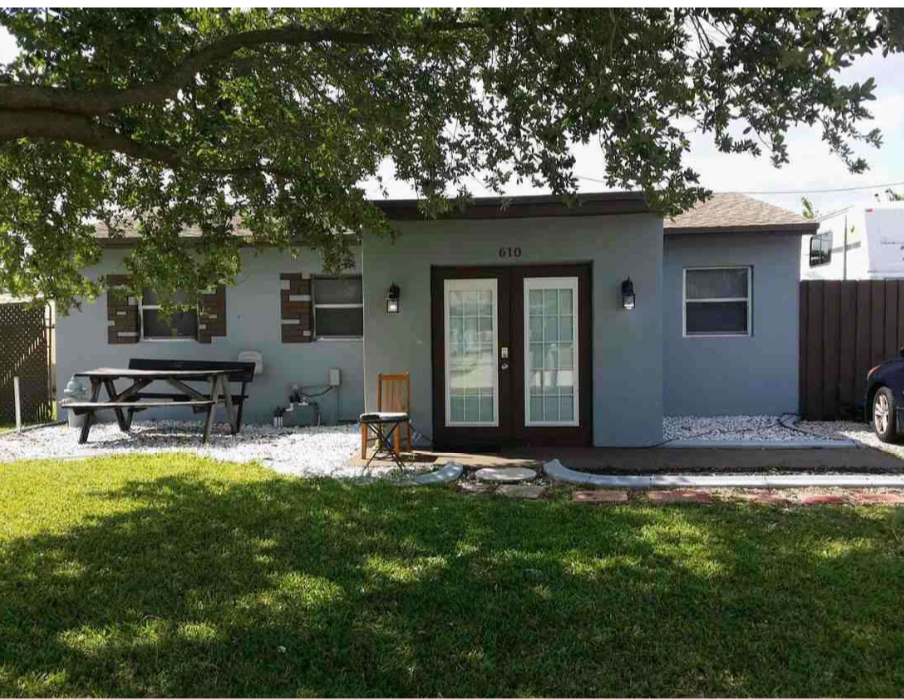 Call us 888.958.5382
---
We recognize the importance to you of keeping your information secure and confidential. We will not sell or share your personal information.
---
We look forward to working with you.
Understanding the Role of a Mortgage Broker for the Best Mortgage Rates in New Jersey
We look forward to working with you.