FHA 2017 Changes
---
FHA 2017 changes - Congress created the Federal Housing Administration in 1934. FHA became a part of the Department of Housing and Urban Development's Office of Housing (HUD) in 1965.
The Federal Housing Administration, generally known as FHA, provides mortgage insurance on loans made by FHA approved lenders throughout the United States. FHA mortgage insurance provides lenders with protection against losses as the result of homeowners defaulting on their mortgage loans. The lenders bear less risk because FHA will pay a claim to the lender in the event of a homeowner's default. Loans must meet certain requirements established by FHA to qualify for insurance.
After the credit crisis of 2007-2008 qualifying for a mortgage became a lot harder. If not for FHA many borrowers would not qualify for a mortgage. What makes FHA different than a conventional loan is the FHA will approve you and give a better interest rate with a lower down payment even if you have a low credit score.
FHA loans require two mortgage insurance premiums. The upfront one, which is 1.75% of the loan amount and must be paid when you get the loan. It can be financed and may be wrapped into your loan payments. The annual premium is 1.2% of the loan amount. It is paid in groups of 1/12th of the total loan amount and are included in your monthly mortgage payments.
When you compare FHA vs. conventional loans FHA loans win the down payment race hands down. FHA loans only require a minimum down payment of 3.5 percent of the purchase price versus a conventional loan requiring between 5 to 20 percent down payment.
To be eligible for an FHA loan your monthly housing costs (mortgage principal and interest, property taxes, and insurance) must meet a specified percentage of your gross monthly income (31% ratio). Your credit background will be fairly considered. At least a 500 credit score is required to obtain an FHA approval. You must also have enough income to pay your housing costs plus all additional monthly debt (50% ratio). These ratios can be exceeded somewhat with compensating factors. FHA 2017 changes.

FHA loans are continuing to support the nation's housing market recovery.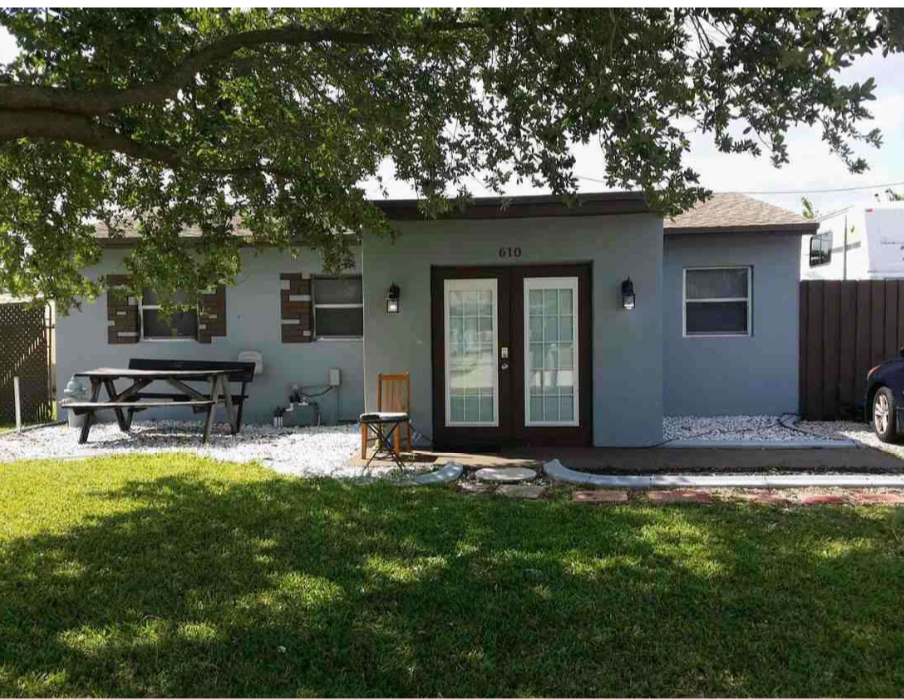 Call us 888.958.4228
---
We recognize the importance to you of keeping your information secure and confidential. We will not sell or share your personal information.
---
We look forward to working with you.
Call us 888-958-5382
---
www.MORTGAGE-WORLD.com LLC is an online mortgage company specializing in FHA loans for first time home buyers.
---
We look forward to working with you.