FHA Cash Out Refinance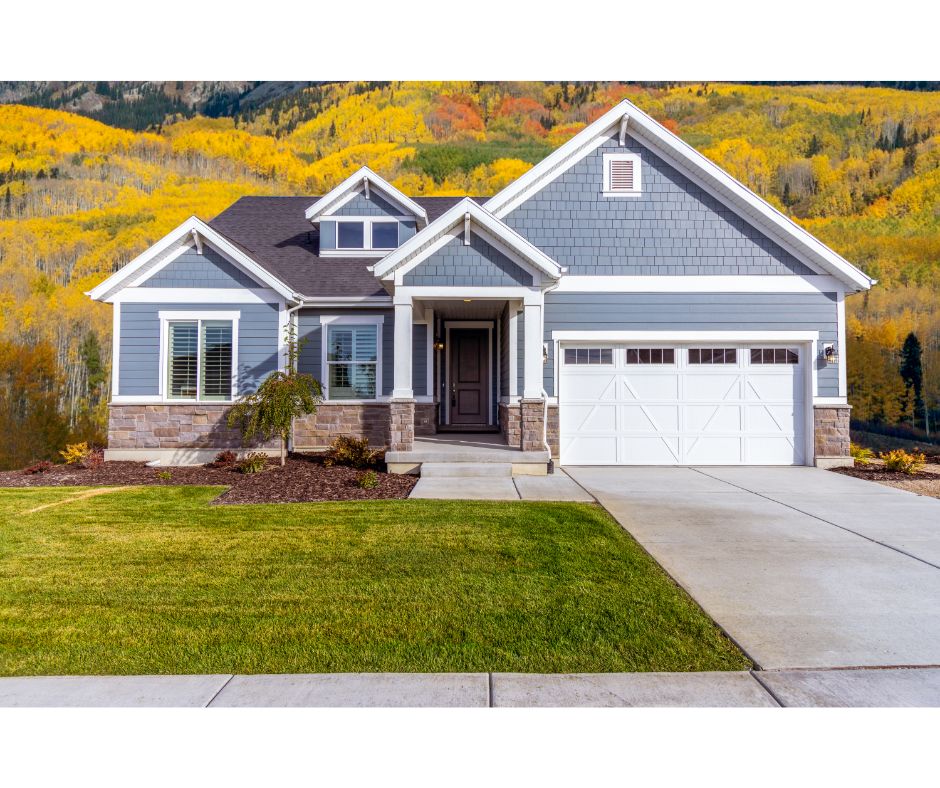 FHA World - FHA Cash Out Refinance
Home Improvements

Bill Consolidation (and mortgage if second is less than 1 year old)

Large Purchases

Schooling

Vacation

Investment(s)

Cash
You do not have to have an existing FHA loan in order to do a cash-out refinance. You may use the cash out refinance for 1-4 unit properties.
What documentation will I need?
W2's for the past 2 years

Current pay stubs for the past month

Bank statements for last 2 months for each active account with sufficient reserves (all pages)

Latest retirement statement for each active account (all pages)

Residence addresses for past 2 years (if your at your current address for less than 2 years)

Recent mortgage statement (s)

Homeowners declaration page

Clear copy of Driver's License

Clear copy of SS card

Addresses and loan information of other real estate owned (if any)

Personal tax returns for the past 2 years, current income statement & balance sheet for business (self-employed only)
FHA Cash Out Refinance. >>>>>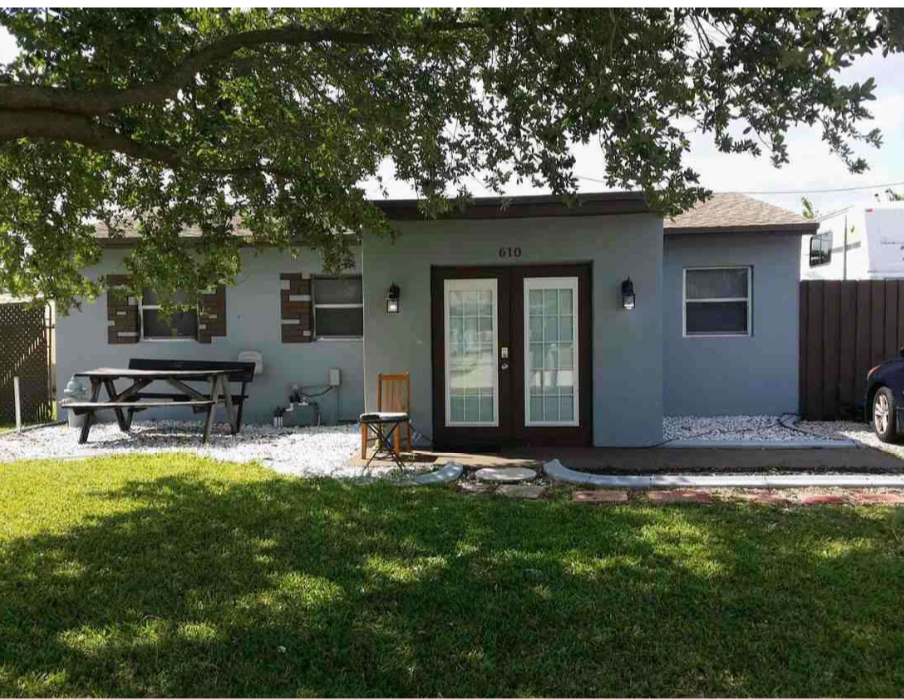 Understanding the Role of a Mortgage Broker for the Best Mortgage Rates in New Jersey
We look forward to working with you.