FHA Condo Loan
FHA World - FHA Condo Loan
Condo Loans are similar to loans for individual houses. Down payment requirements, credit, income and assets are the same. FHA only requires that 50% or more of the units be owner occupied.
FHA World - FHA Requirements
Guidelines regarding the condo development must be met.
The condominium project must be complete. There should be no further development plans for the project.

Control of the common areas of the project must have been turned over to the unit owners association for at least one year and ownership must be bound to the association.

The project must have adequate flood, hazard and liability insurance.

Individual units in the project must either be owned outright by the resident or have eligible leasehold interest. The project's legal documents must provide for undivided ownership of common areas by unit owners and unit owners must have the right to use all facilities on an unrestricted basis.

The project's documents should not place any legal restrictions on conveyance. Any provisions that seek to limit the free transferability of title are generally unacceptable. Certain governmental or nonprofit programs designed to assist in the purchase or rental of low- or moderate-income housing are exempted from the restrictions on conveyance provisions. These programs are usually involved in assisting on down payments or on rehabilitation loans or grants. 
Minimum Credit Score of 580
FHA World  - FHA Credit Requirements
Generally, a borrower who has made timely payments for the last 12 months serves as a guide and demonstrates their willingness to repay future credit obligations. New FHA Policy changes require minimum FICO score to be 580 for 85% loan-to-value. These FICO requirements went into effect in the spring 2010. However, most individual lenders will still require credit scores higher than 640.
A perfect credit score is not needed for an FHA loan approval. In fact, even if you have had credit problems, such as a bankruptcy, it's easier for you to qualify for an FHA loan than a for a conventional loan. Scores down to 580 are accepted if there are compensating factors that offset the credit risk
FHA Condo Loan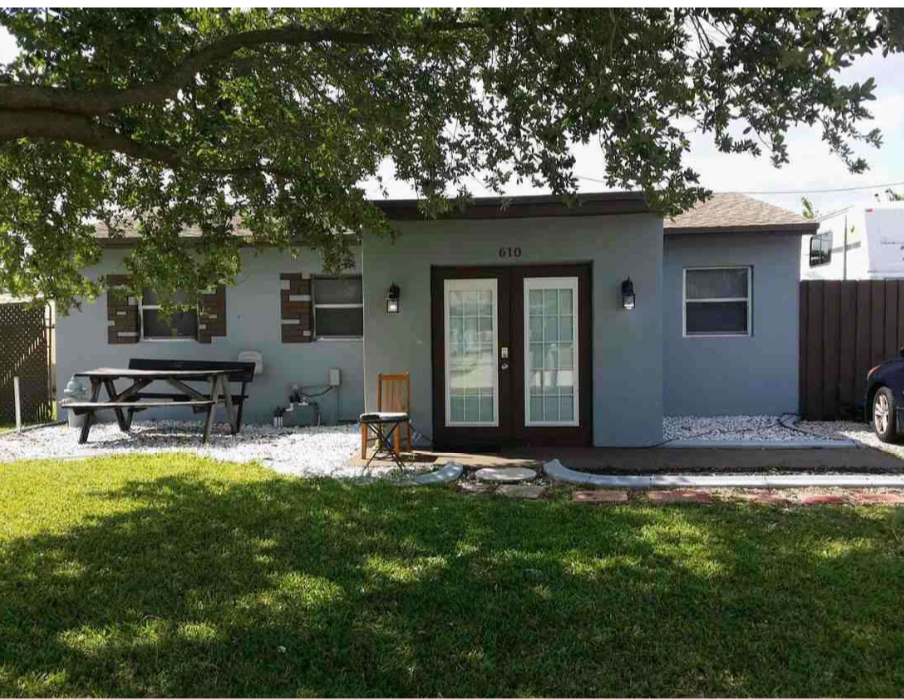 Call us 888-958-5382
---
www.MORTGAGE-WORLD.com LLC is an online mortgage company specializing in FHA loans for first time home buyers.
---
We look forward to working with you.