FHA Jumbo Loan Florida
---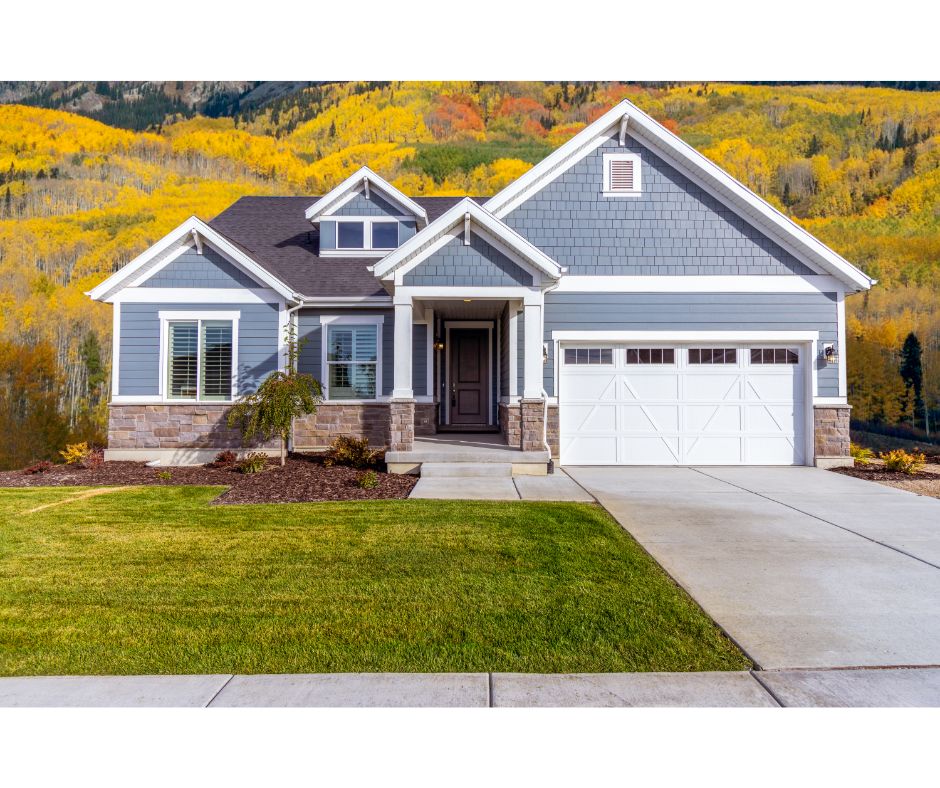 FHA jumbo loan Florida - New FHA guidelines requires only 3.5% down payment up to $729,750 for FHA jumbo loan. Jumbo loans require 15% down payment up to 1 million dollar no mortgage insurance non-conforming loan and 20% down payment up to 1.5 million.
FHA Jumbo Loan Florida Limits

Broward $423,750
Collier $531,250
Manatee $442,500
Miami-Dade $423,750
Monroe $729,750
Palm Beach $423,750
Sarasota $442,500
Up to $4 Million Loan Amounts
A jumbo loan is a mortgage that exceeds the mortgage loan limits that are not covered by Fannie Mae and Freddie Mac. Since these two agencies purchase the majority of residential mortgages from lenders and banks in the United States, they set the parameters in regard to how much money can be borrowed through a mortgage loan. Any mortgage loan amount above these parameters is considered to be a jumbo loan. Loans over the $417,000 limit set for conventional loans are considered jumbo loans.
While jumbo loan parameters may change from year to year and may be slightly modified in certain parts of the United States, these loans are currently reserved for those who need to borrow anywhere from $417,000 to $2,000,000. In parts of the United States where housing is typically more costly, however, the bottom end is set at $729,750.
Florida Jumbo Loans

Eligible loan terms include fixed terms (10, 15, 20, 25 and 30) and adjustable rates (5/1, 7/1, 10/1/)
Interest Only on 30 year fixed or 10/1 ARM (10 year I/O period)
Up to $4 million loan amounts
85% LTV to $1 million on condos
80% LTV to $1 million on second homes
No mortgage insurance
Up to 48/58 DTI (vs 35/45 at most lenders)
Self-employed okay
Income sources include W2, self-employed and liquid assets
Liquid assets may be used for income qualification. May be used for both self-employed and W2 borrowers.
No seasoning requirements for Cash Out
Jr. Liens can be paid off as Rate/Term with 6 months seasoning on the lien
Close in the name of an LLC or Corporation
No Prepayment Penalty

Call us 888.958.5382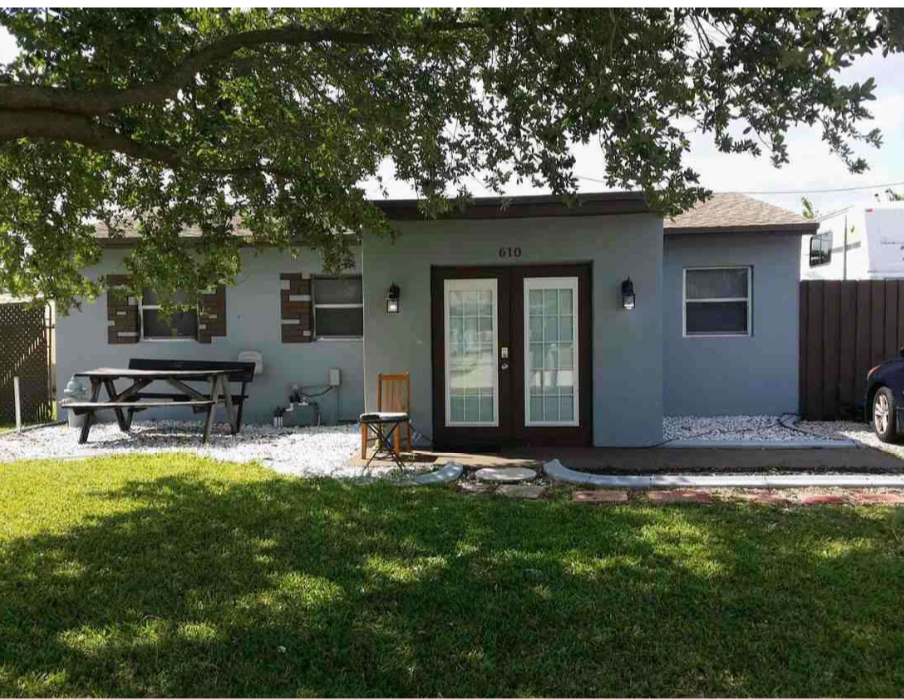 ---
We recognize the importance to you of keeping your information secure and confidential. We will not sell or share your personal information.
---
We look forward to working with you.
Understanding the Role of a Mortgage Broker for the Best Mortgage Rates in New Jersey
We look forward to working with you.