FHA Loan Credit Score Below 640
FHA Loan Credit Score Below 640

FHA Minimum Credit Score

FHA announced a set of policy changes to strengthen the FHA. The changes announced are the latest in a series of changes enacted in order to better position the FHA to manage its risk while continuing to support the nation's housing market recovery.
The FHA has taken the following steps:
Update the combination of credit scores and down payments for new borrowers
New borrowers will now be required to have a minimum credit score of 580 to qualify for FHA's 3.5% down payment program
New borrowers with less than a 580 credit score will be required to put down at least 10%
Collection Accounts 
FHA does not require that collection accounts be paid off as a condition of mortgage approval. Auto repossession, medical collection accounts, credit card collection account and any other collection accounts do not have to be paid off.
Collection accounts in the borrower's credit history already results in lowering the credit scores used in the approval process and thus no action is required by the borrower.
Disputed Accounts
If the credit report reveals that the borrower is disputing any credit accounts or public records, the disputes must be resolved. FHA will not allow you to close on a loan with disputed accounts unless the disputed account has a zero balance; is marked as "paid in full" or "resolved"; or has both a balance less than $500.00 and the date of the dispute is more than 24 months old.
To get disputed accounts resolved and updated on your credit report go to www.annualcreditreport.com. Create a file for each credit bureau Equifax, Trans Union and Experian. When you create your file write down your file number and write down the phone number for the credit bureau.
Call each credit bureau and tell them you are no longer disputing any accounts on your credit report. Your credit report will be updated within 30 days. FHA loan credit score below 640.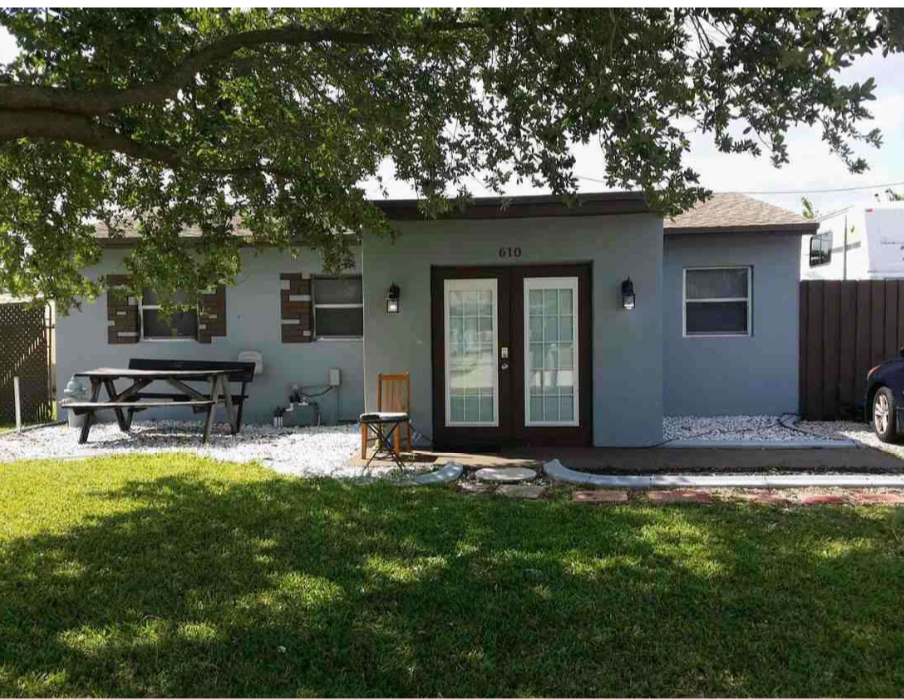 Call us 888.958.4228

We recognize the importance to you of keeping your information secure and confidential. We will not sell or share your personal information.
We look forward to working with you.