---
---
FHA loan requirements credit score
FHA loan requirements credit score
---
FHA changed it's minimum credit score requirements. FHA now requires a minimum credit score of 500 to be eligible for a FHA loan.
The FHA has taken the following steps
FHA credit score minimum is 500
Update the combination of credit scores and down payments for new borrowers
New borrowers will now be required to have a minimum credit score of 580 to qualify for FHA 3.5% down payment program
New borrowers with less than a 580 credit score will be required to put down at least 10%
FHA loan requirements credit score minimum is 500
Collection accounts 
FHA does not require collection accounts to be paid off as a condition of mortgage approval. However, FHA does recognize that collection efforts by the creditor for unpaid collections could affect the borrower's ability to repay the mortgage.
If evidence of a payment arrangement is not available, the lender

must calculate the monthly payment using 5%

of the outstanding balance of each collection,

and include the monthly payment in the borrower's debt-to-income ratio.
Closing cost

FHA allows the seller to pay up to 6% of your closing cost.
If you are buying a $100,000.00 house FHA allows the seller to pay up to $6,000.00 for your closing cost. It must be in writing in the sales contract, "Seller will pay up to 6% of buyer's closing cost."
If you do not write it into the sales contract then you will be paying all of the closing cost. Closing cost average around $5,000.00 - $6,500.00 depending on taxes, hazard insurance and who's paying the transfer tax and owner's title insurance, etc.
To buy a house using an FHA loan you will need a minimum of 3.5% down payment plus closing cost. On a $100,000.00 purchase you will need $3,500.00 (down payment) plus $6,500.00 (closing cost). You will need around $10,000.00 if you are paying all the closing cost.

By allowing the seller to pay for your closing cost you will decrease the amount of out of pocket cash required to buy a home. Buying a $100,000.00 property requires $3,500.00 down payment and if the seller pays $6,000.00 for your closing close. You will only need an extra $500.00 to cover your closing cost. By using a seller contribution for closing cost you will only need around $4,000.00 to buy a $100,000.00.
---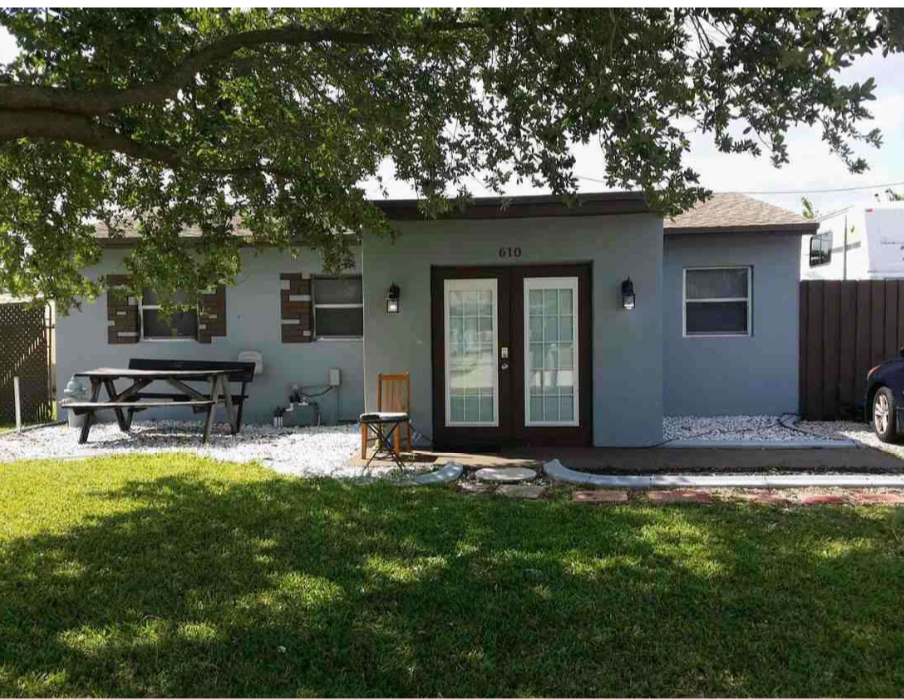 Call us 888.958.4228
---
We recognize the importance to you of keeping your information secure and confidential. We will not sell or share your personal information.
---
We look forward to working with you.
KEYWORDS: FHA loan requirements credit score Florida,