FHA loan with judgment
---
FHA requires judgments to be paid in full or meet the exception guidance for judgments, unless excluded by state law.
An exception to the payoff of a court-ordered judgment may be made if the borrower has an agreement with the creditor to make regular and timely payments. 
A copy of the agreement must be provided along with evidence that payments were made on time in accordance with the agreement, and a minimum of three months payments have been made prior to credit approval.
Borrowers are not allowed to prepay scheduled payments in order to meet the required minimum of three monthly payments. 
The payment amount must be included in the calculation of the borrower's debt-to-income ratio.
Mortgage World Home Loans of New Jersey is a licensed residential mortgage broker and will match you with the lender that will approve your FHA loan down to a 500 credit score.
FHA has changed the minimum credit score for new borrowers:
August 15, 2013 - New borrowers may also be eligible for an FHA insured loan on a purchase transaction after 12 months from the completion, discharge, trustee's sale if the borrower meets the requirements for extenuating circumstances Economic Event.
Borrowers with a prior bankruptcy, foreclosure, deed-in-lieu, or short sale may be eligible for an FHA insured loan if the bankruptcy, foreclosure, deed-in-lieu, short sale was the result of a documented extenuating circumstance.
Whether you're planing to refinance, buy your first home, lower your monthly payments, refinance an investment property, buy a second home, apply for an FHA loan, consolidate debt or get pre-approved for a mortgage you can apply online or call us 888.958.4228.
---
FHA loan with judgment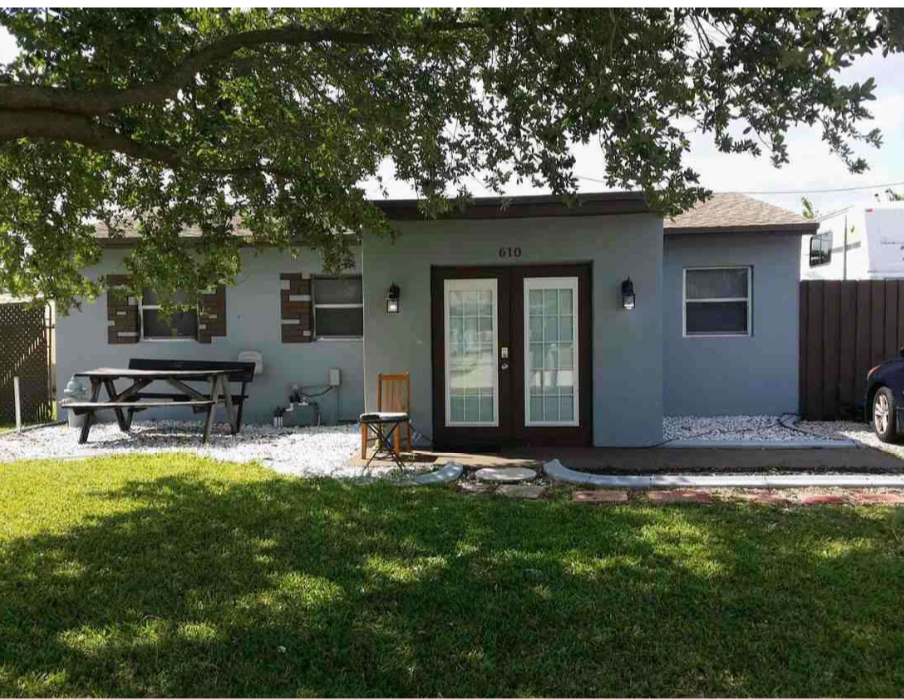 Call us 888.958.4228
FHA credit requirements - Loan-to-value - Loan limits - Debt-to-income
---
We recognize the importance to you of keeping your information secure and confidential. We will not sell or share your personal information.
---
We look forward to working with you.