FHA Loan
An FHA Loan is a mortgage loan insured by the Federal Housing Administration (FHA). The FHA does not provide the loan; rather, it insures the loan for the lender. If the borrower defaults, the lender can seek recourse from the FHA. This lowers the lender's risk and makes them more likely to issue a loan.
One of the benefits of an FHA-insured loan is low mortgage rates. For single-family homes, down payments can be as low as 3.50% percent, making it possible to afford a higher-priced home than with a more conventional 10 or 15 percent mortgage. The FHA can also help home buyers finance their closing costs, and even offers mortgage insurance.
In addition, the FHA does not allow lenders to charge more than one percent for origination fees (what lenders charge for putting together loan documentation), and has no prepayment penalties, meaning that if you pay off the loan ahead of schedule, you won't be penalized. As with other mortgages, the lender may ask you to pay points, which generally equals one percent of the total cost of the home.

FHA Loan >>>>>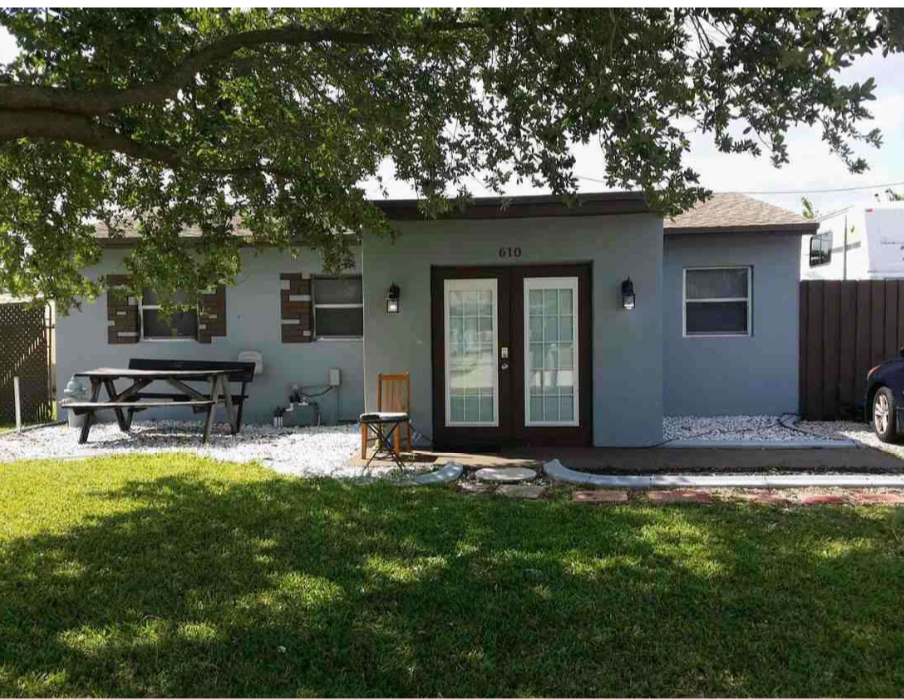 How to Qualify for FHA Down Payment Assistance?
Jun 09, 23 12:47 PM

Navigate the path to homeownership with confidence. Discover the FHA down payment assistance program and grants available for first-time home buyers.

Jun 06, 23 09:18 AM

Credit Score Requirements for FHA 2023. For individuals applying for an FHA loan, it's important to note that there is a minimum FICO score requirement of 500.

Jun 01, 23 09:40 AM

Best Mortgage Rates in New Jersey. See if you qualify for the lowest mortgage rates available!
Call us 800-516-9166
---
www.MORTGAGE-WORLD.com LLC is an online mortgage company specializing in FHA loans for first time home buyers.
---