FHA Loans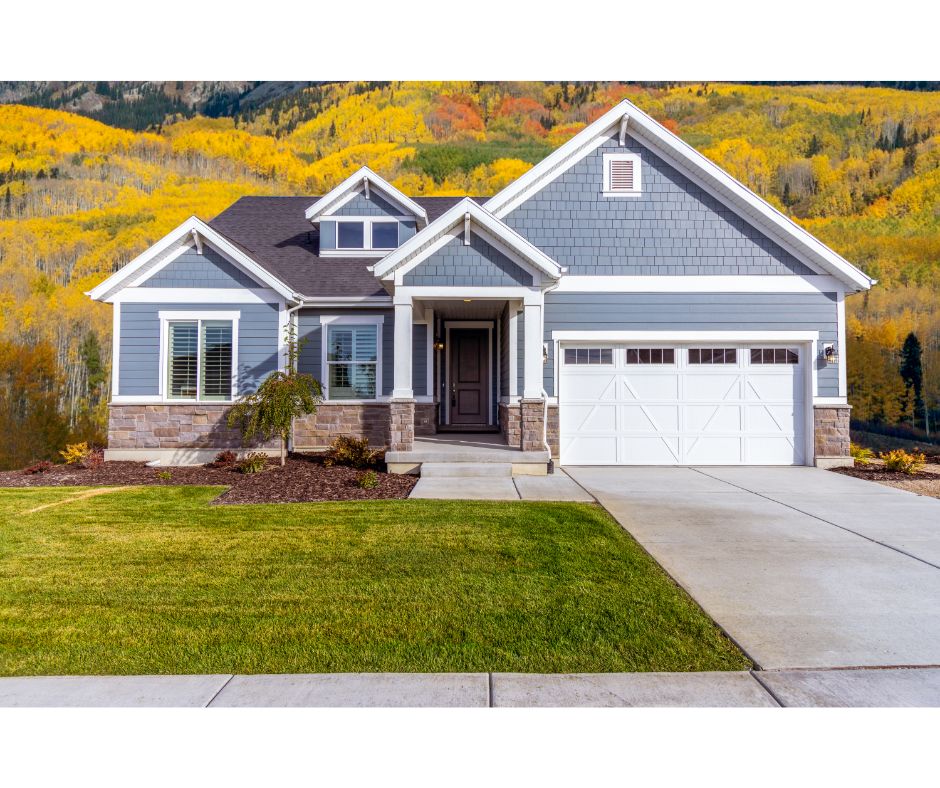 ---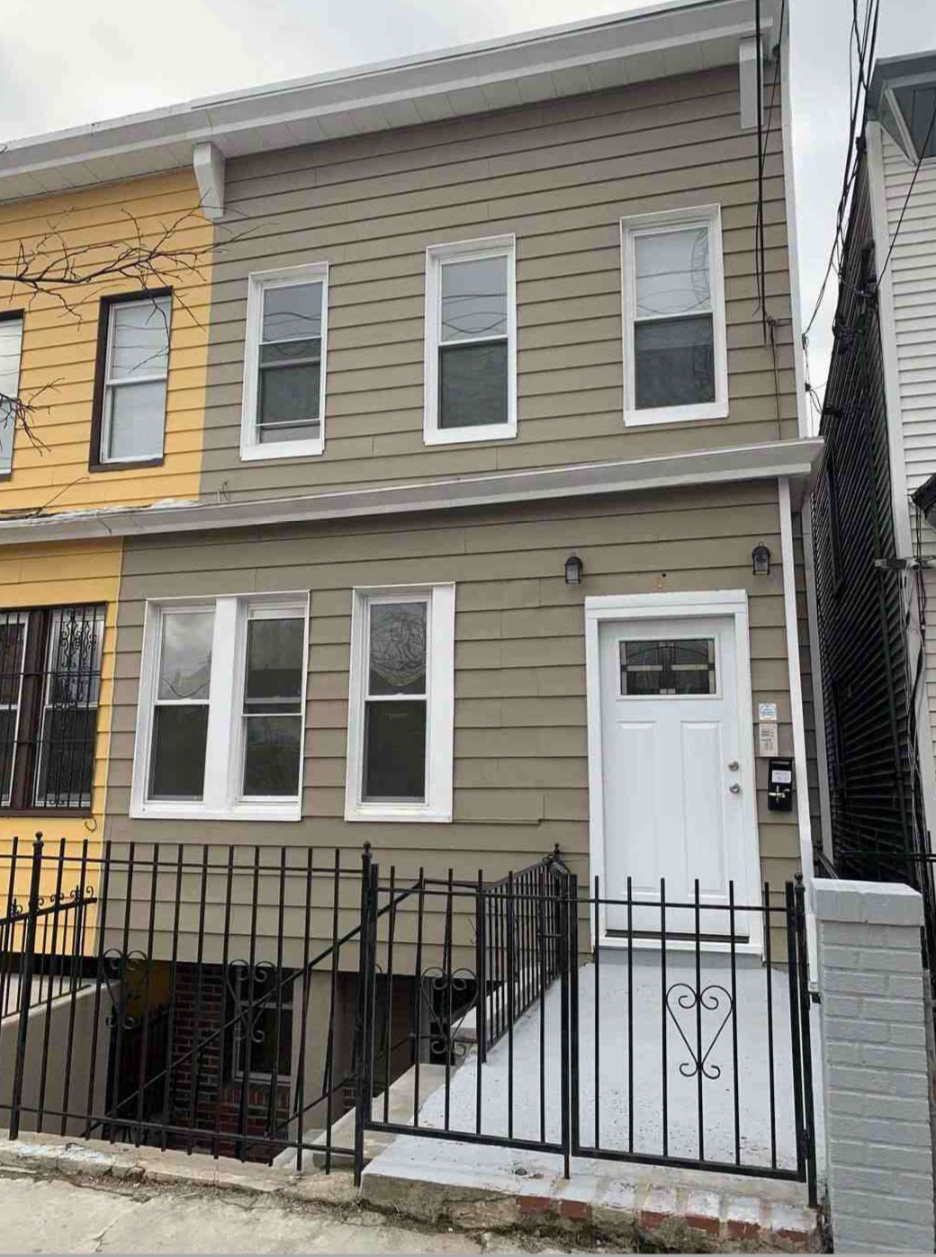 ---
FHA loans - The minimum credit score to buy a house is 500.
January 20, 2010 - New FHA announced a policy change to address risk and strengthen finances. FHA has changed the minimum credit score for new borrowers:
FHA requirements new borrowers will now be required to have a minimum credit score of 580 to qualify for 3.5% down payment


FHA loan requirements new borrowers with less than a 580 credit score will be required to put down at least 10%

This allows the FHA to better balance its risk and continue to provide access for those borrowers who have historically performed well 
---
Credit Score - FHA does not require a credit score to qualify for a loan. Borrowers with no credit score can qualify with 3.5% down payment.

FHA allows borrowers with a credit score and limited trade lines to qualify for an FHA loan.

Disputed Accounts - If the credit report reveals that the borrower is disputing any credit accounts or public records, the disputes must be resolved.
FHA will not allow you to close on a loan with disputed accounts unless the disputed account has a zero balance; is marked as "paid in full" or "resolved"; or has both a balance less than $500.00 and the date of the dispute is more than 24 months old.
Collection Accounts - FHA does not require you to pay off collection accounts. Medical collection accounts, auto repossessions, credit card collection account and any other collection account do not have to be paid off. 

---
Bankruptcy - At least two years must have elapsed since the discharge date of the borrower and / or spouse's Chapter 7 Bankruptcy, according to FHA guidelines. This is not to be confused with the bankruptcy filing date. A full explanation will be required with the loan application. In order to qualify for an FHA loan, the borrower must qualify financially, have re-established good credit, and have a stable job. 

Foreclosure - To be eligible for a FHA loan 3 years must have past from the date the bank sold the property.
Seasoning requirements is determined by the type of loan:
Conventional loan:

the date of sale the lender sold the property

Government loan:

the date the claim was paid
FHA loan 2018
A borrower whose previous residence or other real property was foreclosed on or has given a deed-in-lieu of foreclosure within the previous three years is generally not eligible.
Short Sale - To be eligible for a FHA loan 3 years must have past from the date of sale. If your mortgage payments were in default at the time of the short sale FHA requires you to wait 3 years before you can qualify for a new loan.

---

Call us 888-958-5382
---
www.MORTGAGE-WORLD.com LLC is an online mortgage company specializing in FHA loans for first time home buyers.

---
We look forward to working with you.

Understanding the Role of a Mortgage Broker for the Best Mortgage Rates in New Jersey
We look forward to working with you.