FHA Mortgage NJ
FHA Mortgage NJ. To be eligible for an FHA mortgage loan, your monthly housing costs (mortgage principal and interest, property taxes, and insurance) must meet a specified percentage of your gross monthly income (31% ratio). Your credit background will be fairly considered. At least a 620 FICO credit score is sometimes required to obtain an FHA approval. You must also have enough income to pay your housing costs plus all additional monthly debt (43% ratio). These ratios can be exceeded somewhat with compensating factors.
FHA require the home buyer to invest at least 3.5% of the sales price in cash for the down payment and closing costs. If the sales price is $100,000 for example, the home buyer must invest at least $3,500. However, the home buyer can use gifts from family, funds from local, state or government agencies, or other sources for the down payment.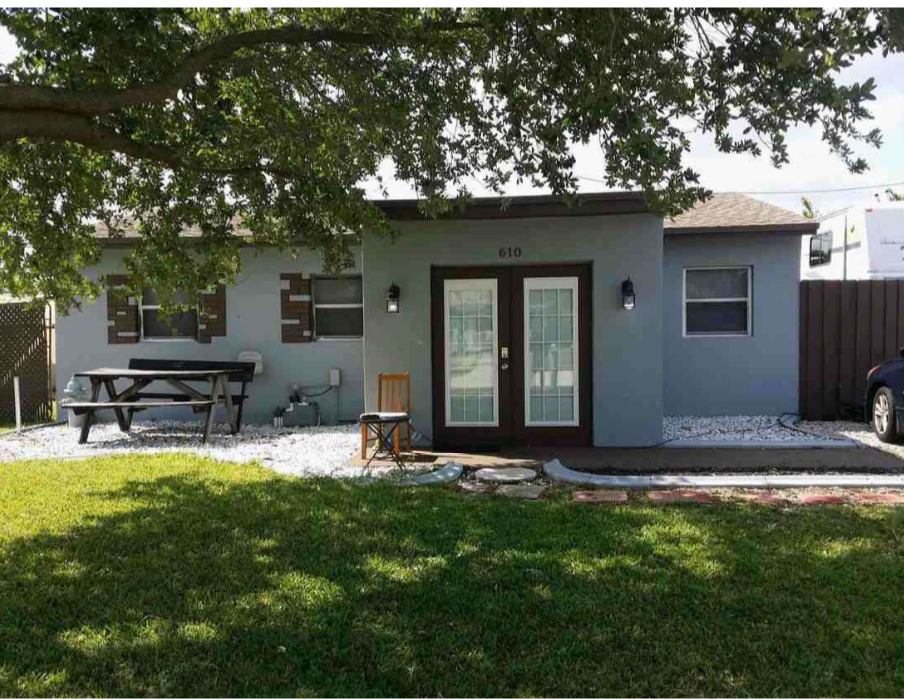 Nov 30, 22 06:48 PM

FHA loan requirements 2023 to qualify for an FHA loan an applicant must have a minimum 580 credit score to be eligible for a 3.5% down payment.

Nov 30, 22 06:47 PM

FHA en español. Puntaje de crédito mínimo de FHA es 500 para comprar una casa o refinanciar. Puntaje de crédito mínimo de 580 3.5% pago inicial.

Nov 30, 22 06:46 PM

Credit score needed to buy a home FHA minimum credit score is 580 to qualify for FHA's 3.5% down payment program. Below 580 credit score requires 10% down payment with a minimum 500 credit score.