FHA Pre Approval Letter
FHA Pre Approval Letter
---
FHA Pre Approval Letter -example of a Pre Approval Letter:

---
MORTGAGE CREDIT PRE APPROVAL CERTIFICATE
January 1, 2021
Mr. & Mrs. Home Buyer
Congratulations! Your credit has been Pre-approved for a Residential Mortgage Loan subject to the following terms and conditions:
Purchase Price: $100,000.00 Loan Amount: $96,500.00 Product Type: FHA Fixed Rate
Your credit approval has been based on a total maximum payment amount with the loan characteristics noted above. It is not a loan approval. It represents our best estimate of the loan for which you could qualify from one of our lenders, based on the credit information you have provided to us.
Approval of your loan is subject only to the following:
1. Receipt of a satisfactory appraisal and property requirements indicating acceptable value and condition.
2. Compliance with all standard loan conditions contained in the loan commitment letter which will issue prior to loan closing.
This approval is based upon information on your financial condition provided by you. We reserve the right to cancel this approval if any statement made to us in your application or confirmed from another source is found to be false in any way. Any change in your financial condition prior to the loan settlement must be reported to us. We will update your information at the time your property is selected.
Any adverse change could affect your approval. You must notify your lending officer immediately upon selecting a property to enable us to order an appraisal. Your lending officer will be responsible for forwarding a copy of your accepted sales agreement to us.
This approval is not transferable and is based on information contained in your loan application, which you should review carefully prior to signing.
Please call your lending officer with any questions about your loan information.
Ralph A. Luis                                                                                        NMLS ID – 329218                                                                              Florida LO 14848
Loan Officer                                                                                        888-958-4228
---
The reason for getting pre-approved for an FHA loan is so that you do not go through the home finding process just to find out that you do not qualify for an FHA loan. Request your FHA pre approval letter.
Mortgage World Home Loans is an online mortgage company specializing in FHA loans for first time home buyers. To buy a house  with 3.5% down payment and a minimum credit score of 580 using an FHA loan.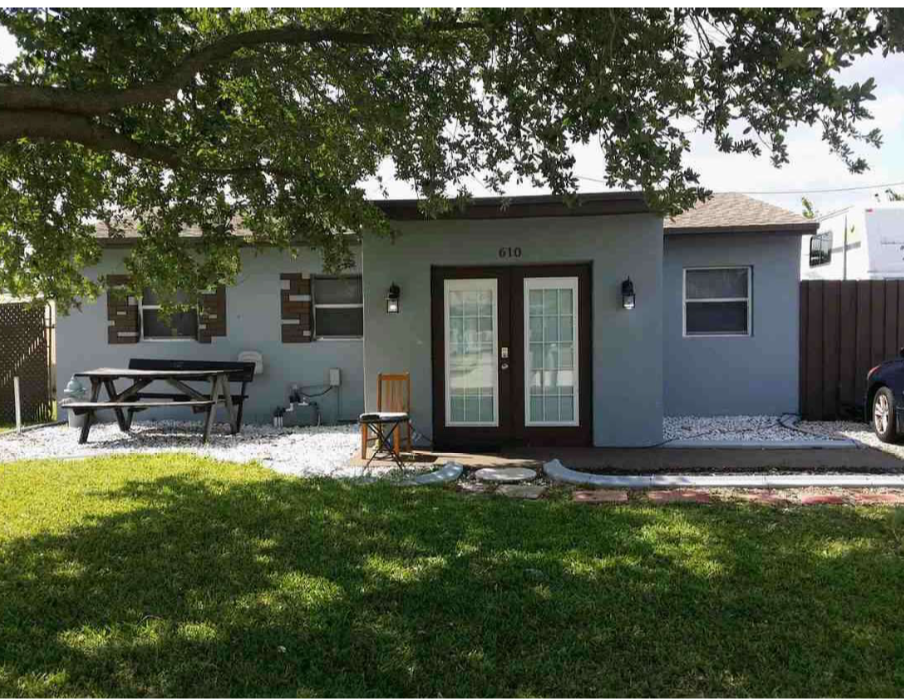 Call us 888.958.4228
---
We recognize the importance to you of keeping your information secure and confidential. We will not sell or share your personal information.
---
We look forward to working with you.
www.MORTGAGE-WORLD.com LLC is an online mortgage company specializing in FHA loans for first time home buyers.