FHA Refinance Rates
Mortgage rates hit new lows. Today's refinance mortgage interest rate is 3.25% for 30 years fixed rate. Mortgage rates are the lowest in over 50 years according to Freddie Mac.

The process of paying off an existing loan, with the proceeds from a new loan is known as a refinance. Borrowers often seek to secure a lower interest rate or to lower a monthly payment. The most common type is of refinance is a rate and term. In addition to lowering rates and/or the associated payment, a mortgage refinance often reduces the term of a loan and/or allows a borrower to switch between a variable and fixed rate. A refinance often consists of the same size loan, using the same property as collateral. In order to determine if a refinance is beneficial, the savings in interest must be compared to the fees associated with the refinance process. An example of a refinance fee is a prepayment fee.

FHA Refinance Rates

Mortgage rates today are low, encouraging home buyers and homeowners to look for new mortgages. Some mortgage borrowers are opting for a shorter mortgage term of 15 years because the monthly payments are more affordable because of today's low mortgage rate.
Not everyone can take advantage of the opportunity to refinance or qualify for a new home loan due to today's tightened credit guidelines.
To be approved at the lowest mortgage rates, borrowers do not need to have the highest credit scores. In addition, the consumers need a reasonable debt-to-income ratio. Most lenders will qualify borrowers at a maximum of 50 percent of overall debt to household gross monthly income. Some borrowers with significant assets or income will be able to qualify even with slightly lower credit scores or higher debt.
Today's historically low interest rates make now the perfect time to purchase a new home or refinance.
Low mortgage rates result in lower monthly payments which can save you thousands of dollars off the life of the loan.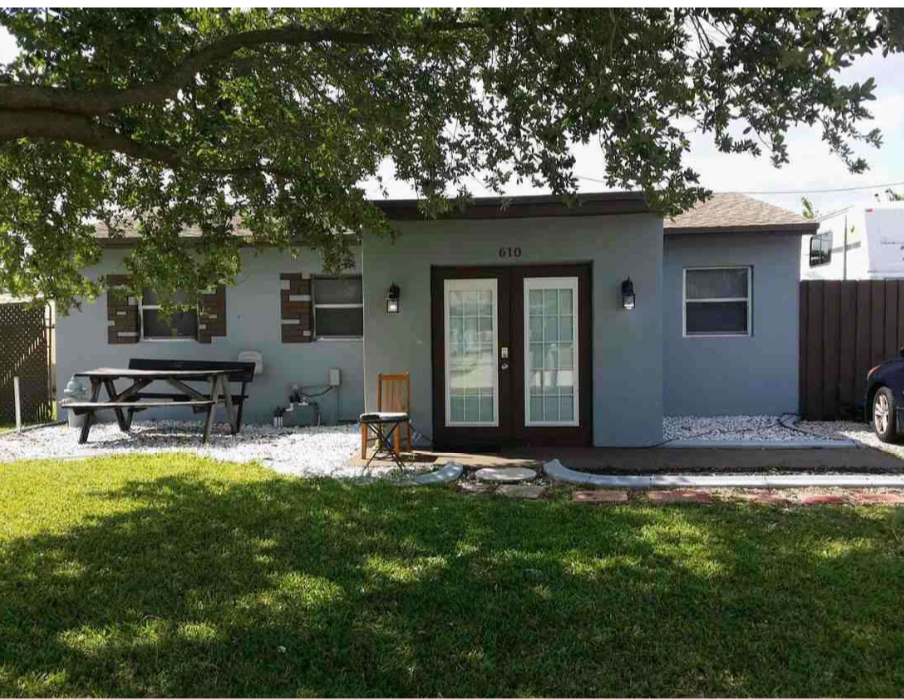 888.958.5382