FHA Seller Concessions
FHA Seller Concessions:
FHA allows 3.50% down payment for a purchase of a home. FHA also allows for a 6% seller concessions. So, if you want to buy a home for a $100,000.00 you will need $3,500.00 for the down payment. The down payment can be a gift from a family member. Seller concession up to 6% or $6,000.00 if the purchase price is $100,000.00 .

The seller must agree to a seller's concessions and in the above case you are allowed a concession of up to $6,000.00 for closing cost.
Seller Concessions in Writing
When you find a property you want to make an offer on you must include the seller's concession in the sales contract. You can write it in two ways as a dollar amount (seller will pay $6,000.00 for closing cost) or you can write it in a percentage amount (seller will pay up to 6% of the purchase price for closing cost).

Generally, a borrower who has made timely payments for the last 12 months serves as a guide and demonstrates their willingness to repay future credit obligations. New FHA policy changes require minimum FICO credit score to be 580 for 3.5% down payment. These Fico credit score requirements went into effect in the spring 2010.
A perfect credit score is not needed for an FHA loan approval. In fact, even if you have had credit problems, such as a bankruptcy, it's easier for you to qualify for a FHA loan than a for a conventional loan. Sometimes score down to 500 are accepted if there are compensating factors that offset the credit risk.
Credit score below 580 require a larger (10)% down payment on a purchase. Seller concessions are allowed with credit score below 580.
Items you will need to Purchase a home:

* One Month Pay Stubs
* W2's & Tax Returns for the Last Two Years
* Two Months Banks Statements (all pages)
* Purchase Sales Contract
* Verifiable Rental History
* Copy of Social Security Number
* Copy of Driver's License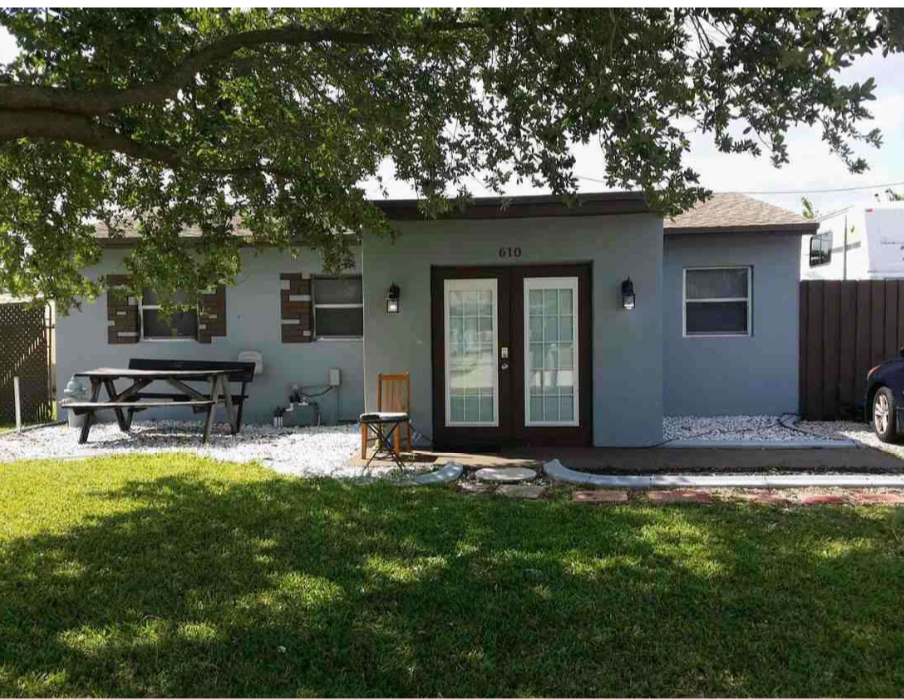 Call us 888-958-5382
---
www.MORTGAGE-WORLD.com LLC is an online mortgage company specializing in FHA loans for first time home buyers.
---
We look forward to working with you.