FHA Streamline Changes 2016
The basic requirements of a FHA streamline refinance are:
The mortgage to be refinanced must already be FHA insured.
The mortgage to be refinanced should be current (not delinquent).
The refinance is to result in a lowering of the borrower's monthly principal and interest payments.
No cash may be taken out on mortgages refinanced using the streamline refinance process.  
To qualify for a streamline refinance FHA requires you to complete a mortgage application to begin the process. If you currently have an FHA mortgage and want to refinance FHA allows you to refinance:

A borrower is eligible for a FHA streamline refinance without credit qualifying if they has owned the property for at least six months. Individuals may be deleted from the title on a streamline refinance if the remaining owner-occupant can demonstrate that he/she has made the mortgage payments during this time.
To qualify for a FHA streamline refinance there must be a net tangible benefit to the homeowner. Net tangible benefit is defined as a 5% reduction to the principal and interest (P&I) of the mortgage payment plus the annual mortgage insurance premium (MIP) or refinancing from an Adjustable Rate Mortgage (ARM) to a fixed rate mortgage.
the borrower must have made at least six payments on the FHA-insured

mortgage being refinanced at least six full months must have passed since the first payment due date of the refinanced mortgage




at least 210 days must have passed from the closing date of the mortgage being refinanced



What documentation will I need?
Residence addresses for past 2 years (if you reside at your current address for less than 2 years)

Recent mortgage statement (s)

Homeowners declaration page

Clear copy of Driver's License

Clear copy of SS card

Addresses and loan information of other real estate owned (if any)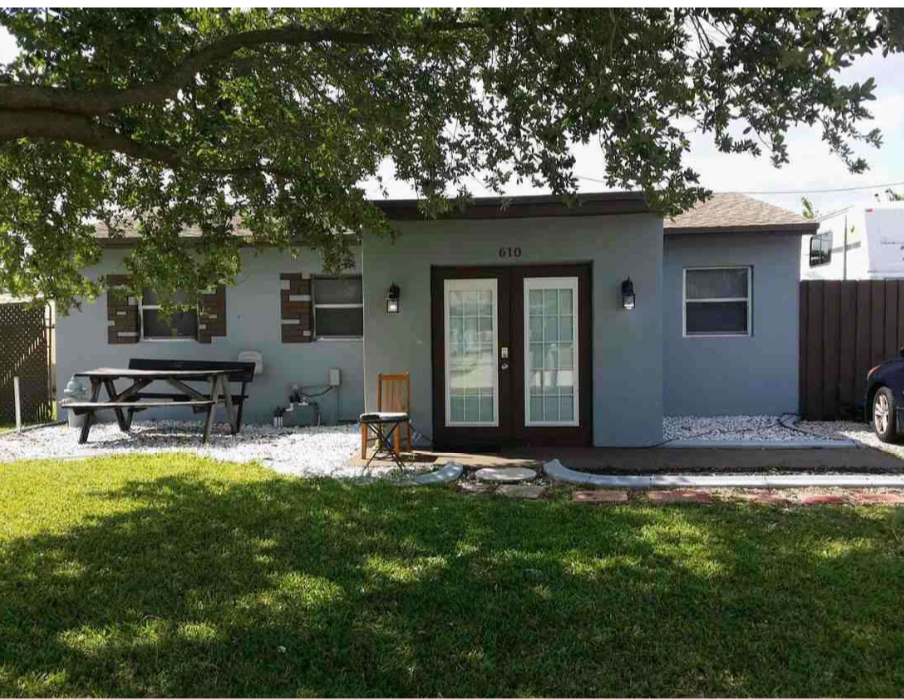 888.958.5382
Call us 888-958-5382
---
www.MORTGAGE-WORLD.com LLC is an online mortgage company specializing in FHA loans for first time home buyers.
---
We look forward to working with you.