FHA to FHA Refinance
FHA to FHA Refinance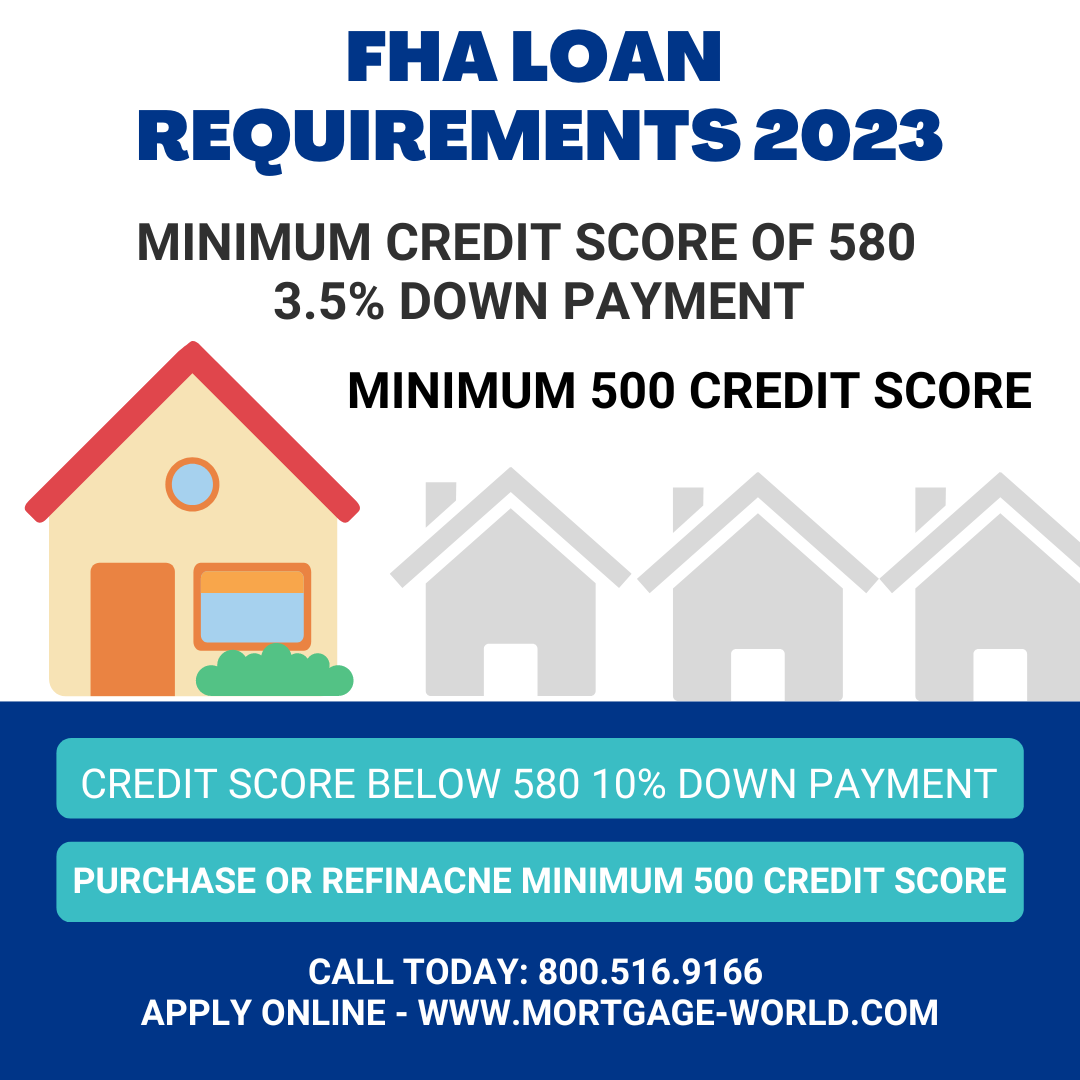 FHA to FHA Refinance is also called a FHA Streamline Refinance. The FHA Streamline refinance is a rate reduction for a home owner that already has a FHA mortgage.
The FHA streamline process has changed in the last few years. Now, most lenders will require a credit score of 640 and you will need to qualify using your income.
The streamline process means that the interest rate on your original mortgage will be lowered. When you got your FHA mortgage you were assigned a FHA Case Number. A copy of your mortgage note will have the FHA Case Number. This Case Number will be needed if you decide to move forward with your refinance.
FHA to FHA Refinance
The FHA streamline refinance is made easier. As long as your new loan amount does not exceed the original loan amount on your current mortgage the process will have less documentation.
An appraisal will not be needed!
Income documentation will be limited making your refinance much easier.
No Credit Score Required
As mentioned earlier the FHA Streamline process has changed a lot for borrowers. Simplified you will need to apply for a refinance using all the documentation as a brand new loan. The process is really less streamlined than the name says.
In the old days you had to have 6 to 12 months of on time mortgage payment history to qualify. Today, most lenders require a 640 credit score.
The good news is a FHA Streamline Refinance can be done with no credit score.

FHA to FHA Refinance >>>>>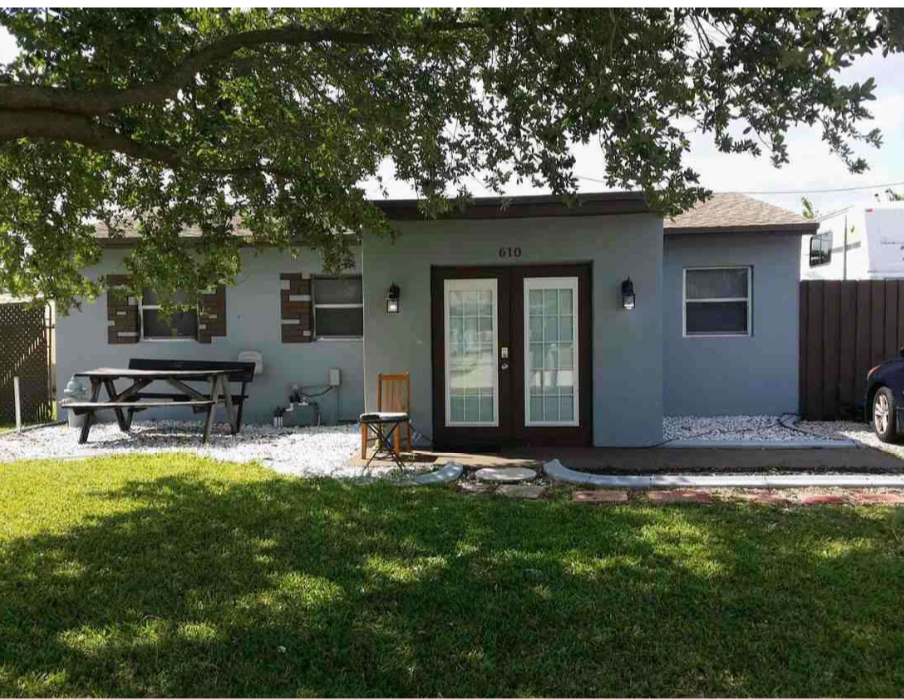 Call us 888.958.5382
We look forward to working with you.